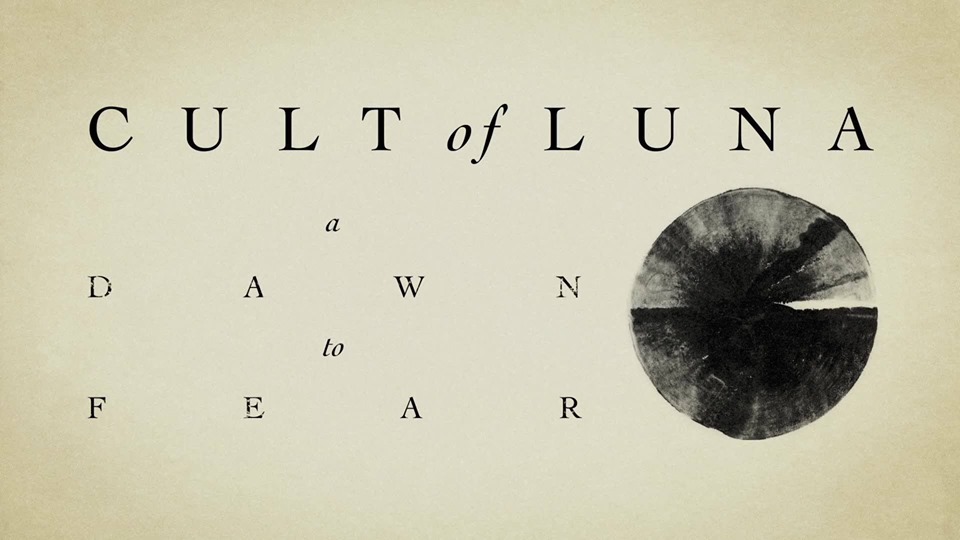 Cult of Luna – A Dawn to Fear
27th August 2019
0
By
David Missildine
Swedish heavy metal band, Cult of Luna, release their newest album A Dawn to Fear this September.  It is the band's first material under their sole name since 2013. 
Building on twenty years of creating some of the most epic, emotive and inventive music, Cult of Luna are known for their post metal sound similar to contemporary bands Isis and Neurosis. Having formed in 1998, Cult of Luna have released a number of critically acclaimed albums.
The music has a definite doom metal influence with often long, slow, repetitive but crushing heavy guitars.  The heavy distortion gives their sound a heavy sludgy feel. The pummeling rhythm provides the backdrop for the harsh vocals and intermingles with the melodic atmospheric passages.
"We knew exactly the album we wanted to make, and that was the antithesis of everything we've done before," says vocalist/guitarist and lead songwriter Johannes Persson. "For pretty much every album there's been a very concrete theme. We've known from the start the kind of story we wanted to tell, and I didn't want that to be the case. I've seen a lot of subtle changes and patterns in my own behavior and my own thinking the last couple of years, and I wanted this to be a completely spontaneous process. I just wanted to see what came out of me, and 'A Dawn To Fear' is the result of that."
This album runs over 79 minutes and consists of 8 tracks.  This makes for a monster of an album that will take many listens to appreciate. 
It is a sprawling epic that includes the light with the darkness, the heavy with the melodic. Organs and acoustic guitars give the music an organic sound.  There is a lot of atmosphere and build up on this album. But it will also devastate you when it reaches it emotionally charged climax.  It is a immersive, exhaustive, and challenging listen and not one for impatient listeners but will reward those willing by finding something new with each fresh listen.
Score: 8/10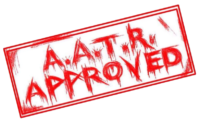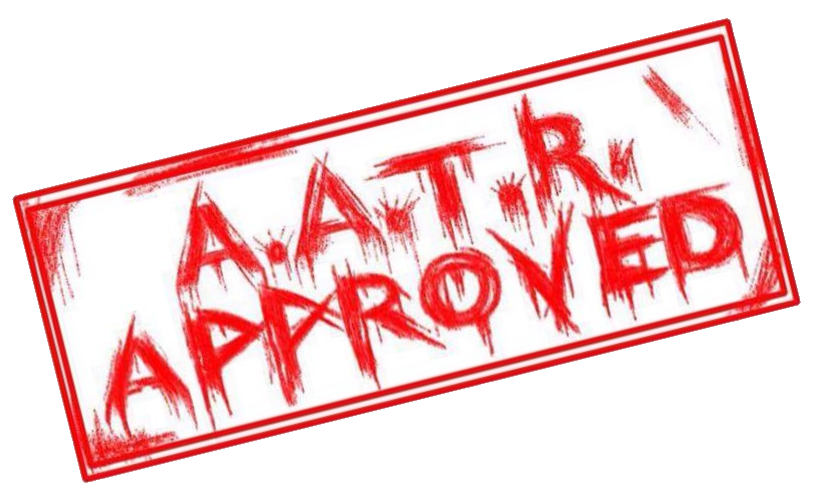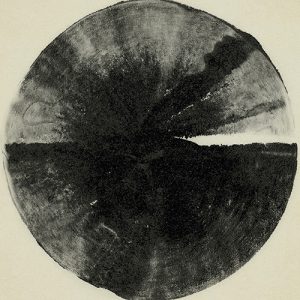 Track list:
The Silent Man
Lay Your Head To Rest
A Dawn To Fear
Nightwalkers
Lights On The Hill
We Feel The End
Inland Rain
The Fall
Release Date:
September 20th, 2019
Label:
Metal Blade
For all things Cult Of Luna, click HERE and to purchase the album, click HERE
How useful was this post?
Click on a thumb to rate it!
Average rating 0 / 5. Vote count: 0
No votes so far! Be the first to rate this post.
Related