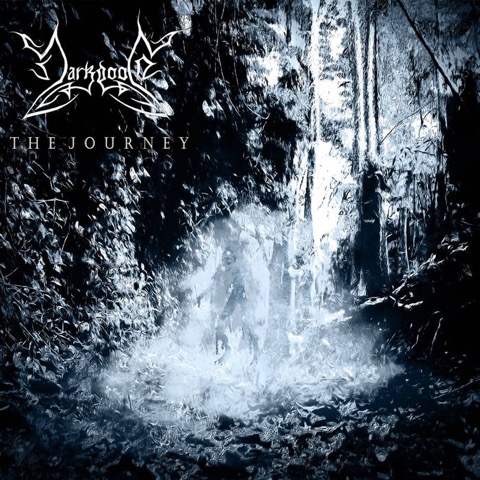 Dark Doom – The Journey
23rd July 2019
0
By
Paul Flynn
I once read that a great album is all about great musical moments. Be it thunderous riffs, souring refrains or quiet pieces interspersed throughout complex musical phrases. We all know them and could at ease recall any number of them. Its that blistering guitar solo or rapid-fire drum fill. That juncture where the timing changes or the key lifts. Great moments. 
And it is with this in mind that I introduce you to Dark Doom's, The Journey; a tour de force of atmospheric blacked death metal awash with great moments. Dark Doom (Alex Wills) have created a barren landscape of sonic despair and forlornness underpinned by a knowledge and application of extreme musical prowess. Wills knows his metal, this is clear, but what is also evident is how he appreciates great moments and where they should be placed. Every track on The Journey has at least one juncture where your hairs stand up because of the appreciation of what Wills has created. In a genre like this (and like most Metal sub-genres these days) you have to either bring something new to the fore or just be damned good at what you do. I don't think Dark Doom necessarily bring something new but Wills is damned good at what he does; and that is good enough for me.
Influenced by Lovecraftian tales and ancient folklore Wills effortlessly weaves his tales into a blackened tapestry drawing on a long list of influences such as Behemoth, Dimmu Borgir, and Alcest. Taking care of all guitars and vocals, Wills proves himself as a true musician in his own right. Drums are courtesy of Johnny Salisbury who also mixed and mastered the album; artwork by Kieran Scott also totally befits the atmosphere of The Journey.
A brief breakdown of tracks kicks off with Spectre ,a pulverizing but composed aural assault which sees Wills demonstrating a number of vocal styles; all anguished screams and top end shrieks. Sigil demonstrates a recognition of the importance of measured simplicity with delicious Satyricon grooves and Enslaved like cadences. Portent is a clear representation of all that is good about about Metal and for an example of a 'great moment' listen at approx. 4mins 21secs; tremendous. Ancient is a blackened death fist to the face, full on extreme and awesome. And finally album closer Wilderness, after the quiet introduction, could be an almost straight ode to Behemoth so incredibly forceful and brutal is it; and it is my reckoning that the mighty Nergal would give an appreciative nod of his head in respect.
In summary there is a notable evolution from previous album Dust in that the compositions are more mature and the overall production is improved. Dark Doom certainly grow stronger and if this trajectory is maintained then Wills may well find himself being mentioned in the same sentences as the big UK extreme metal hard hitters; and I will be watching.
Score 8/10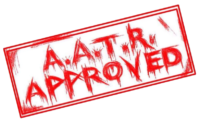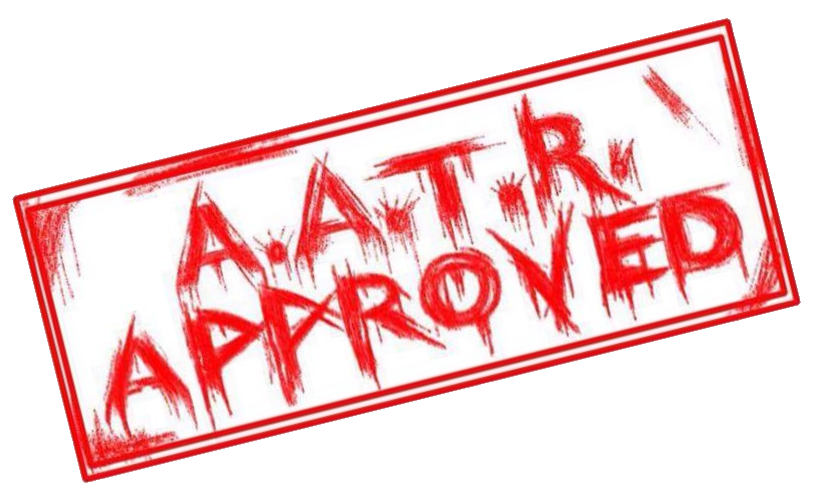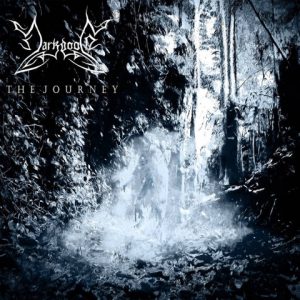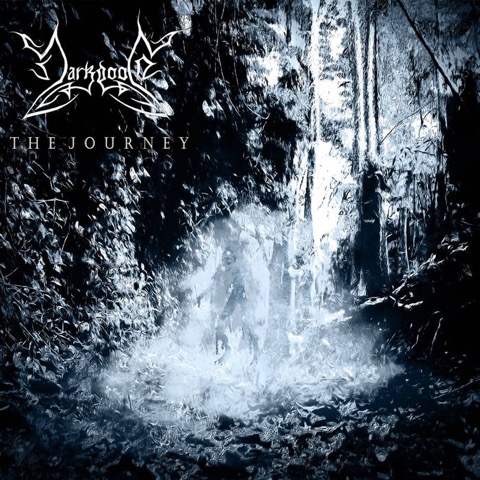 Track Listing:
Spectre
Sigil
Portent
Ancient
Wilderness
Label:
Marwolaeth Records
Release Date:
12 June 2019
For all things Dark Doom, click HERE and to purchase the album, click HERE
How useful was this post?
Click on a thumb to rate it!
Average rating 0 / 5. Vote count: 0
No votes so far! Be the first to rate this post.
Related
About the author
I have been a music fan since I was about 10 years old but discovered Metal after hearing Maiden's Somewhere in Time back in '86. Since then I have been Metal mad, listening to Thrash, Death, Melodic and Extreme types. I can be found at venues in and around Liverpool and Manchester and do love a good pint. Hope you enjoy the reviews as much as I enjoy writing them.