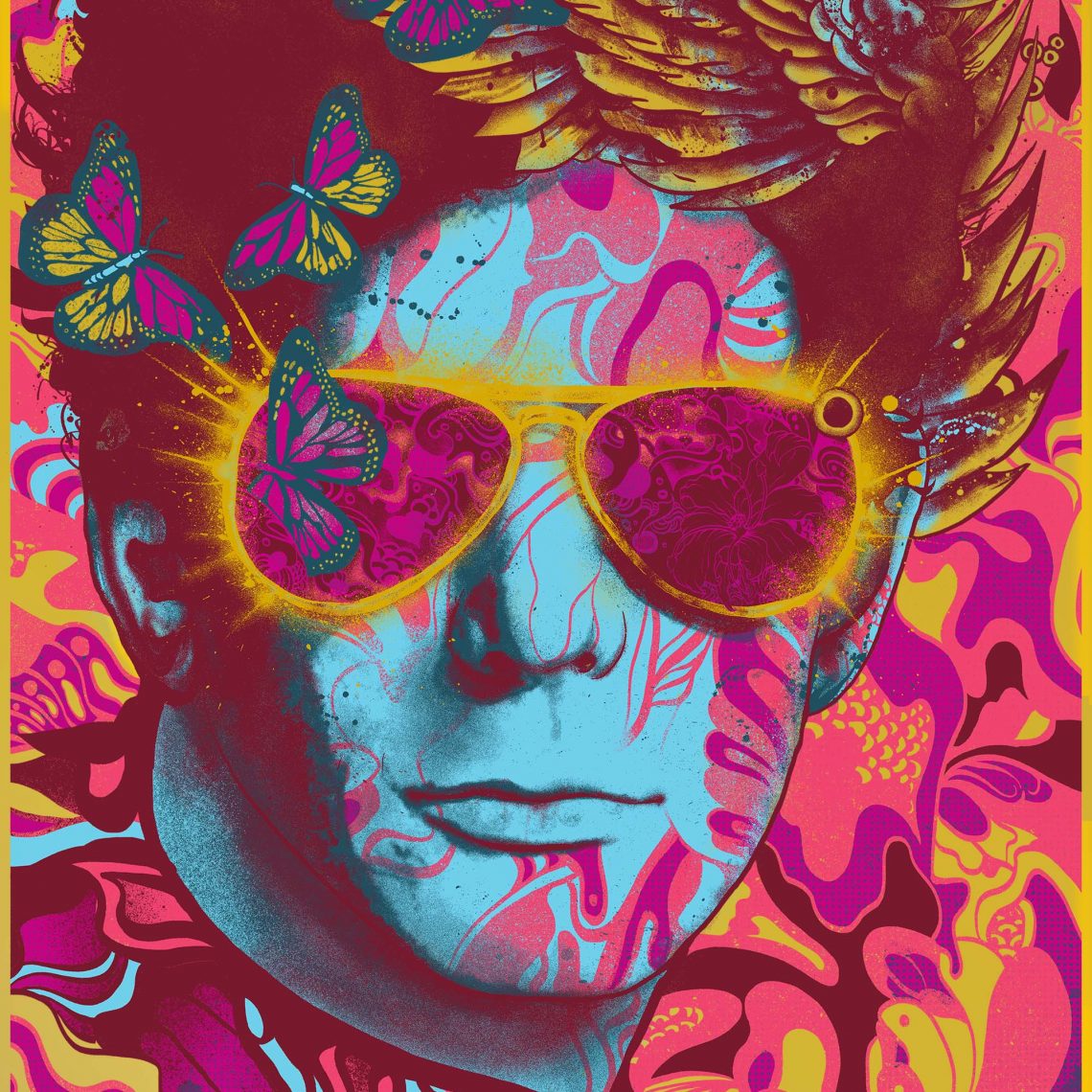 Dark Ink Music – Lou Reed/Velvet Underground Screen Print
16th May 2017
To celebrate the Velvet Undergrounds 50 year anniversary show, Dark Art Music & artist Nikita Kaun have a very special limited edition holofoil 18″ x 24″ screen print.
As with all of Dark Ink Musics prints this is incredibly limited (only 200) & comes with a certificate of authenticity.
The gold is outstanding & once framed & light catches it, the glow in the room is stunning. Holofoil is such an amazing medium & the quality of the card on which the screen print is laid is second to none. 
A truly beautiful piece of work from Nikita as always.
Once ordered from Dark Ink, the shipping & delivery is really quick. Also the prints are wrapped in brown paper &  packaged inside a heavy-duty cardboard tube. So much care & attention is given to every order to ensure you receive it in pristine condition & ready to frame. 
This gorgeous piece of art will be available from the Dark Ink store 26th May 2017