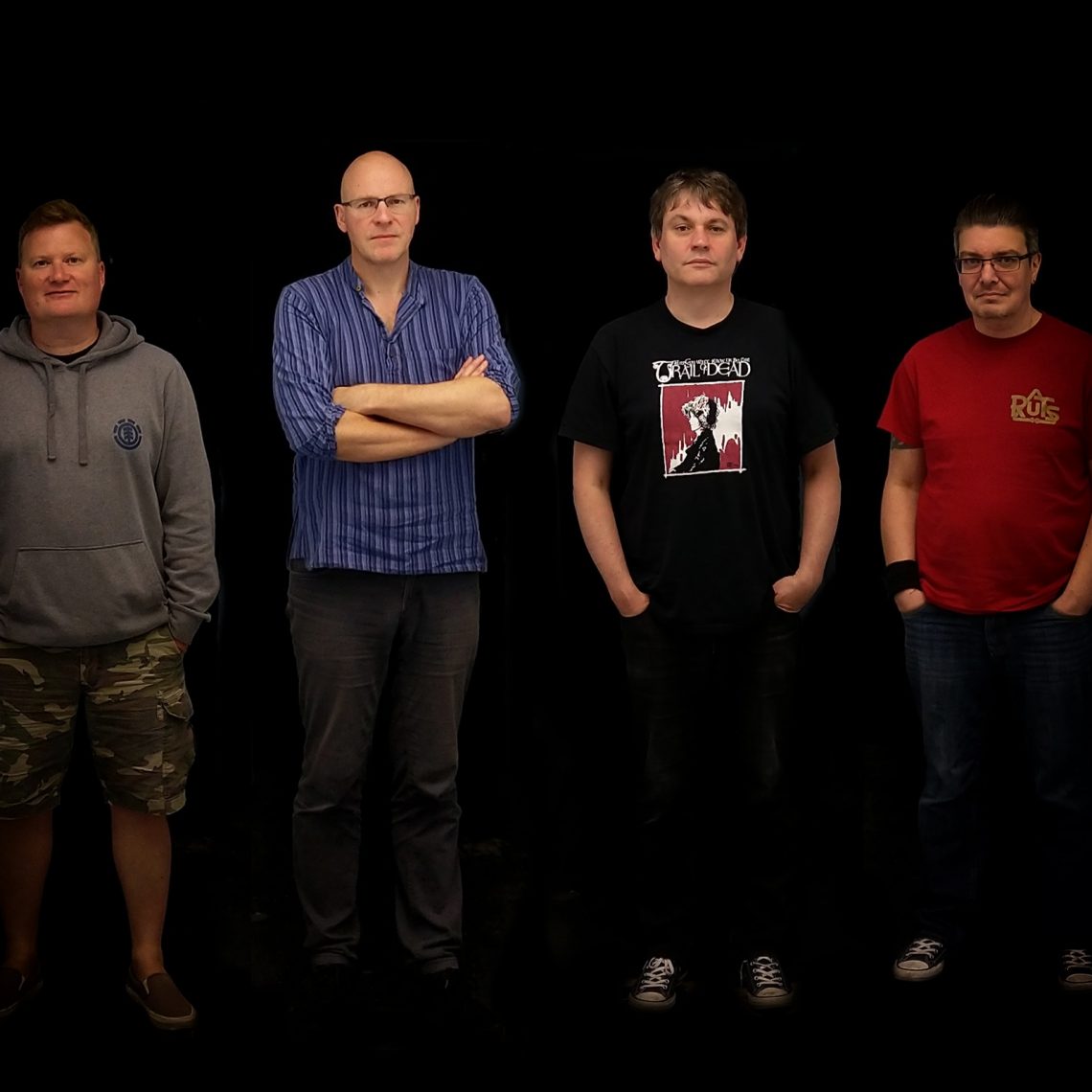 Dealing With Damage – Ask The Questions
5th February 2020
Every so often there's a shock to the system, proving that the DIY punk ethic is alive and well. Dealing With Damage provided that shock when I got their new album in the mail.
14 tracks and a little over 33 minutes absolute classic tracks. Lyrically the album deals with metal health issues as well as surviving middle age. 
The overall mix of the album is great, it's nice to actually hear the bass guitar mix in with the kick and groove of the drums and not have the guitar take center stage.  It's classic with a proper sense of the contemporary.  There's even a nod to the production of the Stooges Funhouse with everything clipping the red. 
Vocally, Ed Wenn is a cross between Olga from the Toy Dolls (just not quite as octave high) with the delivery of Peter Test-tube and Max Splodge.
Even with those comparisons, there's not another punk band around that sounds like them and they certainly don't sound like others before them (just little homages). 
Get Dealing With Damage on tour with The Exploited, Discharge or even the MC5, and they'd fit right in tearing the place up.
 The biggest surprise of the album is a good old fashioned acoustic protest song For Barbara Dane. A fitting tribute to a legend of the political movement of the 1960's and '70's. 
In a world full of disposable, there's finally something of substance.
Score 7/10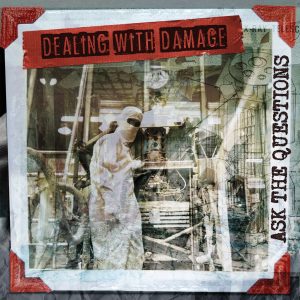 Track-listing:
01. Stop Everything
02. No Money No Peace
03. How Much Will We Let It Affect Us
04. Worlds Within A World
05. Language Lesson
06. Slow Shadow
07. The Process
08. Strange Melody
09. Sharkbait
10. Some Colours Never Fade
11. No Barriers, No Protection
12. The People I See
13. For Barbara Dane
14. The American Empire
Label
Little Rocket Records
Release Date
14th Feb 2020 (Spotify)
Pre-order HERE
https://www.facebook.com/dealingwithdamage/