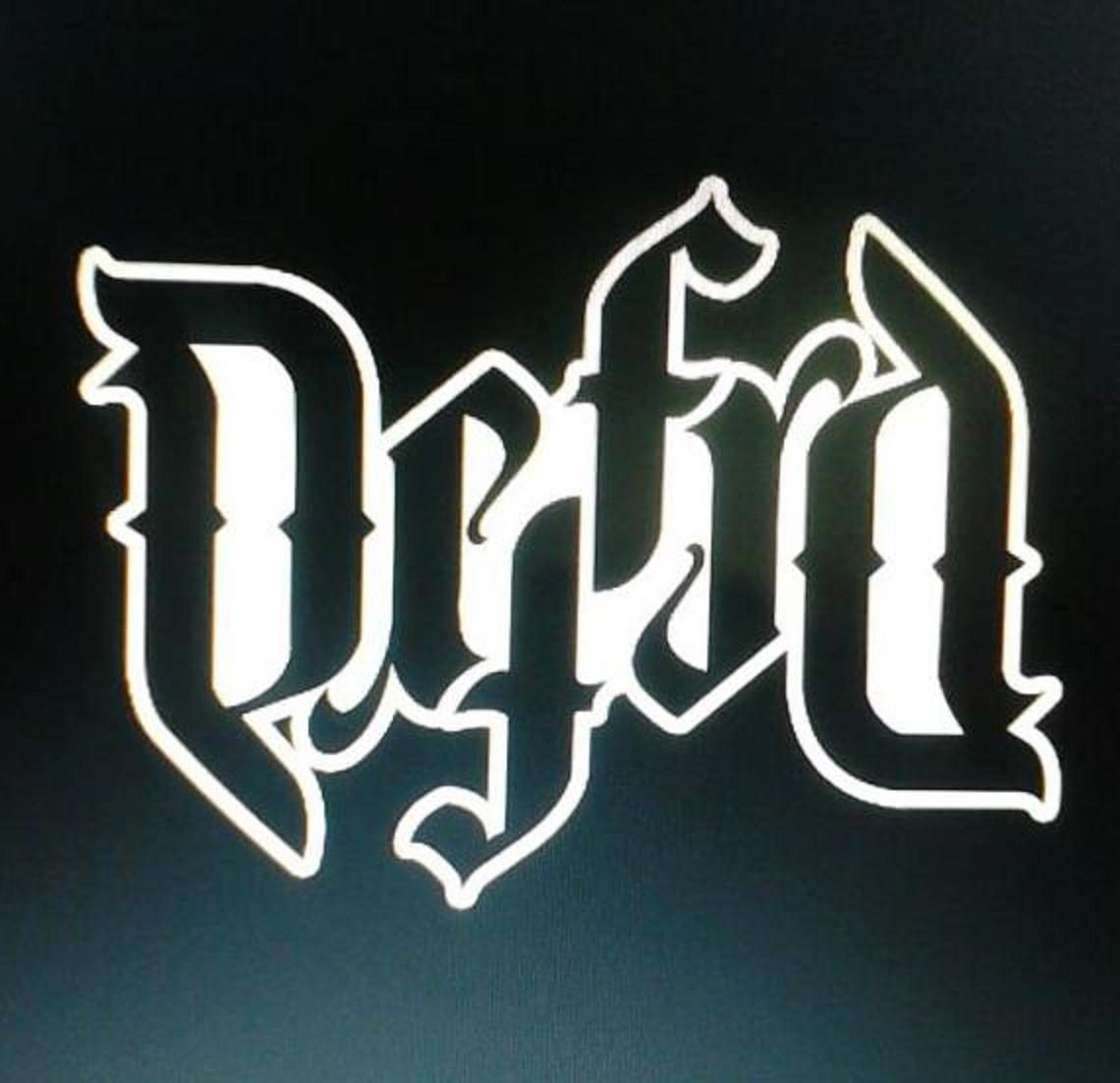 Defyd – Defyd EP
28th January 2014
There are a lot of fantastic young rock bands coming out of India right now.  The high quality of the music being played has resulted in the rock scene becoming much more developed over the last few years.  There are more rocks clubs, more independent retailers selling rock CDs, and an ever growing number of events organised to get bands playing to audiences.
Once such event is the annual Battle of the Bands festival at Jyothi Nivas College in Bangalore.  In September 2013, first place went to Defyd – a band who describe themselves as a "progressive alternative rock band."
Since winning the Battle of the Bands, Defyd have built up quite a following and have been working on a new 13 track album which is due for release later this year.  In the meantime, the band have decided to release 5 of the tracks on this impressive self-titled EP.
Musically, there are elements of Tool, Alter Bridge, and Machine Head – but the influences from those bands are subtle ones and Defyd have created their own unique sound.
The guitar work is creative and aggressive, the subject matter is concerned with the pain of everyday living, and the overall vibe is one of darkness and introspection.
I can't wait to get my hands on the full length 13 track album.  Definitely worth checking out !
Score: 8 out of 10
[box_dark]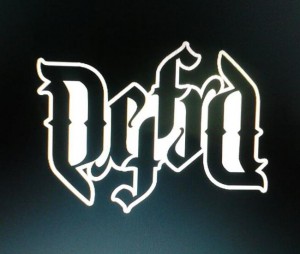 ALBUM INFO
Tracklist
01  …Do I burn these bridges ?
02  Abandoned
03  End this illusion
04  Thru the veil
05  Faithless
Release Date
26th January 2014
Record Label
Unsigned
Website
https://soundcloud.com/def-yd/sets/defyd
[/box_dark]