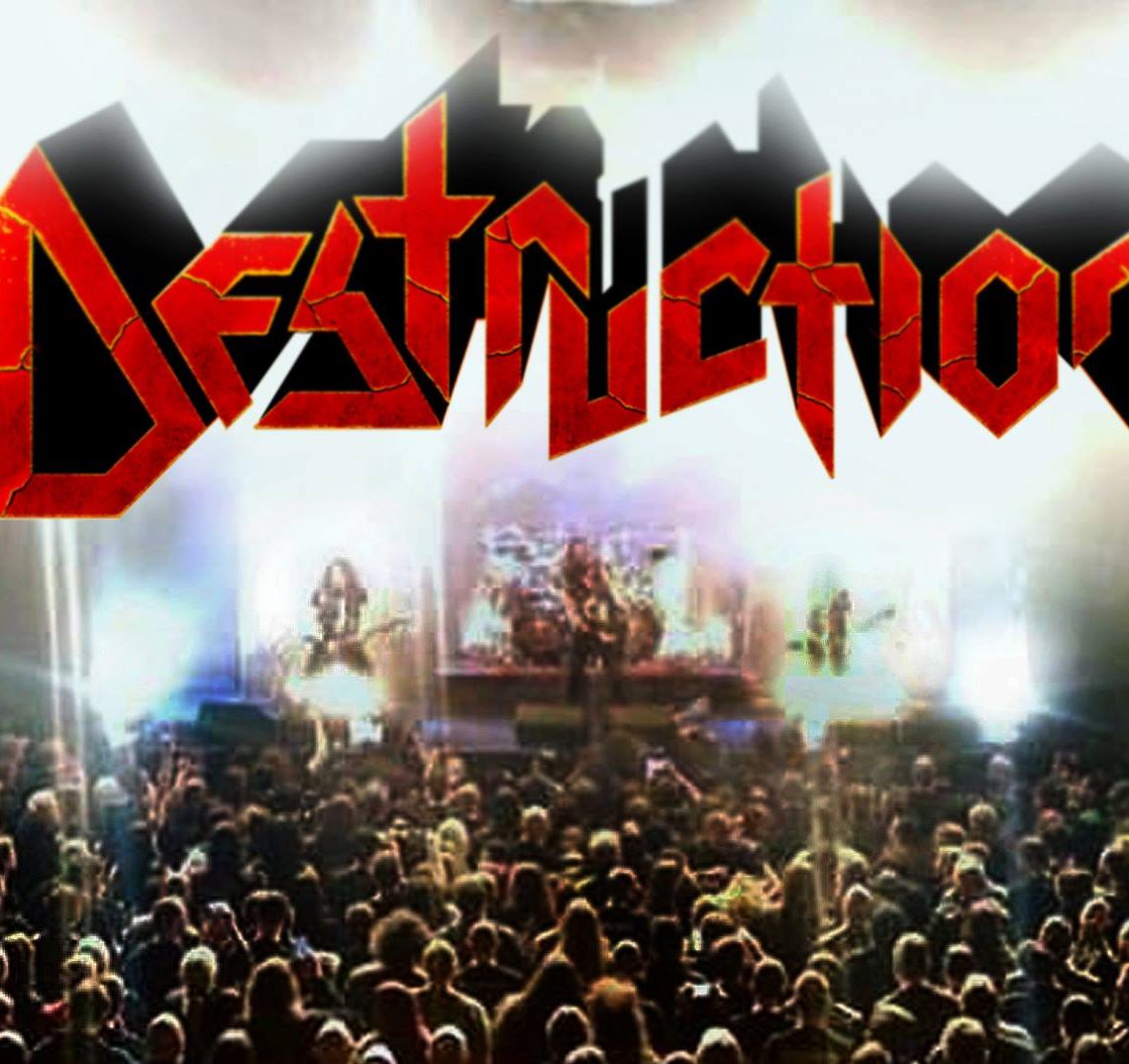 Destruction – Born To Perish
5th August 2019
0
By
Mark Booth
Legendary thrash titans, and one of the big Teutonic 4, Destruction are back with their latest album 'Born To Perish', due to be unleashed via Nuclear Blast on 9th August 2019. So far 2019 has been a fantastic year for thrash metal enthusiasts and has had them frothing at the mouth and banging their heads furiously with new releases coming thick and fast from bands such as Flotsam And Jetsam, Overkill, Possessed, Exumer, Xentrix, Death Angel and with future releases from Sacred Reich, Acid Reign, Exhorder and maybe Anthrax? (know Testament has been put back the release of their new album to January 2020). Thrash has never looked so good and the chiropractor sector is going to be getting a profit boost soon!!!
Let's be honest the Teutonic big 4 have proven themselves over the years to be more influential than the Big 4…a bold statement I know and am not taking away anything from them big 4. They have some of the most quintessential thrash albums released among them, let's be honest any release by them up until, and including 1990, are fantastic. Then the releases get a little unpredictable and some really awful albums released. However the Teutonic big 4 have stuck to their guns, for the majority, of their career and released fantastic thrash album after album (yes I know people will mention the "Neo-Destruction" phase and the industrial, Gothic influenced Kreator release (Outcast of you were interested).

Therefore I believe the Teutonic big 4 deserve more credit than they get and 'Born To Perish' is further proof of this! Destruction have expanded from a trio of thrash titans to a quartet, with the addition of 2nd guitarist Damir Eskic. They have also recruited Randy Black as the new drummer (famed for his drumming with Annihilator and Primal Fear). This new blood have injected a new vigor into the already exuberance thrash machine that is Destruction.
Straight from the moment of pressing play, 'Born To Perish' starts off as it means to go on. With a full on, full speed ahead thrash assault to the senses. Randy Black impact is immediate, with the drums pummeling the senses and additional guitarist Damar riffs are so sharp they splinter your ear drums and add to the cacophonous maelstrom of thrash that is attacking your senses. The nucleus of Destruction sound has, and always will, be thrash metal. Although on 'Born To Perish' they drift slightly off this beaten path of four decades every now and again to inject some distinction into the songs. Thus adding to their sound and keeping the listener enthralled by the sonic assault to their senses.
For example "Filthy Wealth" adds a Motörhead inspired vibe to Destructions thrash core, while "Betrayal" takes a slight nod to Power Metal and "Butchered For Life" starts as a Hard Rock ballad before launching into Destructions trademark thrash assault. As usual Marcel Schirmer delivers a top notch vocal performance and his gravelly voice complements the thrash juggernaut sound perfectly. The only breather you get on 'Born To Perish' is actually the intro to "Butchered For Life" and after this track we have "Tyrants Of The Netherworld" which tests Randy Black's drumming speed and is the fastest track on the album and gets the head banging furiously.
'Born To Perish' is up their with one of the best thrash albums of recent time and is a worthy addition to Destructions back catalog, and I expect it to be in some peoples albums of 2019. It isn't a bonafide thrash classic by the band, however it's a bloody good brutal assault to the senses and goes to prove that Destruction have no intention of slowing down and will continue to release killer thrash albums until the end. 
Score: 8/10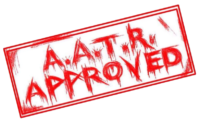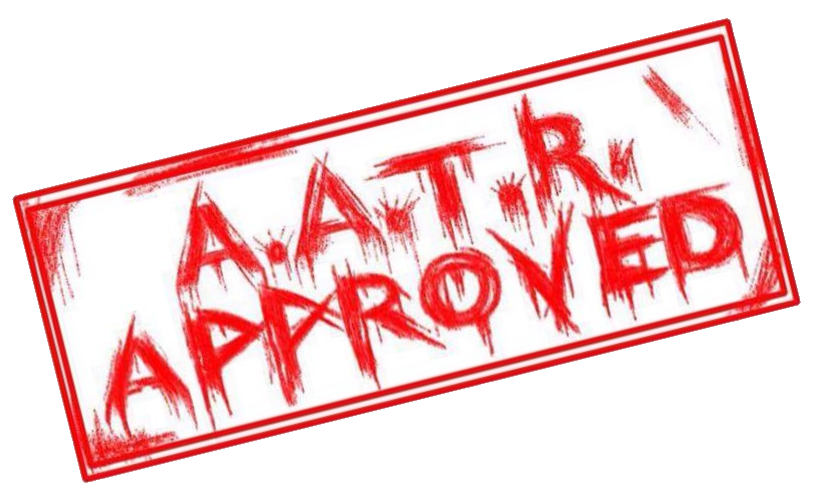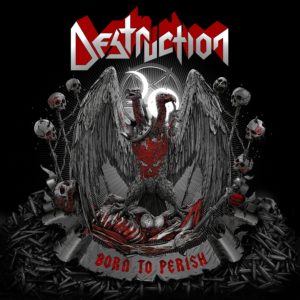 Track Listing
1. Born To Perish
2. Inspired By Death
3. Betrayal
4. Rotten
5. Filthy Wealth
6. Butchered For Life
7.Tyrants Of The Netherworld 
8. We Breed Evil
9. Fatal Flight 17
10. Ratcatcher
Label:
Nuclear Blast
Release Date:
August 9th 2019
For all things Destruction, click HERE to purchase 'Born To Perish', click HERE
How useful was this post?
Click on a thumb to rate it!
Average rating 5 / 5. Vote count: 1
No votes so far! Be the first to rate this post.
Related
About the author
Devotees and followers of the Cult of Cletus, I am your true God and my word is law! I come forth to spew daemon loving music at your ears and to corrupt your little mind. My words maybe harsh but I want only the best for my minions! So when I discover a new deadly spawn of music take heed and purchase...