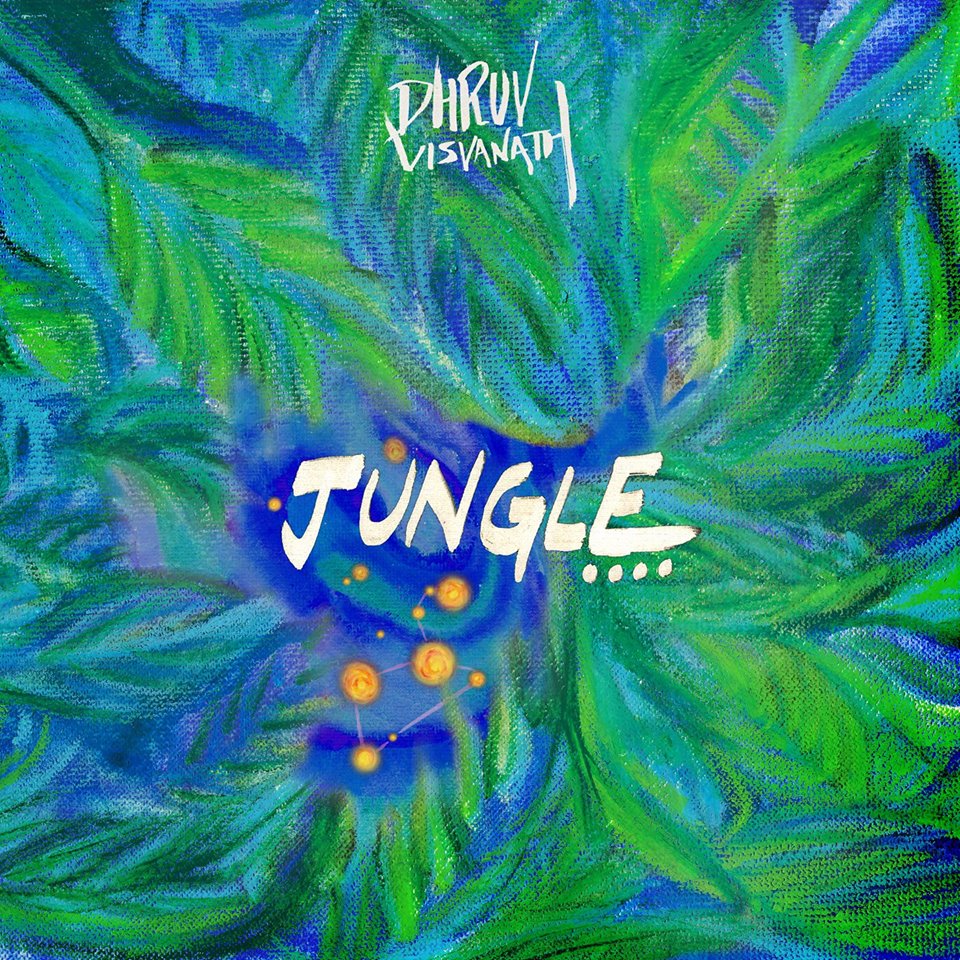 Dhruv Visvanath – Jungle (single)
26th November 2017
A couple of months ago, I reviewed Dhruv Visvanath's debut album, Orion, saying "…this is a fantastic album, and if you're a fan of mellow rock, rock pop or guitar based folk music then you simply have to buy yourself a copy of this album…"
Now, after a successful crowdfunding campaign run on India's Wishberry platform, Dhruv has begun work on a new album, The Lost Cause, which promises more awe inspiring guitar based wonder and is due for release in February 2018.
Jungle is the first single from the new album, and in Dhruv's own words, "…was born out of a sense of frustration musically. After having sat down for months trying to find the inspiration to make something that grew out of being burnt out. My friend, Antu and I sat down one day and he told me he loved this riff, and went on to tell me it felt as if he was running from his shadow. Little did I know it would resonate with me so so much. I hope you break out of your shell…"
The incredible guitar work and vocal harmonies heard on Orion are, if anything, even more impressive here.  The music and lyrics provide a powerful sense of emotion and heart ache that makes listening to this single a special, almost spiritual, experience.  I've had this continually replaying in my head ever since the first time I played it, and I've found myself touched by what I heard – which shows just how remarkable Dhruv's music is.
Check out the official video below and see for yourself what I mean:
If you're a fan of guitar based rock and pop music you need to do yourself a favour and get a copy of this single – because on the strength of Jungle, February and the release of the full album cannot come quickly enough!
Jungle is available now – check out the links below.
Score: 9 out of 10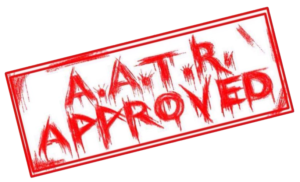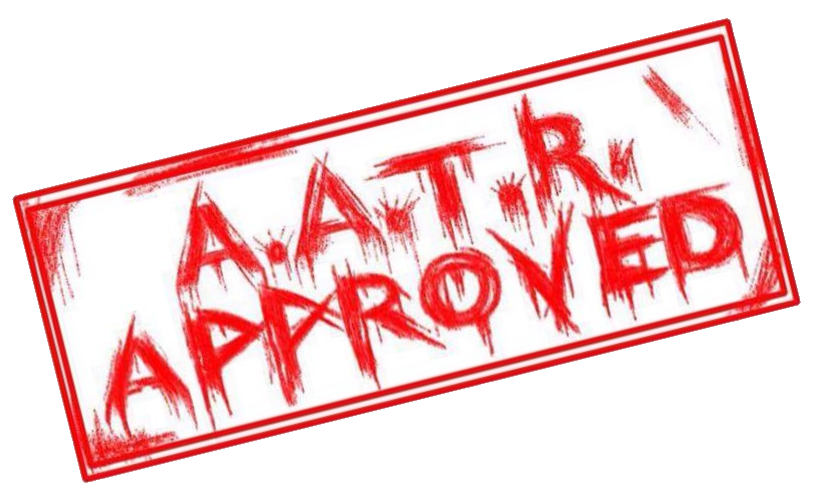 Album Information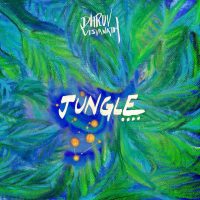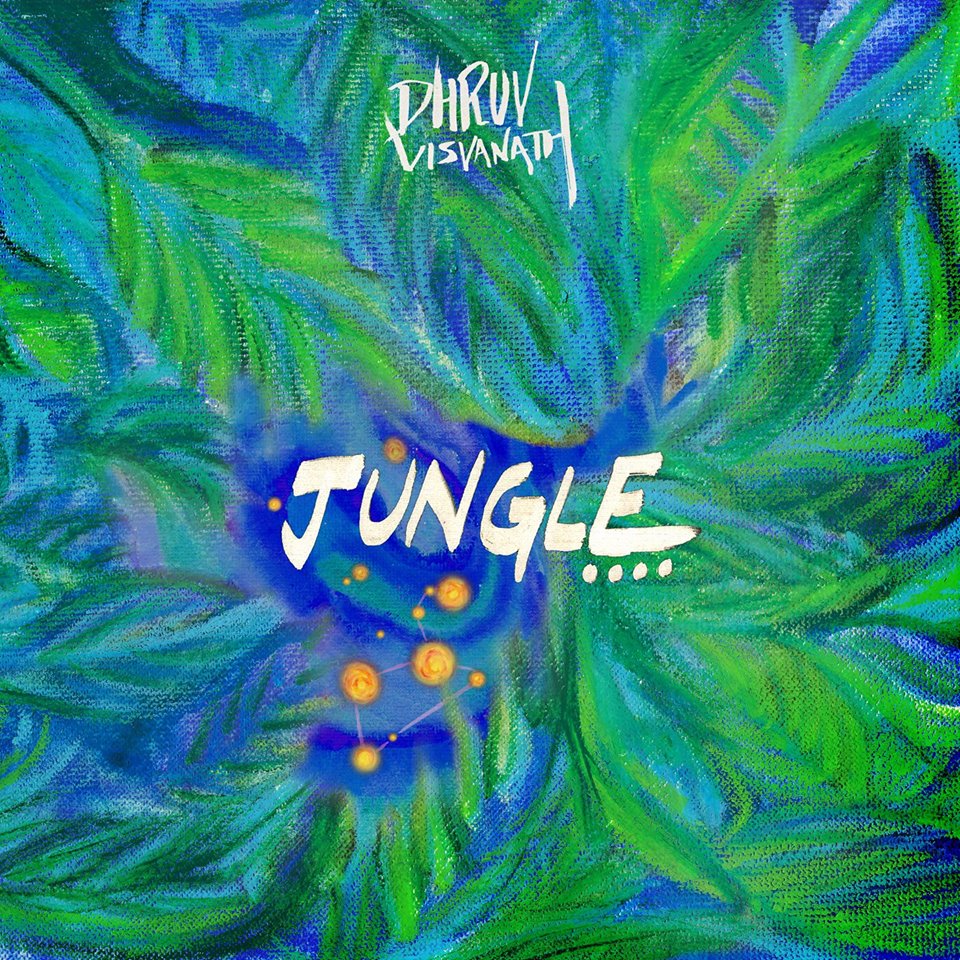 Track List:
01.  Jungle
Record Label:
Self-released
Release Date:
24th November 2017
Links
Official Website
Official Facebook
Jungle on Apple Music
Jungle on Soundcloud
Jungle on Spotify