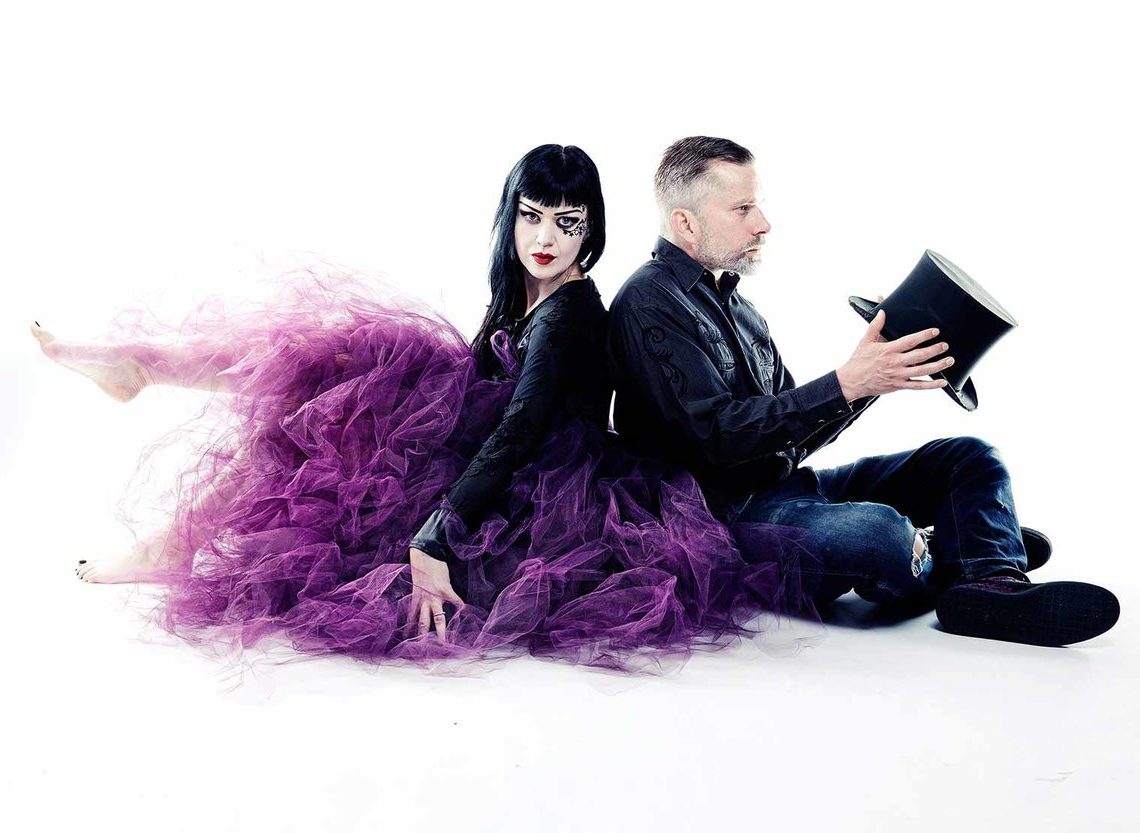 Die So Fluid – One Bullet From Paradise (Limited Edition)
26th March 2018
One Bullet From Paradise from Die So Fluid is an album that very nearly wasn't. with the sudden and unexpected death of drummer Al Fletcher – the remaining 2 band members stepped back to contemplate the band, the music and the future.
Fortunately, Grog and Mr Drew decided to carry on. Al had been a huge part of Die So Fluid. At the time of his death Grog and Mr Drew had written a bunch of songs for the album but nothing had been recorded. After the period of reflection they went back to the drawing board. They had a lot more to say.
Having not heard anything by Die So Fluid before yet hearing nothing but positive, I actually get to listen to an album with no expectations (not an easy feat by any stretch of the imagination).
The first thing to strike is a siren wail guitar before kicking straight in with detuned power chords and some Bill ward style drumming, humanUnkind takes no prisoners.. DSF couldn't have picked a better drummer to record with them. Justin Bennett (Skinny Puppy, My Life With The Thrill Kill Kult) is quite simply a purely underrated, heavy groove machine of a drummer.
humanUnkind doesn't prepare you for how diverse this album is. 
No More Stars
for instance is a doom tune. A completely left field track from the hard rock that has gone before it. Grogs voice is phenomenal and almost Ozzyish (had Ozzy had a gender re-alignment).
Skeleton Suit
is a boogie and the swing of Justin's drums makes it astonishing. Then you get a track like
Uncomplicated
which has radio friendly written all over it and the title track which is almost dancey.
Farewell is a beautiful track and of course an obligatory ballad. With the addition of melancholy harmonica and gorgeous strings, make this track a tear-jerker. Just as a singular tear flows the track becomes heavy and the lyrics take on a more profound feel. A real frisson track.
The limited edition comes with a live album, Not only was this Die So Fluids 1st live show in the US back in 2008 but it also has Al Fletcher pummeling the skins. Draw A Line and Cross It is a really heavy as fuck album and with Die So Fluid touring later in 2018 this is a perfect exhibit to promote how good they are as a live act. This is not a bootleg quality album. Taken direct from the engineers soundboard and mixed. According to the liner notes, this was meant to be synced up with live video footage of DSF. Sadly that hasn't been done (as yet, but fingers crossed it will)
Although Die SO Fluid aren't breaking any rules within the Hard Rock and Metal genre, they're incredibly good at what they do. Grog is not just a great vocalist but her bass playing is superb. Precise, nothing overly fancy and fits perfectly with Mr Drew who lays down some incredible riffs and of course Jason who has provided an album with more swing than a baseball player at Wrigley Field.
I can honestly say I was impressed by the quality of music and production behind both of the CDs of this limited edition version and I must hunt down their other 4 albums.
Score 8.5/10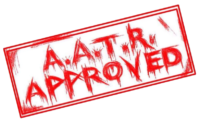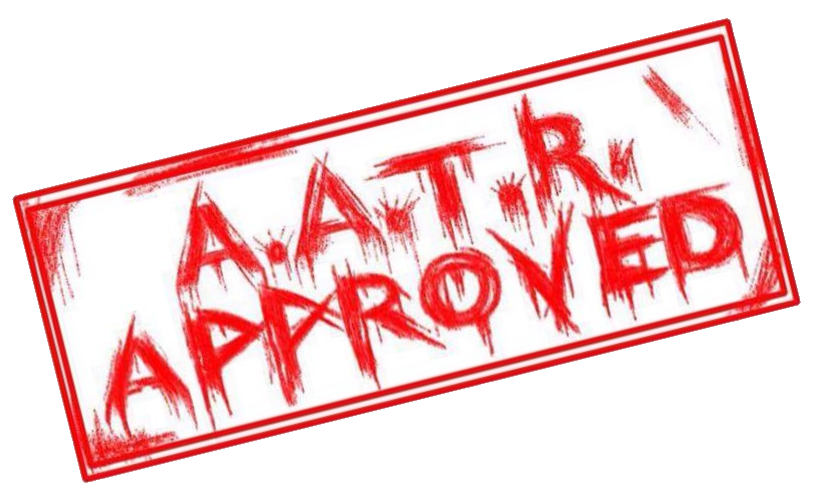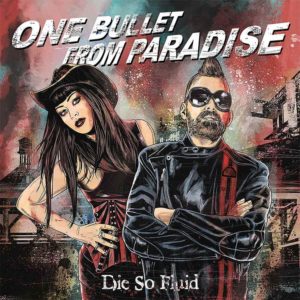 Track List
1 humanUnkind
2 Tomorrow Doesn't Always Come
3 Bittersweet
4 No More Stars
5 Skeleton Suit
6 We Were Born to Kill Each Other
7 Manifest
8 Uncomplicated
9 One Bullet From Paradise
10 Farewell
11 It's a Terrible Thing When Your Mind Goes
CD2
Draw A Line And Cross It – Live in Tempe, Arizona
1 Bitterness
2 Disconnected
3 Test Confessional
4 Vorvolaka
5 Kiss The Floor
6 Draw a Line and Cross It
7 Pigsy
8 Happy Halloween
9 Existential Baby
10 Spawn Of Dysfunction
11 Gang of One
Release Date
30th March 2018
Label 
Strataville
For all things Die So Fluid click HERE and to purchase the album, click HERE