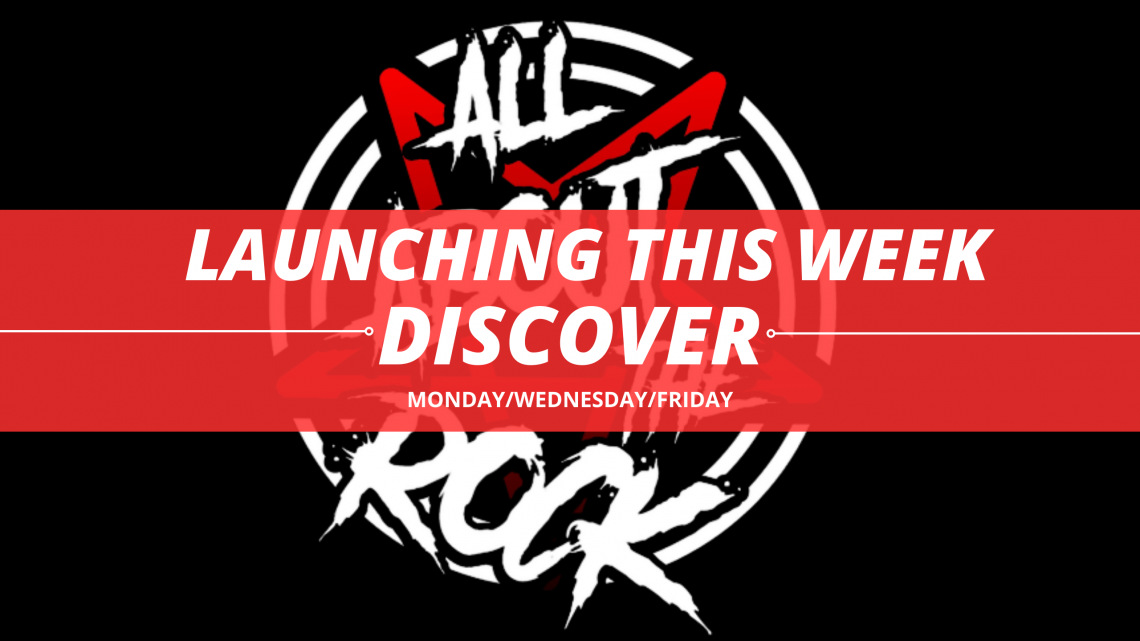 DISCOVER | DISCOVER SOMETHING NEW – COMING SOON!
13th November 2023
We're excited to announce A NEW ADDITION to All About The Rock! Something to really help you DISCOVER… Is it a shark with laser-beams strapped to it's head? No… but it's just as fabulous if not even better with sharks with laser-beams.
From Wednesday 15th November 2023 we'll be posting a THREE articles a week covering smaller and upcoming bands who are venturing out in to the wide world of ROCK.
These articles are released every Monday / Wednesday and Friday for you to get your DISCOVER fix.
Get excited to see real, raw reviews from artists who are eager to share their music with you from all around the world. From death metal, heavy slamming bands to the more light hearted acoustic vibes we got you covers to find something new that may you might not have found or didn't even know existed!
WE WANT YOU – UNDERGROUND AND FRESH FACED BANDS AND SOLO ARTISTS OF THE ROCK COMMUNITY TO GET INVOLVED! 
What do I have to do?
Just join me, Quinccy for a chat where we can talk through your latest releases, upcoming projects whilst having a laugh along the way.
What's the catch?
No catch involved, the only thing that is to be requested is that you have current music available for people to listen too. That's it! 
If you would like to be involved and would like to be featured in our DISCOVER journey, please contact QUINCCY directly over on Facebook or e-mail through to contact@allabouttherock.co.uk
Coming soon: DISCOVER SPOTIFY PLAYLIST.