EARTH ROT – Black Tides of Obscurity
4th April 2020
0
By
Mark Booth
EARTH ROT have come to lay waste to all that stand before them with their third release 'Black Tides of Obscurity', these Australian metallers have unchained a behemoth of a blackened death metal album upon us. Seamlessly drifting between old school death metal, and mainly the Swedish variety, to black metal with easy. With gigantic crushing buzzsaw riffs easily entwining with razor sharp tremolos and the vocals switching between deathly growls to possessed shrieks.

The song writing on this release is phenomenal and the eerie atmosphere EARTH ROT create is unique, yet they know when to unleash the vicious blistering attacks. Whether these be full bloodied or a slow creeping assualt that comes to a brutal crescendo engulfing the listener. The album comes to an fitting finale with "Out In The Cold" which sounds like a twisted TOM WAITS decided to add extreme metal to his jazz & blues noir sound.
SCORE – 8/10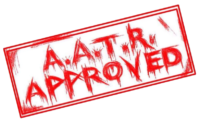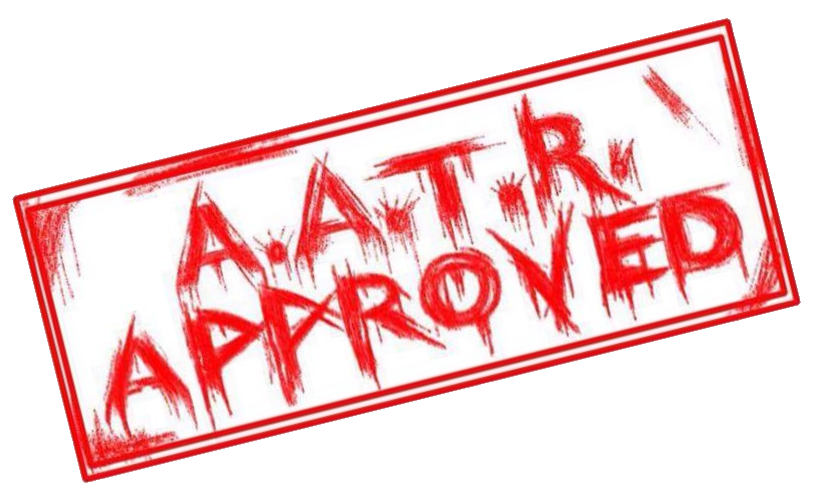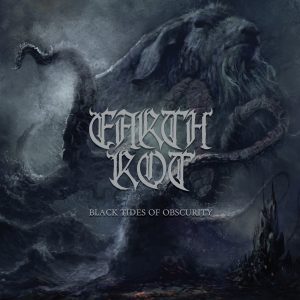 Track Listing
Dread Rebirth
New Horns
Towards A Godless Shrine
Unparalleled Gateways To Higher Obliteration
Ancestral Vengeance
The Cape Of Storms
Serpent's Ocean
Mind Killer
Unravelling Vapour Of Sanity
Out In The Cold
Label:
Season Of Mist
Release:
6th March 2020
To purchase a copy of the album, click HERE
https://www.facebook.com/EarthRotband/
How useful was this post?
Click on a thumb to rate it!
Average rating 4 / 5. Vote count: 1
No votes so far! Be the first to rate this post.
Related
About the author
Devotees and followers of the Cult of Cletus, I am your true God and my word is law! I come forth to spew daemon loving music at your ears and to corrupt your little mind. My words maybe harsh but I want only the best for my minions! So when I discover a new deadly spawn of music take heed and purchase...