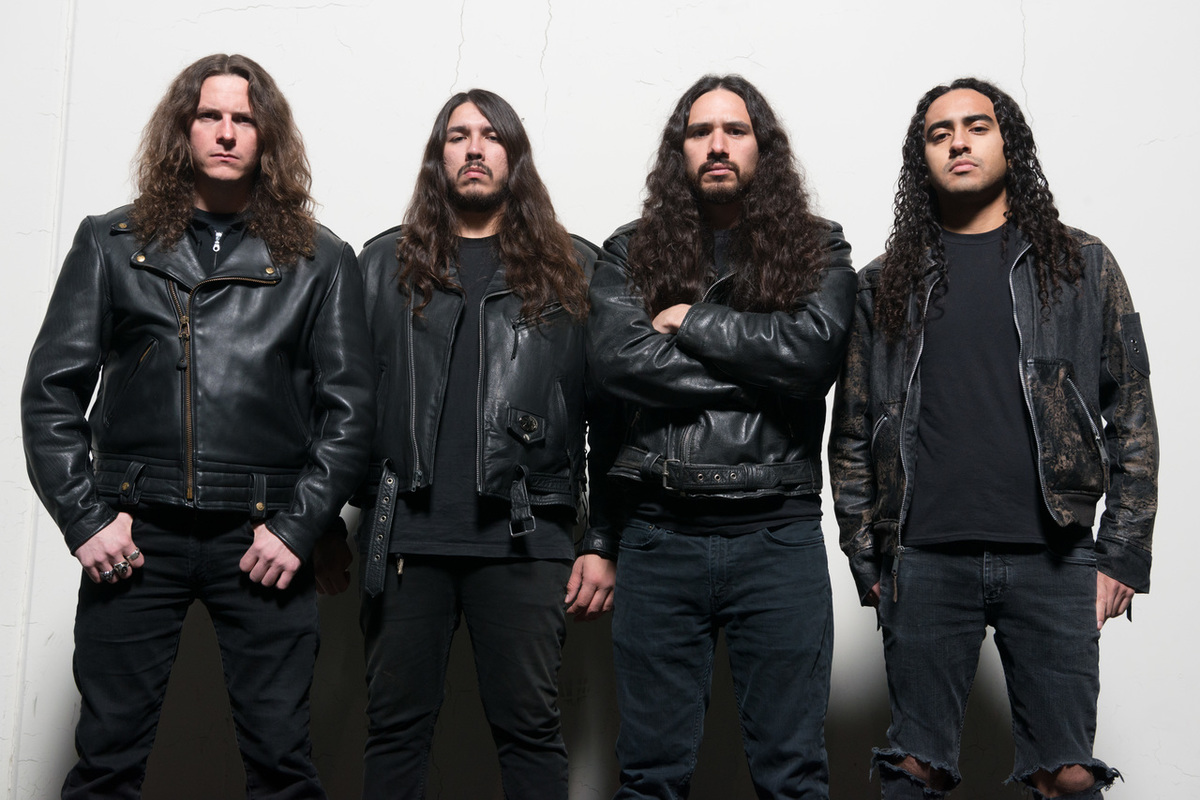 EXMORTUS enter Billboard charts with new album, The Sound of Steel
19th June 2018
Heads continue to roll in the wake of The Sound of Steel! The bloodsoaked shredfest from neo-classical thrash masters EXMORTUS was released June 8th on Prosthetic Records and enters the Billboard charts at the following positions: 
EXMORTUS – The Sound of Steel

"Honored to have the new album hit the charts! This is our best effort yet and we are grateful for everyone's support and contribution to "The Sound of Steel!" Shred on!" states Conan of EXMORTUS.

Produced by Zack Ohren (Machine Head, Fallujah, Suffocation) at Sharkbite StudioThe Sound of Steel is available now on all digital outlets, compact disc and LP. Get your copy now at http://smarturl.it/ExmortusMetal 
"A seriously well executed slab of metal." 8/10 METAL HAMMER
"This album is full of brilliant, high-energy thrash/death with stunning neoclassic guitar work and tunes that will kick your ass straight into next week." – THE METAL OBSERVER 
"Put simply, The Sound of Steel fucking rules."  – 8/10 DECIBEL MAGAZINE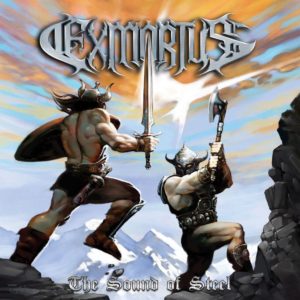 The Sound of the Steel tracklist 

1. Make Haste
2. Feast of Flesh
3. Into The Maw of Hell
4. To The Ends of the Earth
5. A Minor Instrumental
6. Strength and Honor
7. Turn The Tide
8. Tempest
9. Riders of Doom
10. Victory or Death! 
For more previews from The Sound Of Steel: 
EXMORTUS will headline "The Summer Of Steel" tour taking off later this month. Special guests The Absence and Hatchet will join the lineup as well as regional favorites – Novareign, Immortal Guardian, Black Fast and label mates MICAWBER on select shows. All dates below.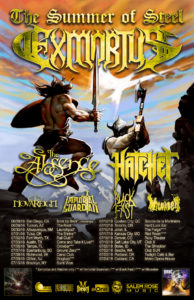 EXMORTUS on The Summer of Steel Tour:
06/28 San Diego, CA – Brick By Brick*
06/29 Tucson, AZ – The Rock*
06/30 Albuquerque, NM – Launchpad*
07/01 Tulsa, OK – The Shrine**
07/02 Fort Worth, TX – Rail Club**
07/03 Austin, TX – Come and Take It Live**
07/05 Tampa, FL – Crowbar***
07/07 Spartanburg, SC – Ground Zero***
07/08 Richmond, VA – Canal Club
07/09 Clifton, NJ – Dingbatz***
07/10 Brooklyn, NY – St. Vitus
07/12 Quebec City, QC – Source de le Martinere 
07/13 Toronto, ON – Hard Luck Bar 
07/15 Joliet, IL – The Forge****
07/17 Kansas City, MO – Riot Room****
07/18 Denver, CO – Roxy Theater
07/19 Salt Lake City, UT – Club X 
07/20 Boise, ID – The Shredder 
07/22 Seattle, WA – Club SUR 
07/23 Portland, OR – Twilight Cafe & Bar 
07/24 Oakland, CA – Metro Opera House 
* EXMORTUS only 
** w/Immortal Guardian 
*** w/Black Fast
**** w/Micawber 


EXMORTUS is: 
Jadran "Conan" Gonzalez – Vocals/Guitar
Chase Becker – Guitar
Phillip Cody Nuñez – Bass
Adrian Aguilar – Drums
How useful was this post?
Click on a thumb to rate it!
Average rating / 5. Vote count: