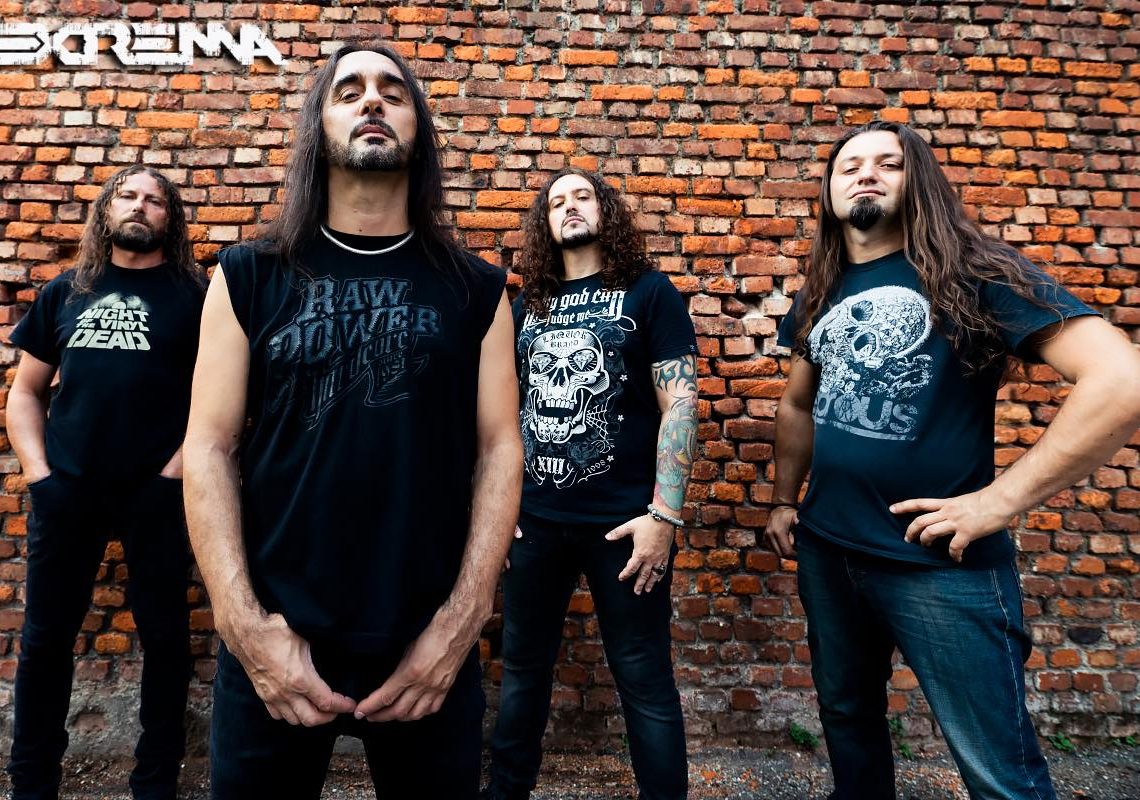 Extrema – Headbanging Forever
8th March 2019
0
By
Malli Malpass
"Headbanging Forever"? It's a strong, distinctive and confident title for a new album and certainly one that caught my attention in the figurative review pile. I have to admit I'd never heard of Italian, Groove/Thrash (Grash? Throove?) metallers, Extrema before, so finding out that Headbanging Forever is their 7th studio album came as a surprise, and a welcome one at that.
As soon as the this album kicks in with the fierce, pounding delivery of The Call, it's immediately clear that Extrema are not going to mess around with buying me dinner and treating me all tender in order to get in my ears. They lay their forceful intent bare and are welcomed, wholeheartedly. With production that caused and audible "Ooof" from me, as my below par car speakers struggled to cope, I was hooked and in for the ride, albeit with a sharpish switch to headphones.
There's no sense of a band playing by the numbers or phoning it in here, which can be an issue for bands so deep into their musical life span. Headbanging Forever sounds and feels fresh and vital, full will passion for their craft and presented with the weight of experience. There's a lot on offer, besides the hard, groove laden riff and driving drums that we come to expect from bands in this genre. The vocals especially are a welcome diversion from guttural roars and piercing scream of the likes of Devil Driver and Lamb of God. Vocalist Tiziano "Titian" Spigno, has a style that sounds like Anthrax's Joey Belladonna and John Bush have been spliced together to create a powerful hybrid of both singers styles. The harsh gravel of his voice adds and driving edge to the music, while his range, hearkens back to the glory days of late 80s/early 90s Thrash. The stand out track for me on this album is "Invisible", which soars with epic vocal melodies, infectious hooks and heavy grooves. It makes the hairs on my arms and the back of my neck stand on end, which is an infrequent occurrence for me when discovering new music.
Of course I'd be remiss if I didn't mention the all out, pedal to the metal, anthemic title track, Headbanging Forever. This track brings the party to this album. I can imagine many fevered circle pits with ignite to this blazing monster in the live environment. The title could be considered a bit silly and cheesy from the outside (I'll admit, it was my first thought on reading it) but there's nothing silly about it the context of the track, though if you tried to head bang for the relatively short span on the track, clocking in at just shy of three and a half minutes, you'd probably be sore for weeks. My middle-aged neck would at any rate. Maybe we could start the "Headbang Forever Challenge" whereby fans submit videos of themselves attempting to head bang at the frantic pace for the duration of the track? Maybe not!
Extrema have made a new fan this reviewer and I would hope will make many more with the release of this monster of an album. Headbanging Forever is a seriously heavy offering, which presents the listener with good solid song writing, great groove, driving, dirty riffs and a real a surprising sense of fun. Extrema clearly still have a passion for music, 7 albums in and that fact is reflected in abundance. I'm sure this album will keep fans old and new head banging forever, if only, like this middle-aged man, figuratively.
Score 8/10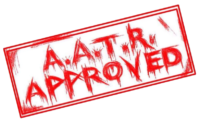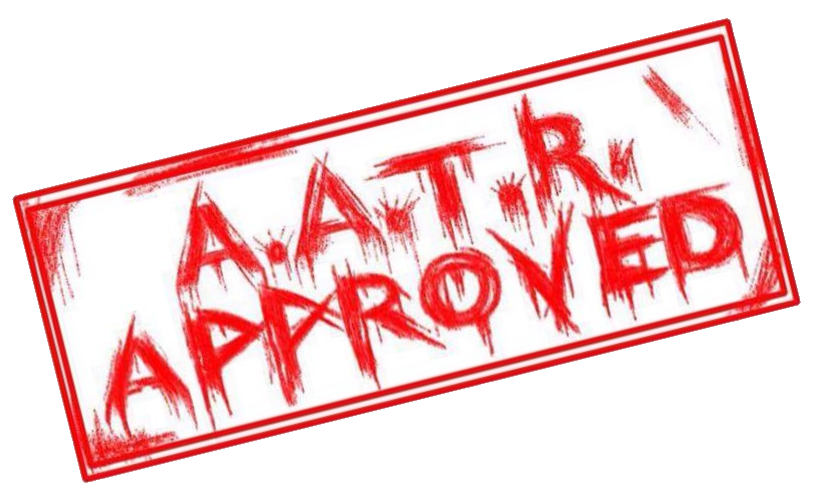 TRACKLIST: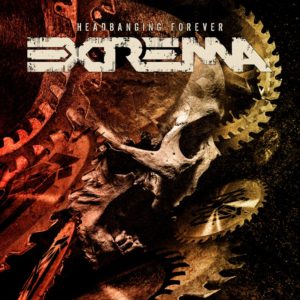 01. The Call
02. Borders Of Fire
03. For The Loved And The Lost
04. Heavens Blind
05. Pitch Black Eyes
06. Headbanging Forever
07. Believer
08. Invisible
09. Paralyzed
10. The Showdown
Release Date:
10th May 2019
Label:
Rockshots Records
For all things Extrema, click HERE and to purchase the album, click HERE
How useful was this post?
Click on a thumb to rate it!
Average rating 0 / 5. Vote count: 0
No votes so far! Be the first to rate this post.
Related
About the author
My friends call me Mally. I'm a vocalist, frontman, performer, and lifelong metalhead. Music has been my passion for as far back as I can remember and tends to dominate all aspects of my life and personality. I've been fortunate to have been asked to share some of that passion through All About The Rock