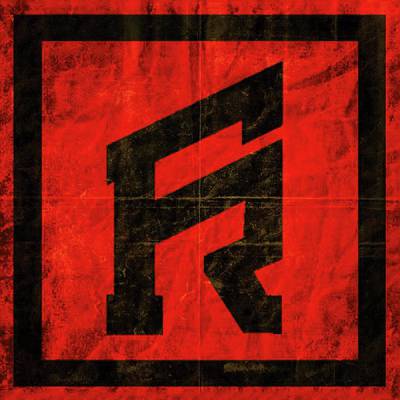 Falling Red release 'ENEMIES' from latest album 'LOST SOULS'
16th October 2018
0
By
John Deaux
Falling Red released 'Lost Souls' earlier this year to some fantastic feedback from the press and public. Powerplay Magazine featured an 8/10 Review "So what is this? AOR? Power Metal? A mixture of both? Whatever it is, it's good!" and we couldn't agree more. This year has seen the guys tour up and down the UK at events such as HRH Sleaze and Amplified Festival with one BIG show left for 2018 in their hometown of Carlisle at The Brickyard. The hometown shows always sell out and this Christmas Bash will be no different with special guests 'Stevie Pierce & The Hooligans' This will close the year for Falling Red with 2019 looking busy and some new material may be on it's way. 
The album 'Lost Souls' is an eclectic variety of kick ass tunes, the intention was always to write an album with something for everyone and the guys have done just that, they did it on their own terms, with no theme, no concept and created a monster. Here's what they have to say about the track 
"Enemies was written from our own personal perspective of all the two-faced people we have met over the years within our personal lives and in our music career.As if life ain't hard enough when those you need turn out to be the worst, from having played it live the crowds singing back loudly shows a connection to the content of the song' The song includes lyrics like You're the deceiver, you made us a believer with all the lies you told `and 'Who needs enemies, when I got friends like you!' 
How useful was this post?
Click on a thumb to rate it!
Average rating 0 / 5. Vote count: 0
No votes so far! Be the first to rate this post.
Related
About the author
Some say Yank My Doodle, It's A Dandy! is a biographical movie based on John. Some have even said that his favorite artist is Chesney Hawke! All we really know is he sleeps inside out and his hair tastes like candy floss.