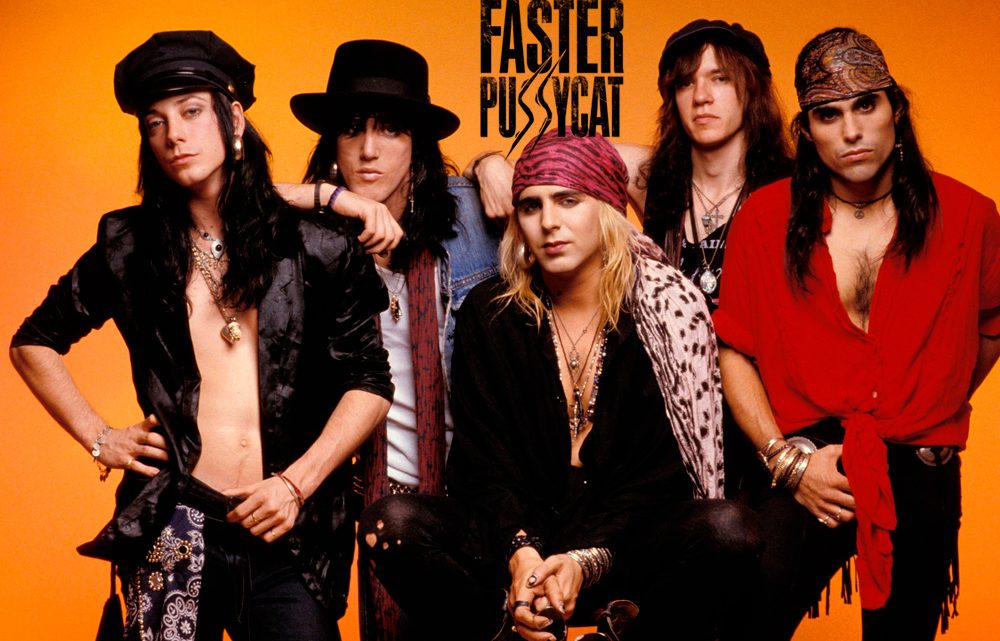 Faster Pussycat: Babylon – The Elektra Years 1987-1992, 4CD Box Set Review
16th February 2022
Are you fan of sleaze, hair metal Guns N' Roses, Ratt, Love'Hate, LA Guns or great rock n fuckin roll? If the answer is yes, you're going to get a kick out of this set. Faster Pussycat were (and still are) one of the unsung heroes of the golden age of hair metal.
This 4 CD set puts together their finest albums along with a  the inclusion of the 1990 Live and Rare E.P
Of course you have the greats, Bathroom Wall, Cathouse and of course the incendiary Babylon from their self titled debut.
Then you add in Where There's a Whip There's a Way from Wake Me When It's Over add a sprinkling of Nonstop To Nowhere from Whipped and you have an absolute belter of a collection. 
Over the years Faster Pussycat have changed to a more industrial/synth band but this is as sleazy as it gets. These are not albums made by a bunch of pretty boy posers from the L.A Strip, this is down and dirty rock n roll. Had Guns N Roses not released Appetite for Destruction at around the same time as Faster Pussycats debut, this is the band you'd all be talking about.
The 3 original studio albums sound superb and better than ever,  thanks to being remastered.  The bonus E.P is a nice inclusion and the live versions of Pulling Weeds, Slip Of The Tongue, Babylon and House Of Pain are as fair representation of FP at their finest
Faster Pussycat deserve a lot more recognition than they currently have and should be mention in the same breath as Poison, Motley Crue and Aerosmith. In my opinion they were one of the best (and still are) glam/hair metal bands out there.
This box set is an absolute no brainer  of a purchase and if you get a chance to see them live, get tickets and enjoy. 
Score 8/10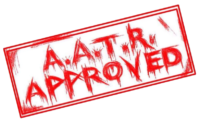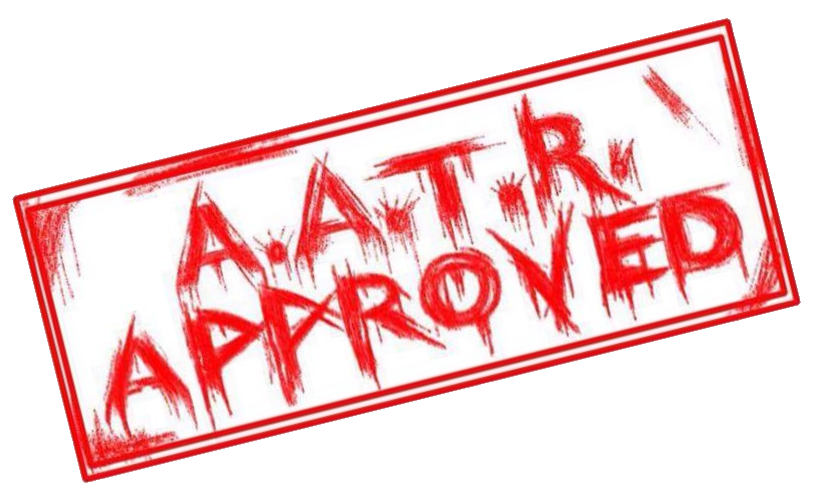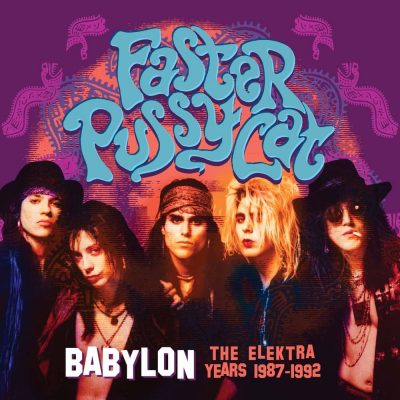 Track Listing:
CD1: FASTER PUSSYCAT
Don't Change That Song
Bathroom Wall
No Room For Emotion
Cathouse
Babylon
Smash Alley
Shooting You Down
City Has No Heart
Ship Rolls In
Bottle In Front Of Me
CD2: WAKE ME WHEN IT'S OVER
Where There's A Whip, There's A Way
Little Dove
Poison Ivy
House Of Pain
Gonna Walk
Pulling Weeds
Slip Of The Tongue
Cryin' Shame
Tattoo
Ain't No Way Around It
Arizona Indian Doll
Please Dear
CD3: LIVE AND RARE
Bathroom Wall
Poison Ivy
Pulling Weeds
Slip Of The Tongue
Babylon
House Of Pain
CD4: WHIPPED!
Nonstop To Nowhere
The Body Thief
Jack The Bastard
Big Dictionary
Madam Ruby's Love Boutique
Only Way Out
Maid In Wonderland
Friends
Cat Bash
Loose Booty
Mr. Lovedog
Out With A Bang
BONUS TRACKS
Nonstop To Nowhere (CHR Version)
Too Tight
Charge Me Up
You're So Vain
Release – 25th 
Label – HNE Recordings
For all things Faster Pussycat, click HERE and to purchase this box, click HERE