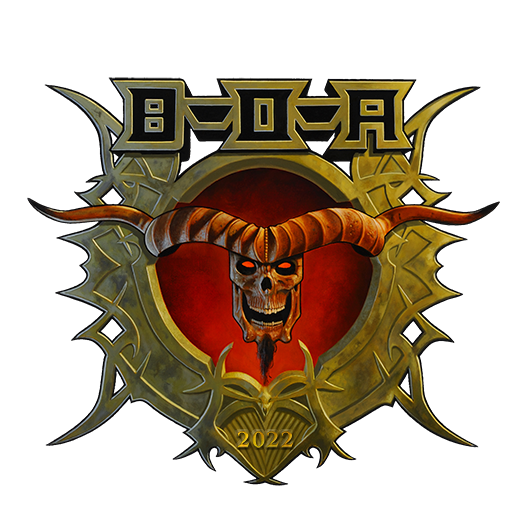 FINAL COUNTDOWN TO BLOODSTOCK! 9 DAYS TO GO!!
2nd August 2022
BLOODSTOCK is gearing up for their best ever festival and the countdown is ON!  There's just over a week to go, 'til the marauding metal hordes thunder through the gates of Catton Park and return to their spiritual 'home' at BLOODSTOCK. 
Sadly, due to unforeseen circumstances, SOEN have had to cancel, but the heavy noise of
STRIGOI
will slide into a Sunday slot on the Sophie Lancaster Stage.  But there's plenty to keep you entertained across the weekend, not least that very special 'surprise' set on Friday afternoon over on the Sophie Stage!  Who could it be?!!
Set times will be released soon on the BLOODSTOCK app, so download yours to your phone from the appropriate app store to stay up to date on all band time slots.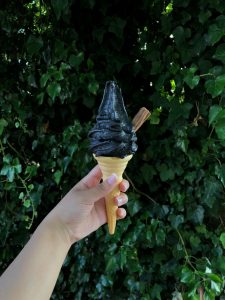 Hot on the heels of the recent massive food & traders update, BLOODSTOCK is particularly excited to confirm that everyone's essential sunny weather accessory will be available in the main arena all weekend – BLOODSTOCK's BLACK ICE CREAM.  Is there anything more metal?  This year, it's alcohol-free and a delicious, zingy flavour of ginger and lemon, so suitable for all ages.  Save us a spot in the queue!