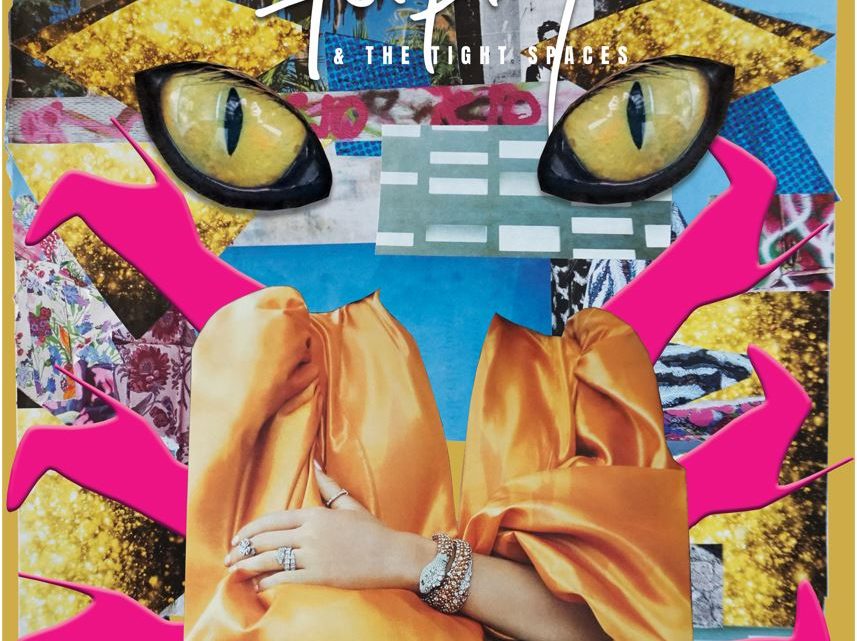 FURBABY & THE TIGHT SPACES – CD REVIEW
29th November 2021
Featuring past and current members of bands including The Last Vegas, The Steepwater Band, Urge Overkill, The Cynics, Warrior Soul, Abbarama and Tyla & Dogs D'Amour, Furbaby & the Tight Spaces are not a supergroup (even if the line-up reads like one.) They were dreamed up during 2020 quarantine to lift spirits and stay connected with fellow musicians and friends.
With its sleeze tracks,
Boxed In, I Can Only Give You Everything,
 psychedelia tracks
Tiny Steps, Social Distance
and the punk
Cocoa,
this album has something for every rock music fan.
Adam Arling said,
"Making this album was a lockdown induced challenge, to bring creative ideas to fruition without getting hung-up by overthinking or the "right way" to do something. Release a song, make a crazy video… and keep it weird.".
Furbaby & The Tight Spaces
is exactly what the doctor ordered. It's fun fresh and weird enough to crossover to many who want something just that little bit different enough but not straying too far from their path.
I adore this 40 minute album.
Score 8/10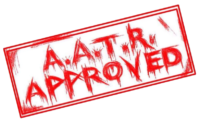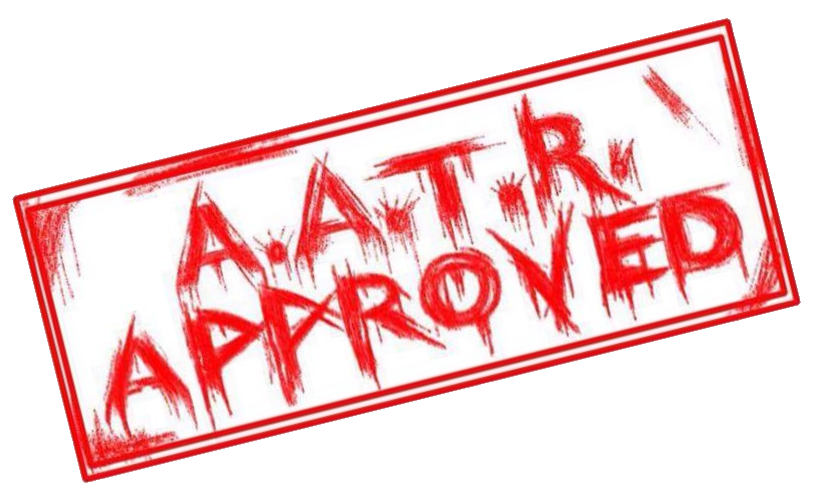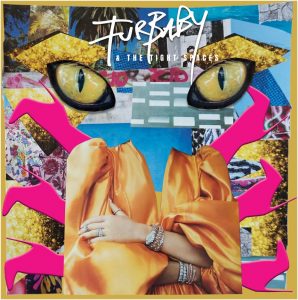 Tracklisting:
1. Boxed In
2. Moon Boy
3. Tiny Steps (featuring Calvin Marty)
4. Reaching Out (For Higher Ground)
5. Waiting
6. Cocoa
7. I Can Only Give You Everything
8. Social Distance
9. Behind the Door
10. Next Year
Label
– North Shore Shop
Release –
15th October 2021
For all things Furbaby & The Tight Spaces, click HERE and to purchase the album, click HERE