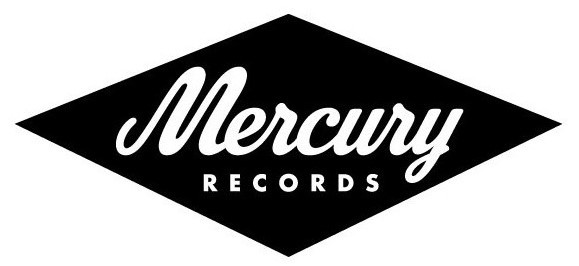 Genesis, Robert Plant and Status Quo Record Store Day Exclusives Live At Knebworth available on vinyl E.P. for the first time in 30 years Released June 12th 2021
8th April 2021
Mercury Studios will celebrate Record Store Day with releases from three iconic bands and artists; Genesis, Robert Plant and Status Quo. The exclusive limited-edition vinyl E.P.s, all titled 'Live At Knebworth', will be available on black or coloured vinyl.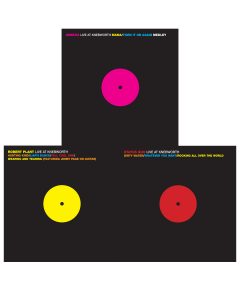 On June 30th 1990, a concert was staged in Knebworth House's grounds to raise funds for Nordoff-Robbins Music Therapy and the Brit School for Performing Arts. It has since been heralded as the "best British rock concert of all time". The concert featured an extraordinary line-up including Genesis, Phil Collins, Robert Plant, Status Quo, Eric Clapton, Pink Floyd, Elton John, Paul McCartney, Cliff Richard & The Shadows, Dire Straits and Tears For Fears.  The line-up was drawn entirely from acts that had been recipients of the prestigious Silver Clef Award presented annually by Nordoff-Robbins Music Therapy for outstanding services to the British Music Industry. All the artists supported the charity by performing for free.
Genesis Live At Knebworth is a limited edition numbered black vinyl release featuring the tracks Mama and Turn It On Again (medley). The Robert Plant release will be available for the first time on Limited edition coloured (yellow vinyl) and includes the tracks Hurting Kind, Liar's Dance, Tall Cool One and Wearing and Tearing (featuring Jimmy Page on guitar).  Status Quo is released on limited edition red vinyl with the tracks Dirty Water, Whatever You Want and Rocking All Over The World.
FFI : https://recordstoreday.co.uk/stores/