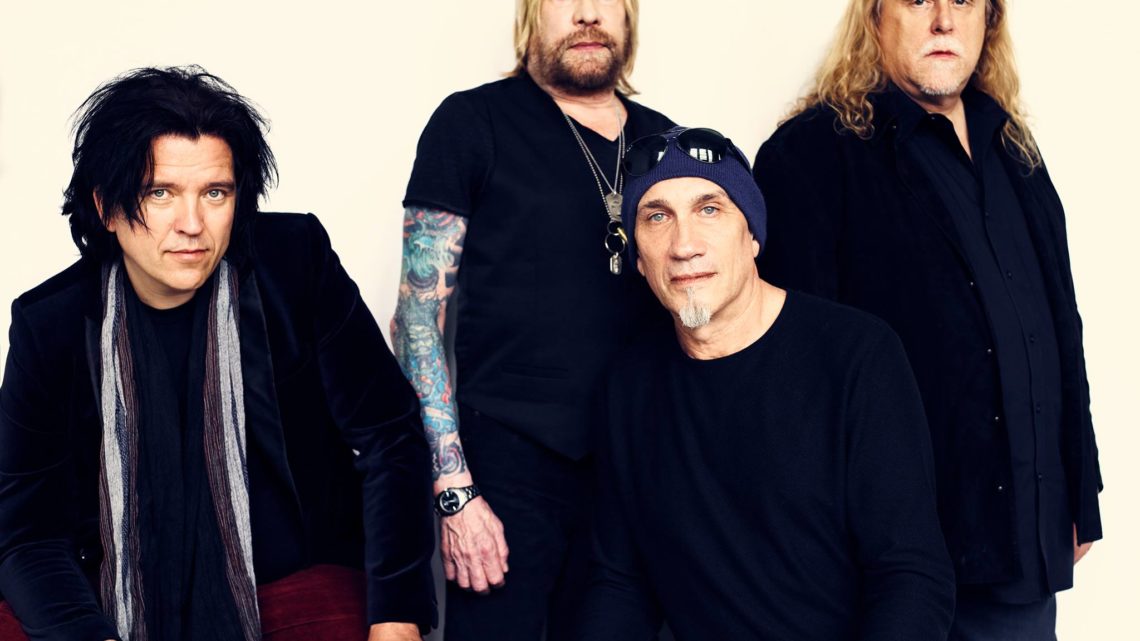 Gov't Mule – Bring On The Music – Live at The Capitol Theatre
26th June 2019
As a self confessed 'Dead Head' I was excited to get the new Gov't Mule album Bring On The Music – Live at The Capitol Theatre.
Not restricted to a studio, Gov't Mule show that they're not just a bunch of highly gifted musicians but they're tighter than a nuns chuff live, which is to be expected for a band that's been around for the best part of quarter of a century.
This record a good representation of Gov't Mule live but it serves as a perfect introduction not only to the band but to the genre of Jam Bands in general. A prime example is the track Trane , Eternity's Breath , St. Stephen which is pure jam magic.
Bring On The Music does exactly what it says on the tin. Featuring tracks that span their career and several different interpretations.
No 2 Gov't Mule shows are the same. They're one of the few bands that not only change their set list every-night but it's constantly a work in progress.
Just when you think you've heard a definitive version of Broke Down On The Brazzo for instance, the boundaries get pushed once again and the version that is on this particular live album is truly the canines dangly bits.
The production of this record is 2nd to none . A perfect balance of audience appreciation and the band. Unlike other live recordings from other jam bands, NOTHING out shadows the band. Every single nuance can be heard. 
The only way to describe this live record is simply  AMAZEBALLS.
Seriously,  Just buy this record. It won't disappoint as upon every listen of this album, you'll hear something you didn't first time around.
Score 10/10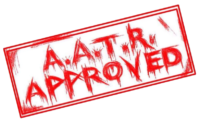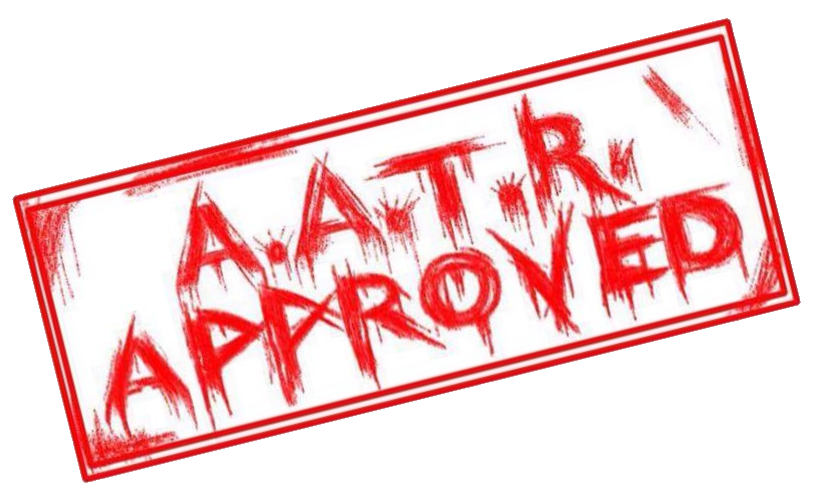 (purely based on the CD version)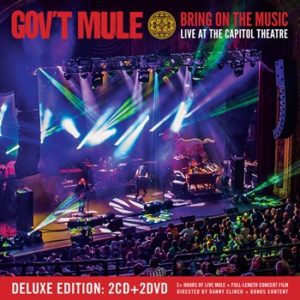 Track List
CD 1
1. Hammer & Nails (Live)
2. Thorazine Shuffle (Live)
3. Larger Than Life (Live)
4. Forsaken Savior (Live)
5. Broke Down On The Brazos (Live)
6. Endless Parade (Live)
7. Lola Leave Your Light On (Live)
8. Blind Man In The Dark (Live)
9. Raven Black Night (Live)
CD 2
1. Traveling Tune (alternate version) (Live)
2. Stone Cold Rage (Live)
3. Whisper In Your Soul (Live)
4. Little Toy Brain (Live)
5. Trane > Eternity's Breath > St. Stephen (jam) (Live)
6. Pressure Under Fire (Live)
7. Fool's Moon (Live)
8. Revolution Come, Revolution Go (alternate version) (Live)
9. Bring On The Music (Live)
Label
Mascot/Progue
Release Date
28th June 2019
For all things Gov't Mule, click HERE and to purchase the album in various formats), click HERE More music from the album, click below
Life Before Insanity | The Man I Want To Be
How useful was this post?
Click on a thumb to rate it!
Average rating / 5. Vote count: