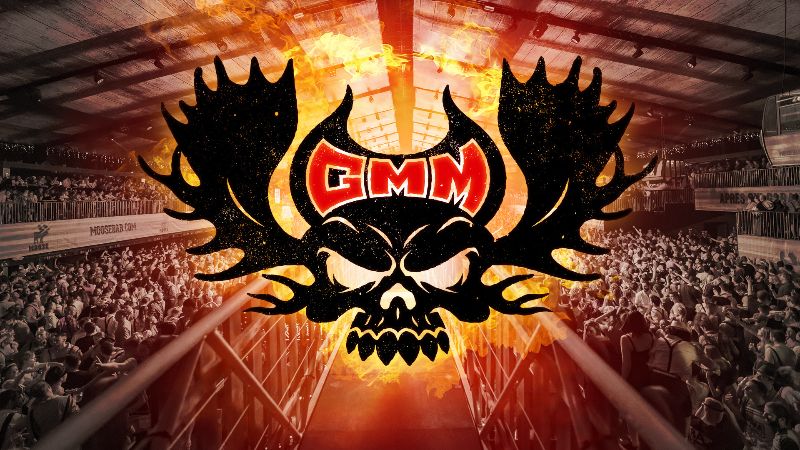 Graspop announce Sabaton as new headliners on Sunday 19 June 2022
1st February 2022
0
By
John Deaux
Unfortunately Aerosmith have been forced to cancel their headlining show at GMM 2022. As soon as the news reached us we set out on the daunting task of finding a worthy replacement and our efforts have been rewarded. We've been able to snare one of the most popular metal bands around because this summer 'The Swedish War Machine' will once again be campaigning in Dessel. That's right, Sabaton are our new headliners for Sunday 19 June!
Sabaton's tenth album, 'The War to End All Wars', will be released on March 4, 2022 (Nuclear Blast).  Written and recorded in 2021 during the global COVID pandemic, the band has crafted a concept album of 11 brand-new songs that dive deep into previously unexplored atrocities, miracles and events tied to the early 20th century's World War I.
Get ready for another glorious performance by the Swedish panzer battalion. We can't wait to see what dazzling new manoeuvres they've come up with this time. Come to Graspop Metal Meeting 2022 and find out!Click HERE for an overview of all confirmed bands.
Tickets continue to sell like hot cakes, only day tickets for Friday 17 June are still available. If you don't want to miss out on our anniversary edition then buy your tickets HERE now.
We're looking forward to welcoming you to Dessel on 16, 17, 18 and 19 June 2022 for the 25th edition of Graspop Metal Meeting.
Stay metal, stay safe & take care!
GMMMore info: www.graspop.be – www.ticketmaster.be
How useful was this post?
Click on a thumb to rate it!
Average rating 0 / 5. Vote count: 0
No votes so far! Be the first to rate this post.
Related