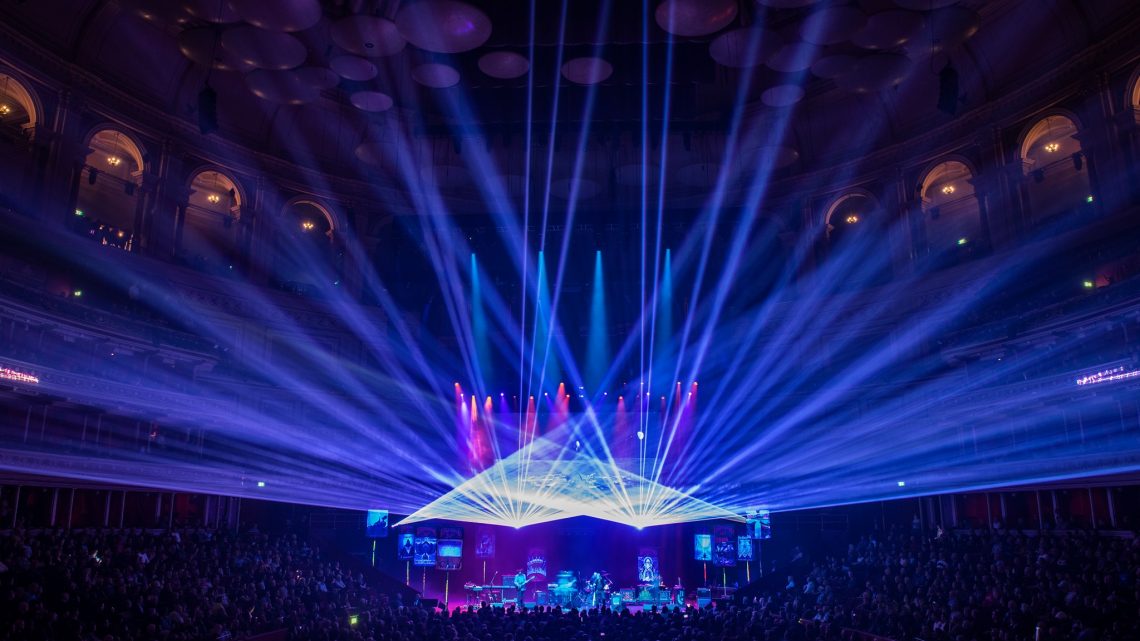 Hawkwind: 50th Anniversary Live 2CD Edition – Review
27th November 2020
After half a century of space/prog rock, Hawkwind took to the stage of the Royal Albert Hall in London for one heck of a celebration.
The show was electric and this 2 CD set brings together some of those highlights. 
Phi Campbell of Motorhead and the Bastard Sons joins Hawkwind for the classics The Watcher and of course Silver Machine. Admittedly these were always going to be the biggest highlight of this album BUT there's a few more. 
Spirit Of The Age has never sounded as huge as well as Golden Voyage. To put it bluntly ,these are HOLY SHIT moments.
The new tracks from All Aboard The Skylark fit so nicely into the set that it's hard to fathom that these are only a year old (correct at time of publishing) and not part of the early years. 
The closing track Welcome To The Future  from the 1973 album Space Ritual  is sublime. 

50 Live
cements the legend that is 
Hawkwind
s firmly into place of one of the greatest prog rock bands of all time. 
Score 8.5/10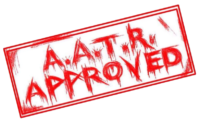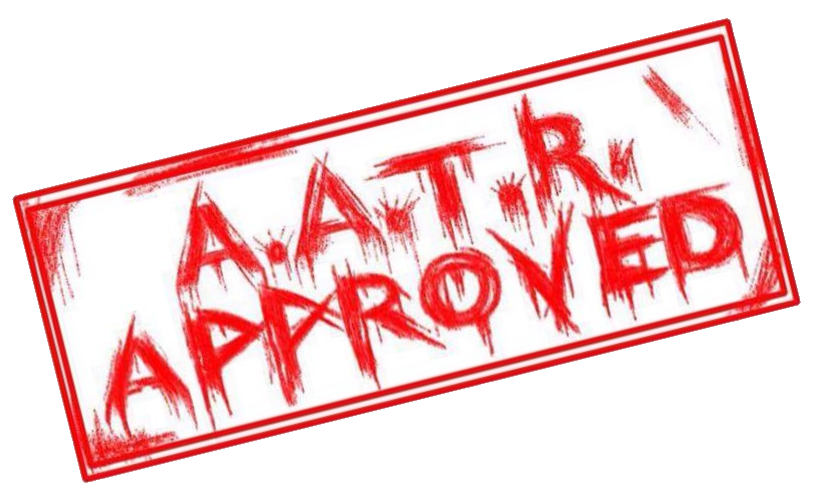 TRACK LIST
DISC ONE
1. MOTORWAY CITY
2. FLESH FONDUE
3. LAST MAN ON EARTH
4. SPACE IS DARK
5. BORN TO GO
6. 65 MILLION YEARS AGO
7. IN THE BEGINNING
8. SPIRIT OF THE AGE
9. THE FANTASY OF FALDUM
DISC TWO
1. THE WATCHER
2. SILVER MACHINE
3. ASSAULT & BATTERY
4. GOLDEN VOID
5. THE RIGHT TO DECIDE
6. ACCOLADE
7. HURRY ON SUNDOWN
8. MASTER OF THE UNIVERSE / WELCOME TO THE FUTURE
Label – Cherry Red
Release – 4th December 2020
For all things Hawkwind, click HERE and to purchase the album, click HERE