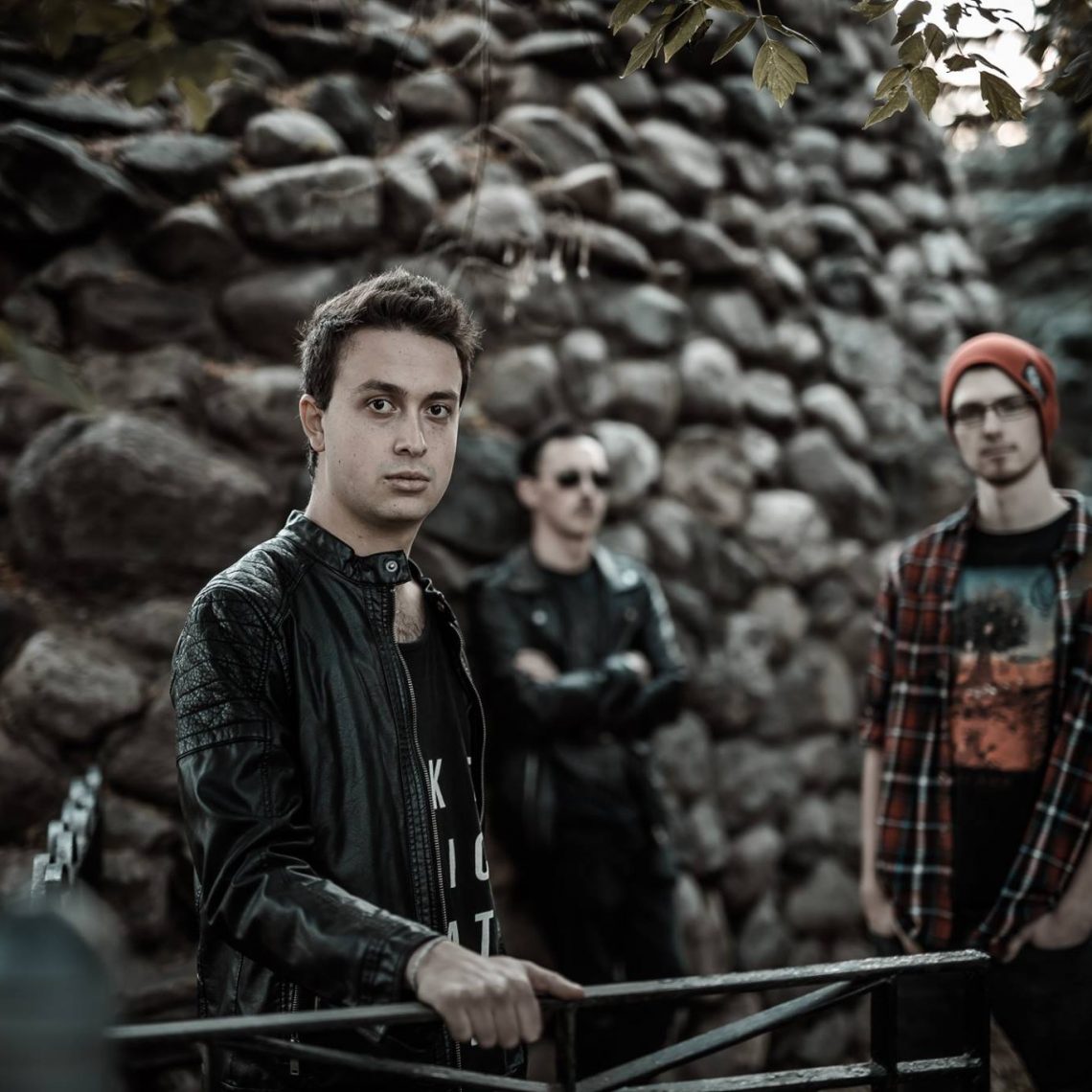 HELLNITE – Midnight Terror
24th January 2019
0
By
Mark Booth
Mexican/Canadian thrashers HELLNITE are going to unleash their debut album 'Midnight Terrors' on 12th February via Sliptrick Records. The press info states that HELLNITE are for fans of KREATOR, SLAYER, HAVOK, SKULL FIST, CARCASS and DEATH; this gets my interest piqued as does the retro logo and cover. So am a little excited about this release and can't wait to wrap my ears around the sonic thrash assault thats eagerly waiting for me, and so onwards I press play!
The first track is a standard thrash acoustic intro track and the album opens up properly with "Phantom Force" and the track is substandard thrash and my enthusiasm for the album slowly wanes and this gets worse when the vocals kick in. They are some of the worse vocals I've heard on a thrash album, they aren't guttural enough a la early KREATOR nor are they actually clear enough to hear what he is actually singing. Finally to top it off they are look down in the mix that sometimes they are a little inaudible, the production isn't the best but who was expecting a polished production anyway? Although if it was slightly better the release might have benefited more and give a more memorable attack to the senses.
'Midnight Terror' does have some highlights as some of the riffs are actually really impressive and are catchy while retaining their razor-sharp hooks. However the composition of some of the tracks is a little mishmash and weak guitar solos try to break free but end up sounding lost and confused in the mix. However the most impressive thing about 'Midnight Terror' is the freedom the bass is given on the release and how prominent in the mix it is, however this is a good thing as the Steve Harris-esque galloping bass riffs save some of the songs from being tedious and getting lost in the thrash by number songs that populate the genre.
Overall 'Midnight Terror' isn't a success but with some tweaks HELLNITE could use this as a learning curve and on their next release improve massively. They would benefit from a better production (then again how many bands could?), give more structure to the songs, improve the guitar solos and most importantly they would benefit from getting a vocalist with a strong voice and that would improve HELLNITE drastically. At the moment HELLNITE are a little to thrash by numbers and even a thrash connoisseur would be hard press to find much to love about 'Midnight Terror'
SCORE – 5/10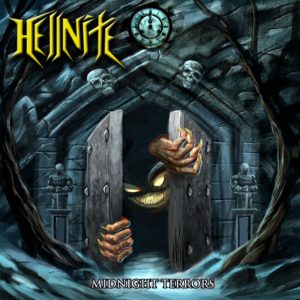 Track Listing
Projection
Phantom Force
Spirits Prevail
Beasts From The Deep
Thrash Of The Living Dead
Darker Than Black
Stage On Fire
The Necromancer
Midnight Terrors
Release Date: 12th February 2019
Label: Sliptrick Records
For all things Hellnite, click HERE and to purchase the album, click HERE
How useful was this post?
Click on a thumb to rate it!
Average rating 0 / 5. Vote count: 0
No votes so far! Be the first to rate this post.
Related
About the author
Devotees and followers of the Cult of Cletus, I am your true God and my word is law! I come forth to spew daemon loving music at your ears and to corrupt your little mind. My words maybe harsh but I want only the best for my minions! So when I discover a new deadly spawn of music take heed and purchase...