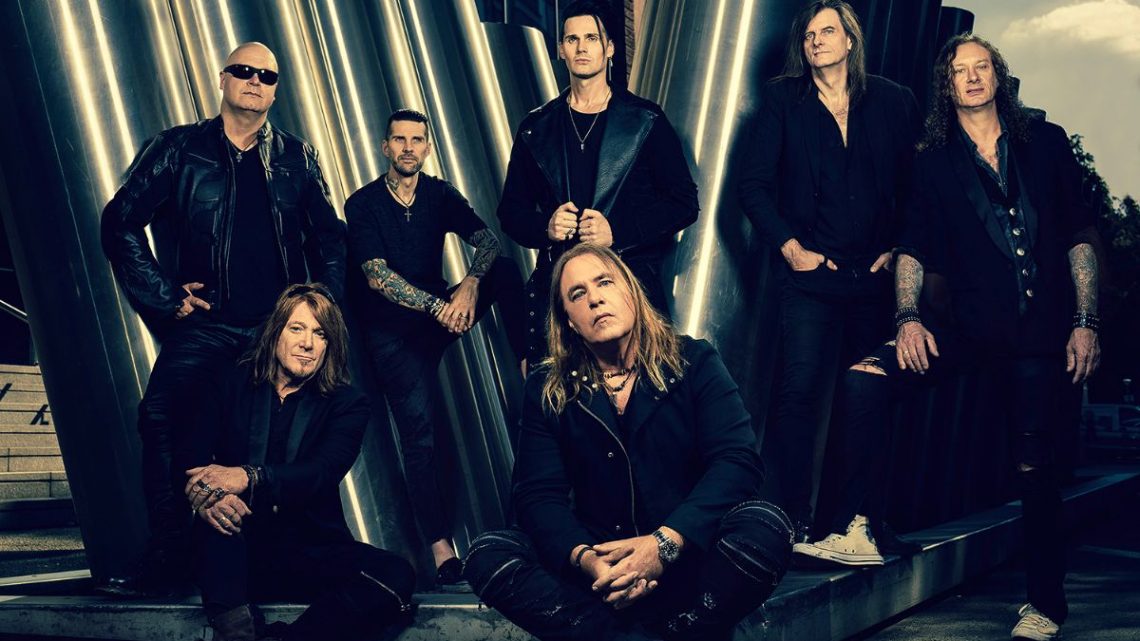 Helloween – Helloween – CD Review
10th June 2021
1
By
John Deaux
Since the Pumpkins Reunited for a bunch of live shows, fans of Helloween have been hoping for a full album and finally here it is after being teased with Indestructible and Skyfall .
The album opens open with Out For Glory which has a Slayer South Of Heaven vibe before dusting of the old cobwebs for a full on old school Helloween gallop.
This album puts together all the best elements of the previous Helloween albums. All the tracks could've appeared on previous records. Best Time could easily have been on Keeper Of The 7 Keys Part 2 as it clearly has the I Want Out harmonies.
Indestructible could've been lifted from Pink Bubbles Go Ape just because it's a feel good track and the guitar solos are jaw dropping. 
To cover Judas and Wall Of Jericho era there's Down In The Dumps. A full on power metal track that promises to be an absolute beast if added to the live set.
Of course there's the epic 12minute Skyfall. An immense track with everything you could ever want in a Helloween song.
There is not a bad track on this album. Michael Kiske, Andi Deris and Kai Hansens vocals blend perfectly and to hear Hansen shred in
Helloween
again is quite simply stupendous. 
If, like me you're a long term Helloween fan, this is their best album for quite sometime. If you're relatively new to this band, this is an essential purchase along with Keeper Of The 7 Keys Parts 1 and 2.
I had a feeling this album would be good just based off the Pumpkins United shows, I just didn't know it would be this good.
Score 9/10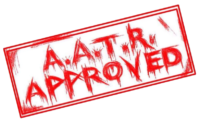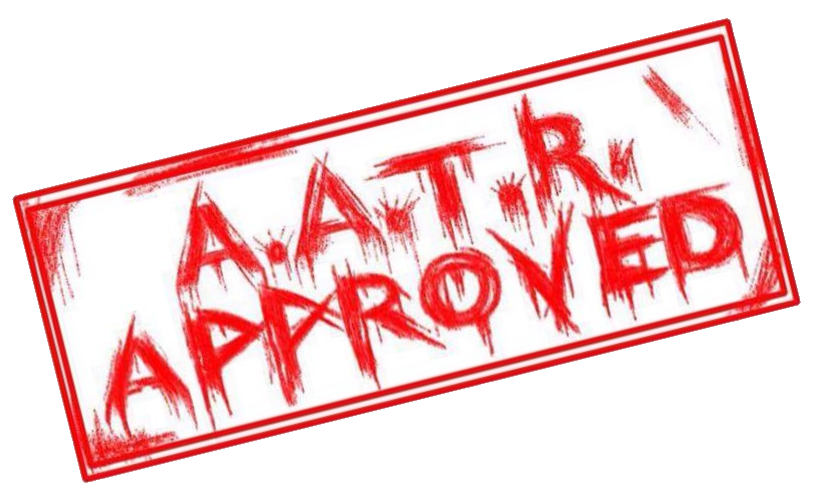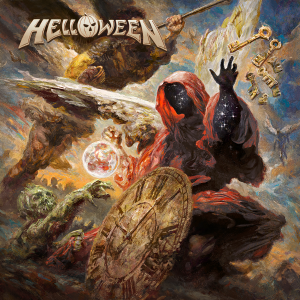 Track List
1. Out for the Glory
2. Fear of the Fallen
3. Best Time
4. Mass Pollution
5. Angels
6. Rise Without Chains
7. Indestructible
8. Robot King
9. Cyanide
10. Down in the Dumps
11. Orbit
12. Skyfall
Label – Nuclear Blast
Release – 18th June 2021
For all things Helloween, click HERE and to purchase the album, click HERE
How useful was this post?
Click on a thumb to rate it!
Average rating 5 / 5. Vote count: 2
No votes so far! Be the first to rate this post.
Related
About the author
Some say Yank My Doodle, It's A Dandy! is a biographical movie based on John. Some have even said that his favorite artist is Chesney Hawke! All we really know is he sleeps inside out and his hair tastes like candy floss.