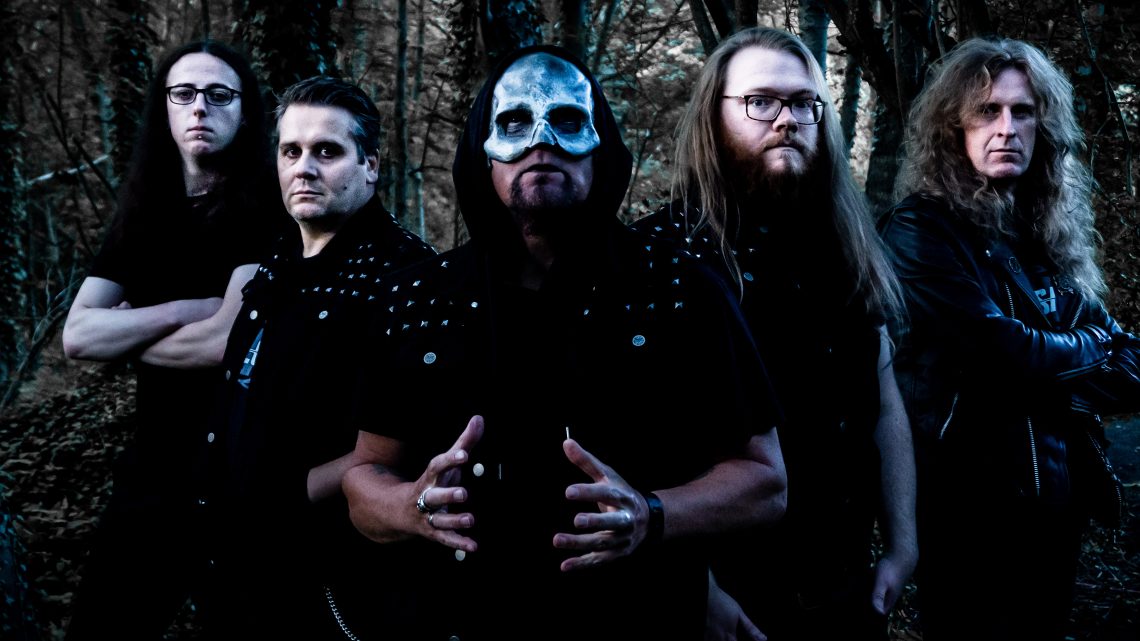 Holosade: Anastasis – Review
18th May 2021
UK Thrash act Holosade are back with Anastasis, a brand new and freshly recorded album.
Melodic thrash guitars, driving vocals, pummelling bass and drums and more than a few 'how the hell did they play that' guitar solos.
 After days of intense listening I'm hard pushed to pick out a single track that I prefer. As I write this, Weight Of The World is the current ear worm and that's purely down to the melody of the twin guitar attack. It's outstanding.
Tomorrow it could be the bonus track Rise which features an immense solo from Simon 'Jack Hammer' Jones of the incredible Sabbat. Every time I listen to this album, my favorite track changes. 

Anastasis is EVERYTHING you want from a UK thrash metal album and a whole lot more, and at a gnats ball hair under an hour in length it's an incredible listen.
If you're a fan of Acid Reign, Xentrix, Onslaught and Re-Animator, you're going to feckin love this album.
This is, quite simply, the UK thrash metal must have of this year (so far). It's a blinder from start to finish.
Welcome back Holosade.
Score 8/10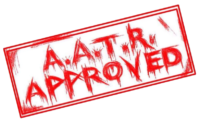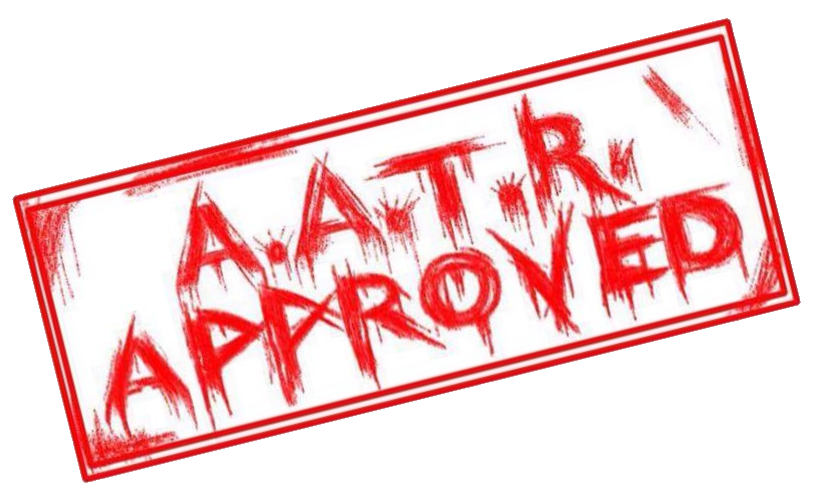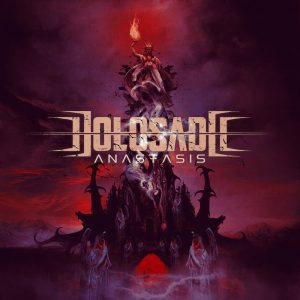 Track Listing:
1. 7 SECONDS
2. THROUGH THE EYES OF WRATH
3. ASCENSION FROM THE WAVES
4. MONEY TO BURN
5. ABANDONED AT THE GATES
6. CHAOS TAKES CONTROL
7. RISE
8. SOMETHING FOLLOWS
9. WEIGHT OF THE WORLD
10. DETONATION TO OBLIVION
BONUS TRACK
11. RISE (REMIX) featuring guitar solo by Simon 'Jack Hammer' Jones
Release – 28th May 2021
Label – Dissonance
For all thins Holosade, click HERE and to purchase the album, click HERE