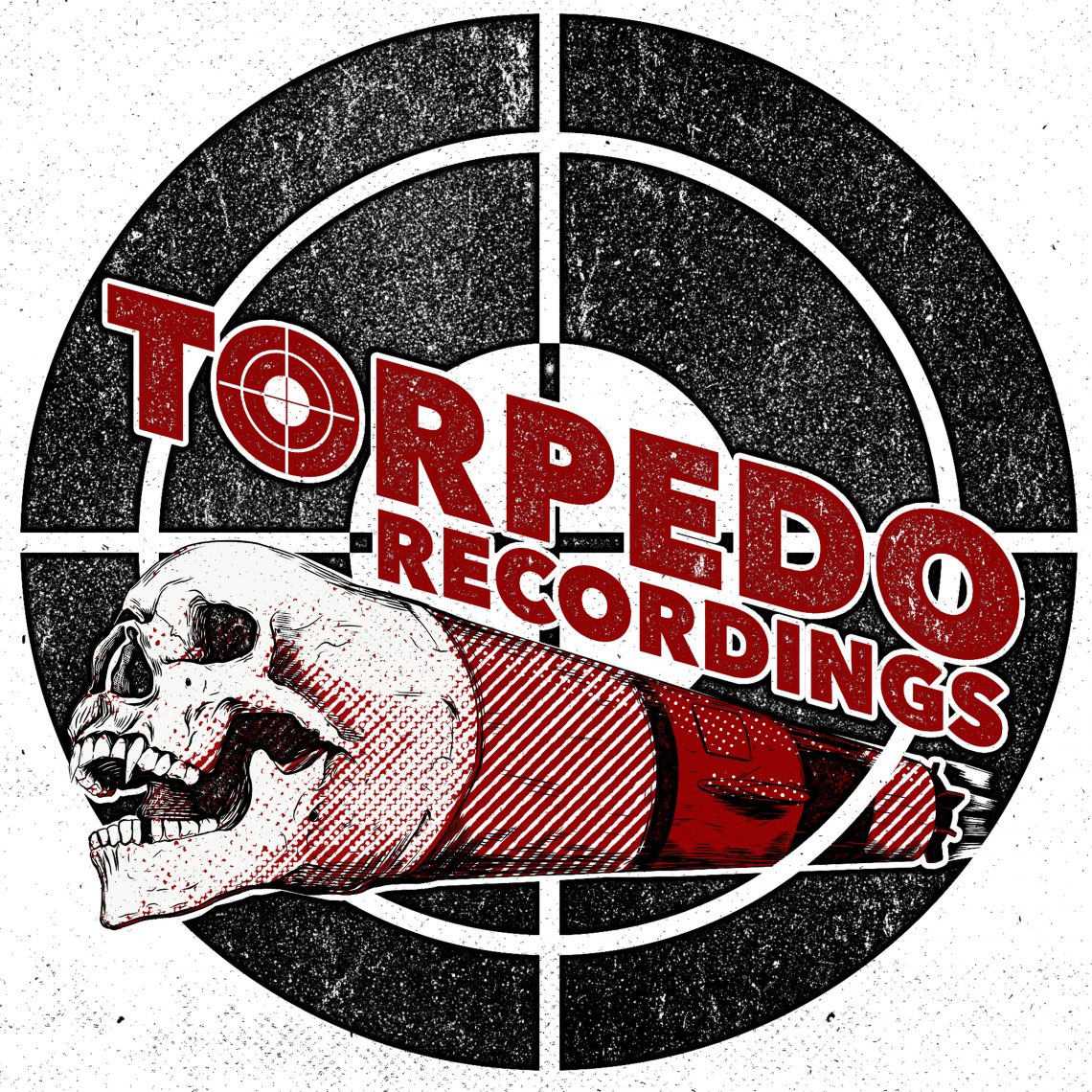 HRH Launch a New One Stop Emporium of Label and Management Services for Rock n Metal Bands.
7th February 2018
Torpedo Recordings is a management and consultancy service aimed at the up and coming talent in the music community with the sole purpose of raising band profiles and giving them that step up the ladder in a tailor made format that suits the band and their immediate goals.
Torpedo Recordings is part of the HRH Empire. Torpedo will be able to offer new, breaking & exciting bands the chance to get management and consultancy as well as a whole host of services to suit their needs and budget.
With bespoke packages on offer from label to distribution, sponsorship to endorsements, marketing, pr, website development, radio and tv placement services Torpedo has bands covered from every angle.
Torpedo Recordings will be headed up by Hard Rock Hell Radio's Station Manager Jason McGuire who has already had many years experience in band management, tours, labels and media. Jason said "this is an extremely exciting opportunity for bands to get that lift up to the next level. It's every bands dream to perform in front of bigger audiences and get themselves, seen, heard and talked about in as many territories as possible. This is now a reality and we can certainly help at Torpedo. With Distribution & marketing available in over 200 countries worldwide, future Torpedo Talent will certainly be broadening their horizons."
Jonni Davis CEO of Chic Festivals added, when your doors are getting kicked in with young and exciting bands daily, you have to react, we think this one stop vertically integrated music solution could really help in a  positive way. Our mother label, Off Yer Rocka Recordings will now concentrate more on its portfolio of more established and International acts.
Any bands interested in what Torpedo has to offer should check out the website and get in touch via the contact page with the assets required.
Jay, Station Manager
Hard Rock Hell Radio