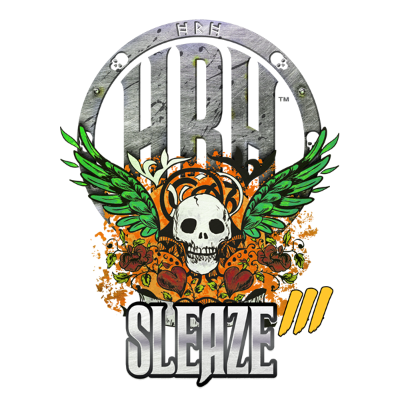 HRH Sleaze III Day Splits and Day Tickets Now Available!
10th July 2019
HRH Sleaze III is only 7 weeks away – so it's about time we brought you the day splits – and the chance to grab some limited day tickets!
Featuring Vain, Crashdiet, Enuff Z'nuff, Tyla's Dogs D'Amour, Reckless Love and many many more this year's HRH Sleaze III is off the chart.  So feast your eyes on these beauties and then take your pick – one day or both – the choice is yours!
All the set times can be found on the HRH Bible app – free to download from the app stores – and the only place the times will be until closer to the event.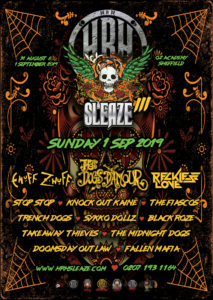 Find full packages, weekend and day tickets over at www.hrhsleaze.com or call the HRH team on 0207 193 1164 or use the online chat.