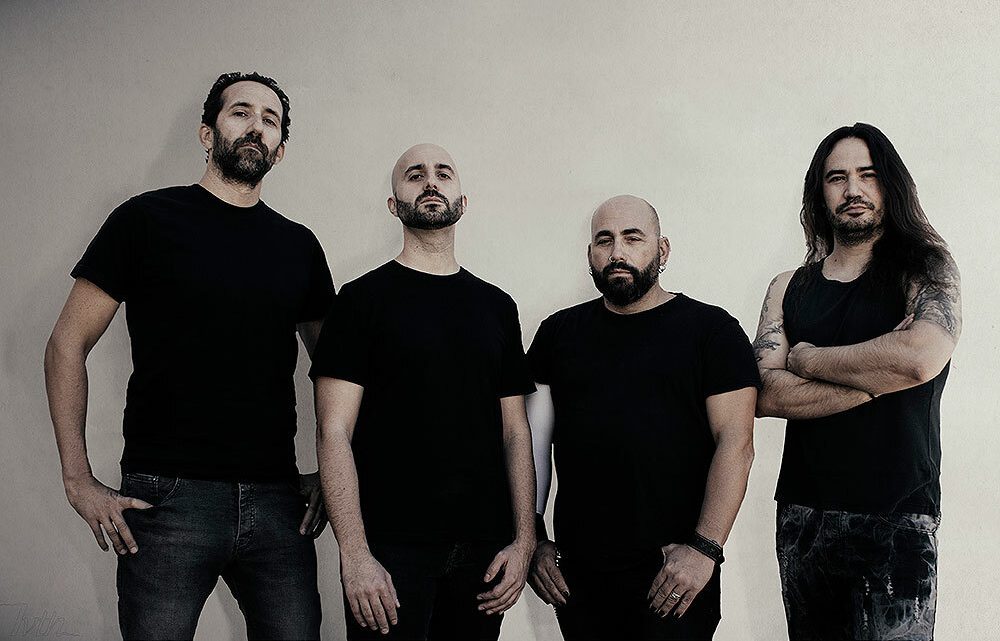 IN VAIN Signs with Fighter Records for 6th Album "Back to Nowhere"
16th November 2023
0
By
John Deaux
Spanish Power/Heavy Metal veterans IN VAIN have inked a deal with Fighter Records for their upcoming release, the 6th full album titled "Back to Nowhere." The album is set to hit shelves on February 8th, 2024, available in CD and Digital formats.
Since their inception in 2003, IN VAIN has etched its journey, commencing with the debut demo "Spirit of Earth" in 2005 and followed by "Dawn of Misery" in 2007. Over the span of two decades, the band has left an indelible mark with five full-length albums: "Of Gods and Men" (2009), "In Death We Trust" (2012), "The Little Things That Matter" (2014), "IV" (2017), and "All Hope is Gone" (2021). These releases have seen IN VAIN share stages with prominent acts like Freedom Call, Astral Doors, RAM, Axxis, and Steelwing.
"Back to Nowhere," the band's upcoming album, harks back to their roots, delivering direct and powerful anthems reminiscent of classic Heavy Metal. The album is a testament to the sound, mastery, and expertise cultivated throughout their nearly two-decade career.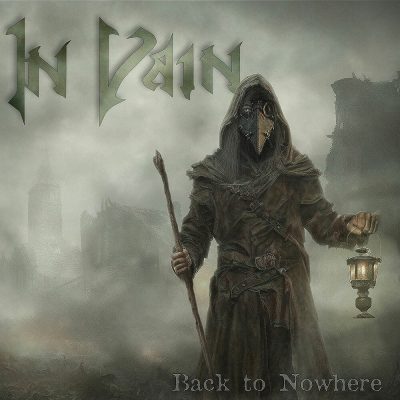 Tracklist for "Back to Nowhere":
Story of a Lie
For the Fallen
The Force of Thunder
Never Live Again
The Blind Man
Metal Enlightenment
Days of Glory
Back to Nowhere
The Last Breath of Freedom
Dreaming Awake
Sacred Bond
Prepare for the release of IN VAIN's "Back to Nowhere" on February 8th, 2024, available through Fighter Records on CD and digital formats.
Connect with IN VAIN: Facebook: www.facebook.com/invainmetal