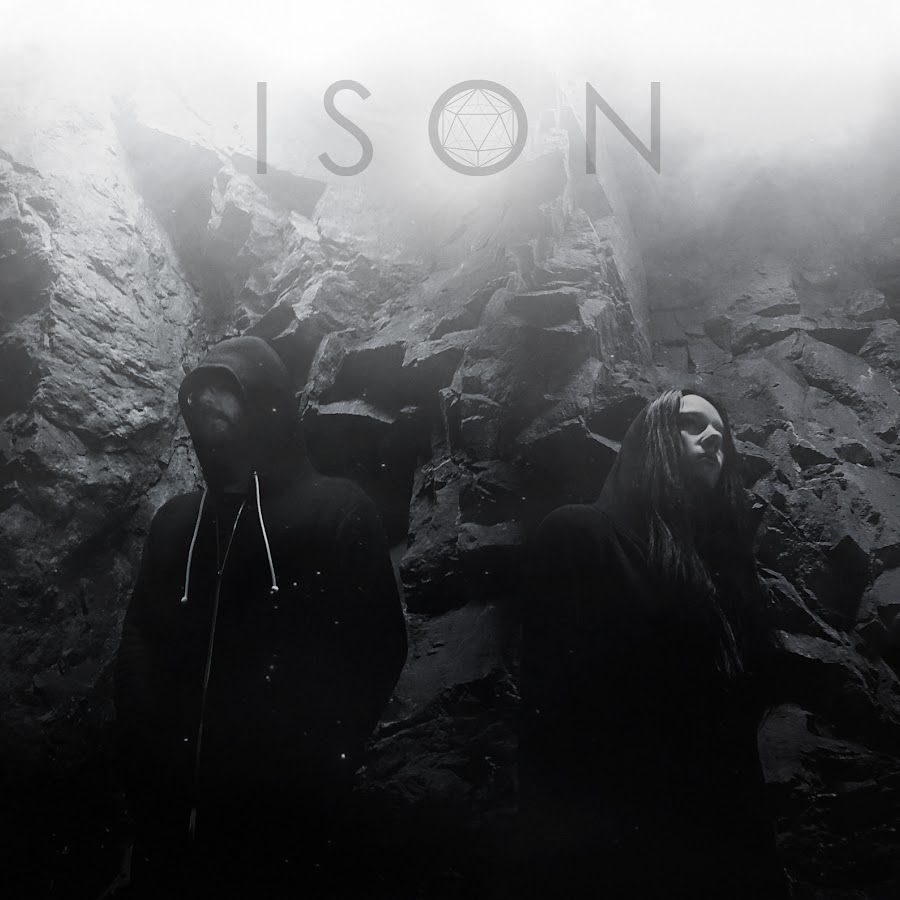 ISON – Andromeda Skyline
22nd February 2018
Formed somewhere in Gothenburg, Sweden in 2015, ISON (which takes it's name from Comet ISON, I believe) came quietly on the scene debuting with Cosmic Drone. An entirely indie production, ISON combines the full range of technical and compositional knowledge of its two counterparts, Heike Langhans, perhaps known best for her vocals in doom metal band Draconian, and Daniel Änghede of Crippled Black Phoenix. Andromeda Skyline is the project's second release, out on February 10th on Bandcamp. ISON takes its moody inspirations from black metal, shoegaze, and «a deep fascination with the astral planes». This album is all feeling. Employing the production and mixing skills of Änghede and the writing prowess of Langhans, Andromeda Skyline comes across as something true to itself and incredibly well handled and executed. The result is a sonorous and vibrant cocoon of aural evocation.
Andromeda Skyline is only four tracks long, of middling length, but the album is neither too short, nor too long. It sits in a perfect little nest of its own space. The songs do bleed together, but this does not detract from the overall product. It is a slow build of tension and reverberating fits of pique. The ebb and flow of each song rises and falls like ocean waves. The intro «Into the Unknown» is a slowburn, gradually building up on its own flow and leading perfectly into Andromeda Skyline's heaviest track, «Portals». «Portals» is catchy, its pretty metallic, and provides the briefest break from the general tone of the album before Andromeda Skyline relaxes into a persevering march in «Helios». The album starts its end with its hookiest and most melodic song, «Nebula». This is where Langhans' vocals really stand out. Her voice is ethereal, and full bodied. The resonant timbre of her tone is like a sweet perfume, with a cool overtone and something lucious, earthy, and dark as the basenote below it all. The outro and title track,«Andromeda Skyline» is fuzzed out and protracted. A perfect melancholic ending clocking in at 13:10. 
Ms. Langhans voice and personality permeate every aspect of the entire album. Her lyricism is gentle and not overbearing, as she slowly sings such lines as «nothing keeps us apart». The instrumentation flows between her words beautifully and with such melancholy spaciousness. The entire album is beautiful, from the production which is clean but textured, to the actual timbre and tone of the songs themselves. There is no part that doesn't work or jar the listener. It's a lovely and intelligent composition. Visually, ISON's art is captivating and fits perfectly within the overall conceit of the band as a musical project. If this were a diamond, I'd want it in my wedding ring.
Score 10/10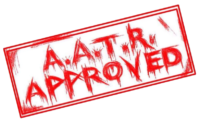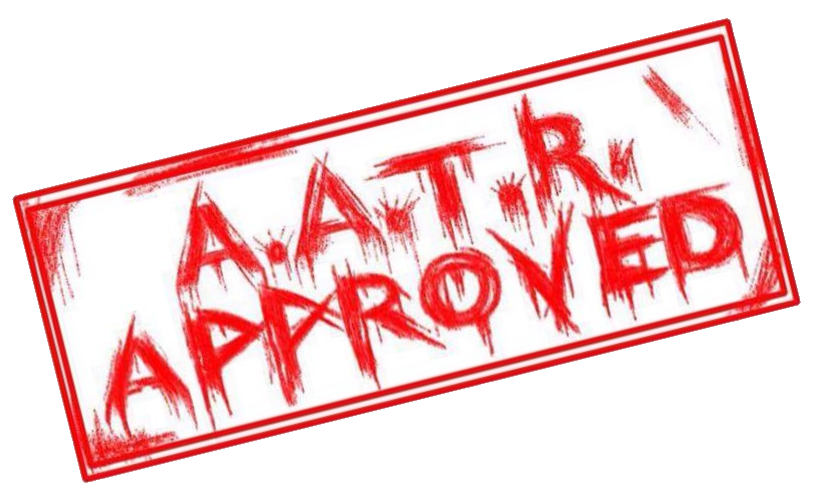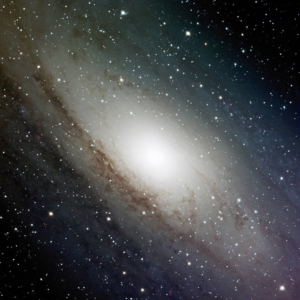 Tracklist:
1.Into the Unknown
2.Portals
3.Helios
4.Nebula
5.Andromeda Skyline
Head over to ISON's Bandcamp and give them some love