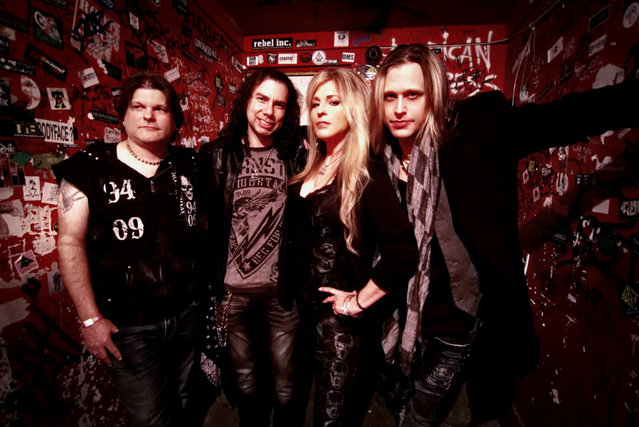 Janet Gardner – Bannermans, 23rd May 2018 – Live Review
28th May 2018
Janet Gardner hit Edinburgh for a warm night in Scotland and the 1st night of her tour. Thankfully the air conditioning in the live space in Bannermans was working hard, otherwise I think I may have melted. 
With a comedic Star Wars death march into and a robotic voice over that says "Are you ready for Planet Janet?", the show was off to a racing start with If You Want Me. Clad in a corset tied incredibly tight, with the looks and energy of someone who hasn't aged since her hey day, or perhaps she is still in it. It's no wonder Janet was the queen of the 80's as the front woman for glam metal, all female rock quartet, Vixen! Her vocals are impeccable. 
'It was looking ugly for a while there, but we made it! " Janet Gardener screams at her loyal fans in the dungeon that is the Bannermans stage room. 'We drove through a rainstorm, missed our London connection flight but no matter what, we were coming to Scotland'.
Although Janet and Justin had been awake for the best part of 48 hours, you really couldn't tell. Justin was in fine form and showed that despite the odds he's an incredible guitar player. Janet and Justin are a couple very much in love and they have no qualms in showing it. Justin fawns over Janet whilst soloing away.
Their drummer is on top of the moon to be there with smiles all around and has some stick work that Tommy Lee would be jealous of. An absolute joy to watch.
Between songs Janet thanks her fans for supporting her after her illness and surgery, explaining she now has a titanium implant in her head. She turns to bassist Anthony and thanks him for having to go and pack up all of her girly stuff in the hotel when she fell ill. He then exclaims that he wore it all, when he gestures at the corset she's wearing the crowd melted in laughter.

They through in a cover of Fuck You by CeeLo Green. An absolute belter of a sing along. Another great sing along was the Kiss cover of Love Gun sung by Anthony. Not only is he a formidable bass player, builder of Moxy Guitars (As modeled by Justin and himself) but he also has a mighty fine singing voice. The crowd ate up this performance. 
The entire set was spellbinding. Not only has Janet not lost ANY of her stage presence, charisma and crowd control but she still sounds amazing.
There was no first night nerves and the sound in the venue was tremendous. Sound guy Stu did a great job at the soundesk.
Such a great night and another act off the bucket list. 
Janet, please don't leave it another 27 years for a trip to Edinburgh, come back soon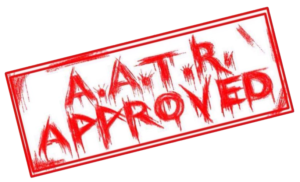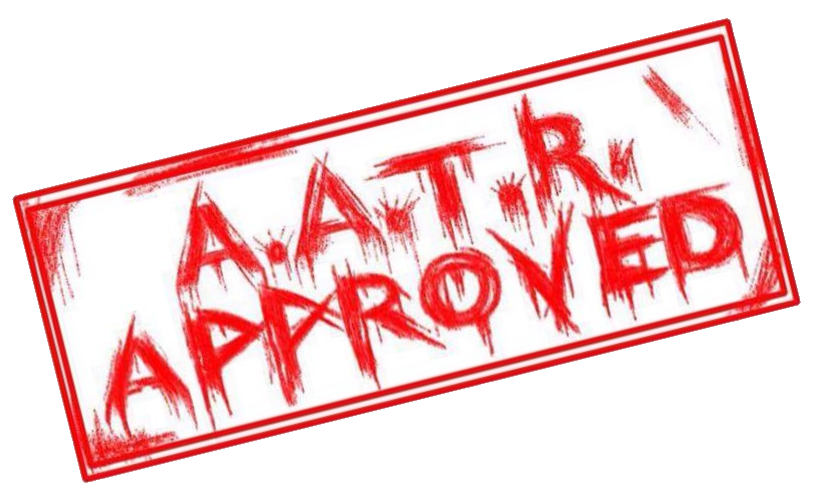 Set List
If You Want Me
Your Problem Now
Hippycrite
The Grind
Fuck You (CeeLo Green cover)
Candle
Lost
Love Gun (KISS cover) (sang by Bass player)
Let It Be Over
Rat Hole
The Good or the Bye
For all things Janet, click HERE and to purchase her album, click HERE