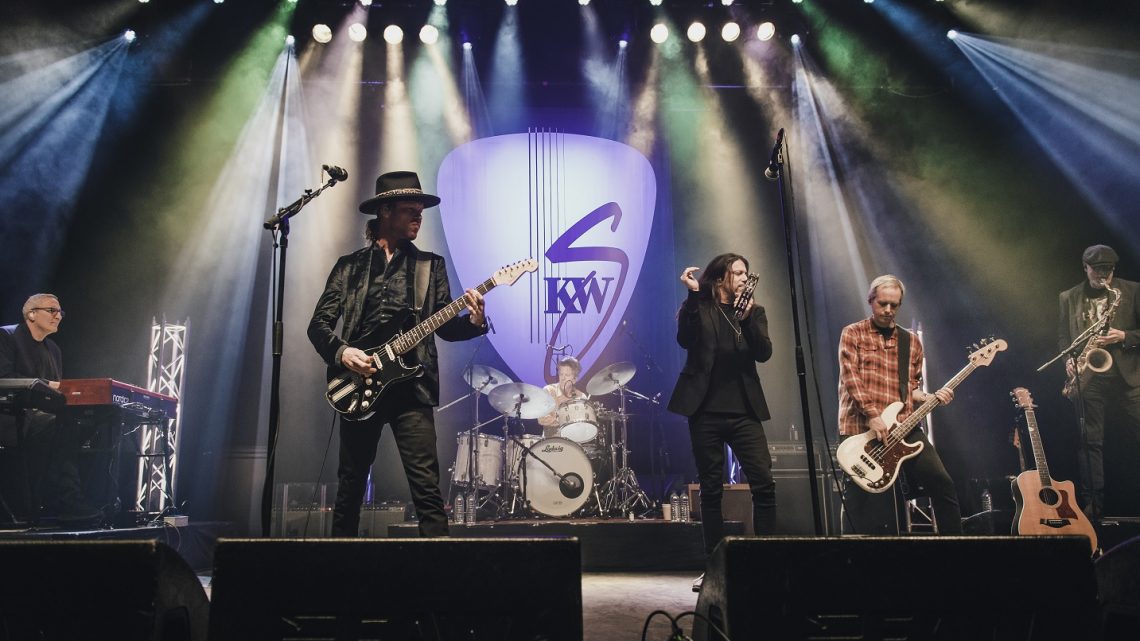 Kenny Wayne Shepherd Band: Straight to You: Live – CD Review
21st December 2020
'Straight to You: Live' is the latest release from the man from Louisiana, USA, Kenny Wayne Shepherd . Supported on this live album by Noah Hunt (vocals/guitar), Joe Krown (keys), Joe Sublett (Sax), Mark Pender (trumpet) and rhythm section of Chris Layton (drums), Scott Nelson (bass).
Kenny is a force to be reckoned with in the world of blues rock and now has a back catalogue of 9 studio albums under his belt and a 2nd live album following 10 years since the release of 'Live in Chicago' and 5 Grammy nominations to back it up.
He has undoubtedly an evolving pedigree.
'Straight to you: Live' was recorded at the Rockpalast on the 'Traveller Tour' last year and comes as a double audio and visual experience on DVD.

The set opens with new song 'Woman like you' and includes a further 4 songs along the way from 'The Traveller' album released in May 2019. 'Long time running, 'I want you', 'Mr Soul' and 'Turn to stone' and of course the opener.
The new material translates well into the live area along with such favourites as 'Shames, shame shame', 'I'm a king bee', 'Talk to me baby'.
Highlights of the album for me are 'Turn to stone' where Kenny's guitar playing skills are to the fore and on 'Diamonds and Gold' the dual vocals of Noah and Kenny turn it into pure power.
Two songs coming in at 11min mark 'Heat of the sun' and a classic doth his cap to 'Voodoo Child' pull out all the emotion of a live gig from Kenny's genre and these come over well into the release.

Being the guitar genius Kenny undoubtedly is, the recording labours for my mind in part too much on the horn sections and this does downplay the guitar work throughout the album. Saying that though 'Turn to Stone' gives you what you need from a live gig and it does not disappoint.
Score – 7/10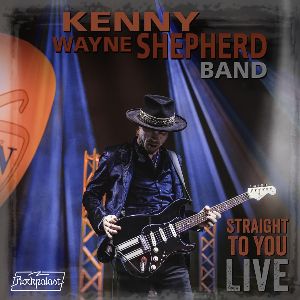 Track List

1. Woman Like You (Live)
*2. Mr. Soul (Live)
3. Long Time Running (Live)
4. I Want You (Live)
5. Diamonds & Gold (Live)
6. Talk To Me Baby (Live)
7. Heat Of The Sun (Live)
8. Down For Love (Live)
9. Shame, Shame, Shame (Live)
10. Turn To Stone (Live)
11. Blue On Black (Live)
12. I'm A King Bee (Live)
13. Voodoo Child (Slight Return) (Live)
*Not on CD
Label – Mascot Records
Release – 27th November 2020

For all things Kenny Wayne Shepherd, click HERE and to purchase the album, click HERE