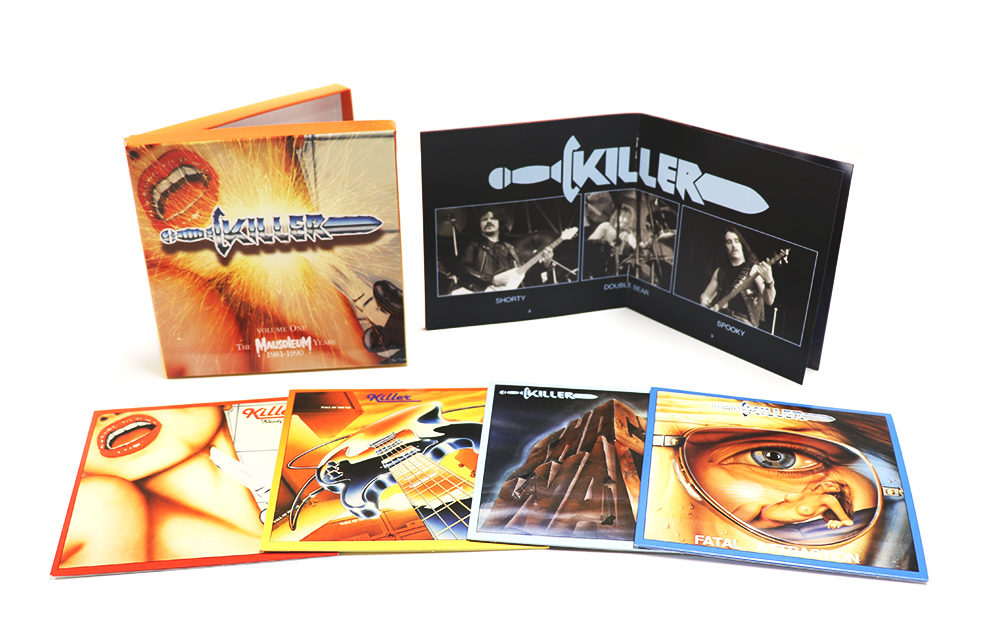 Killer: Volume One, The Mausoleum Years 1981-1990, 4CD Clamshell Boxset
25th January 2019
With NWOBHM raging in the late 70's early 80's, Belgium weren't far behind with their take on the scene and one of the biggest bands (yet most overlooked) was Killer. Although their label at the time Mausoleum has long been defunct, they were the forerunner of that genre and among metal fans, the label to look for (along with Noise and Music For nations/Under One Flag).
Killers 1st 4 releases have been deleted for many years and 1st presses can go for huge amounts of money (depending on the condition). But thanks to HNE Records, they've been brought back to life with a remaster and extensive liner notes.
All 4 albums sound amazing (although you can tell they're from the 80's due to the original production) and 3 of them have even been expanded upon with a plethora of live tracks along with a couple of singles.
This box set is an essential purchase, not just to retire the records (that have by now are probably well-worn like mine) but to enjoy this forgotten band once again.
Everything about these albums is pure class and proves that our European cousins were and still are churning out some of the best hard rock and heavy metal that will EVER grace your ears.
Score 10/10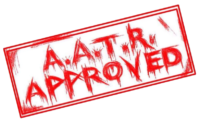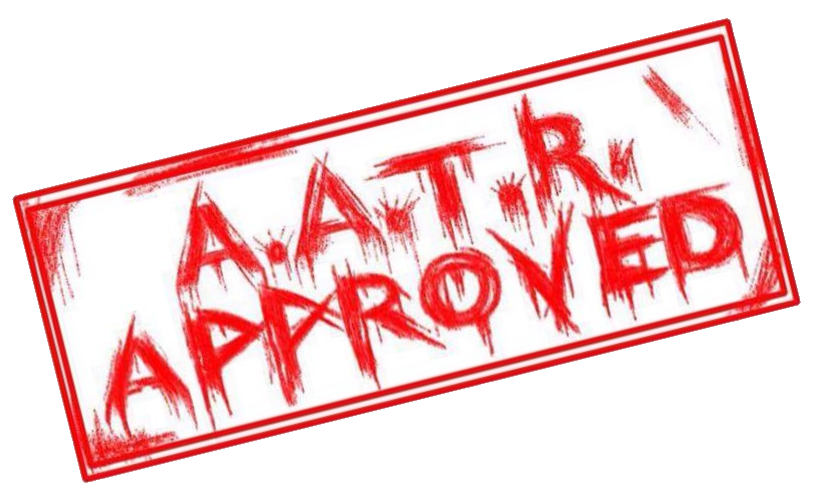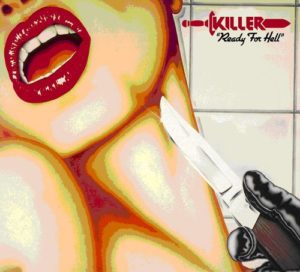 DISC ONE: READY FOR HELL (1981)
1. READY FOR HELL
2. KILLER
3. SECRET LOVE
4. I KNOW
5. ROCK AND ROLL FAN
6. BACKSHOOTER
7. LAWS ARE MADE TO BREAK
8. IT'S TOO LATE
9. DRESSED TO KILL
BONUS TRACKS
10. FROM NINE TO FIVE
11. TOO WILD TO TAME
12. CRAZY CIRCUS
13. CHINESE WOMAN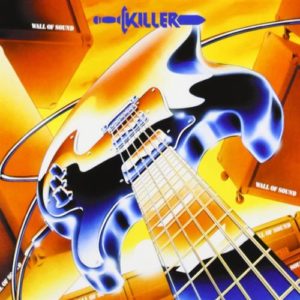 DISC TWO: WALL OF SOUND (1982)
1. WALL OF SOUND
2. BATTLE SCARS
3. BLINDED
4. NO FUTURE
5. BODIES AND BONES
6. MAYBE OUR INTERESTS ARE THE SAME
7. HELLBREAKER
8. KLEPTOMANIA
BONUS TRACK
9. WALLS OF HELL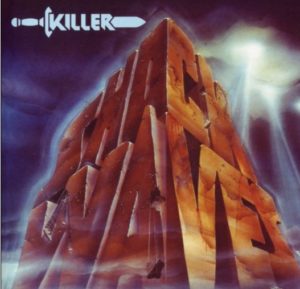 DISC THREE: SHOCK WAVES (1984)
1. SHOCK WAVES
2. SCARECROW
3. IN THE NAME OF THE LAW
4. KING KONG (INSTRUMENTAL)
5. BLOOD ON THE CHAINS
6. RICHTER SCALE 12
7. IN THE EYE OF MY GUN
8. TIME BOMB
BONUS TRACKS
9. SHOCK WAVES (LIVE)
10. SCARECROW (LIVE)
11. IN THE NAME OF THE LAW (LIVE)
12. KLEPTOMANIA (LIVE)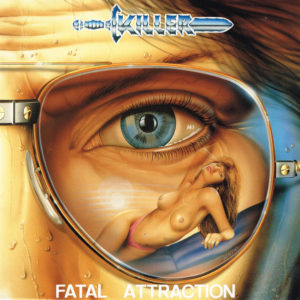 DISC FOUR: FATAL ATTRACTION (1990)
1. MIDDLE AGES
2. FATAL ATTRACTION
3. BREAK DOWN THE WALL
4. STEEL MEETS STEEL
5. KICK ON YOUR ASS
6. LIFT ME UP
7. HIGHWAY KILLERS
8. HIBERNATION
9. EVIL ON THE ROAD
10. I'M ON FIRE
Release Date
25th January 2019
Label
HNE Recordings
To purchase this KILLER box set, click HERE