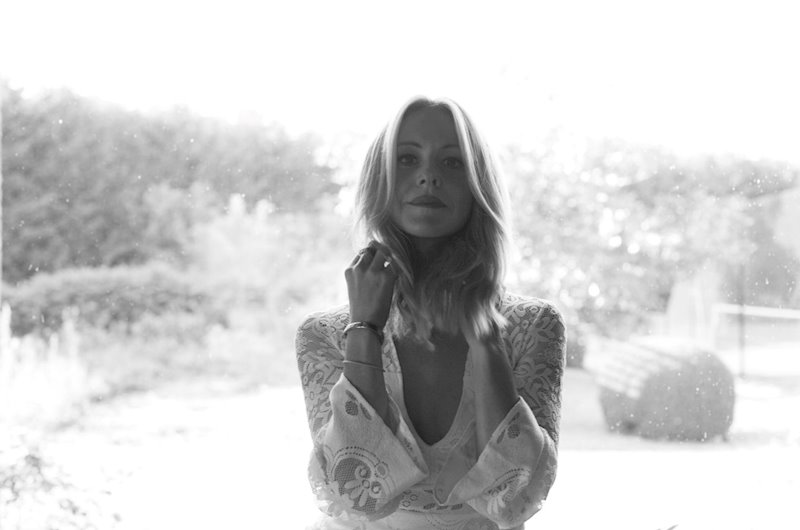 Laura Evans – Running Back To You: A Review
5th July 2020
The Manic Street Preachers, The Stereophonics, Catatonia, Tom Jones, Shirley Bassey, Shakin Stevens, Bullet for my Valentine, Skindred, Badfinger, Budgie, Super Furry Animals, Feeder, Duffy, Goldie Lookin' Chain, Funeral for a Friend, Aled Jones, Dave Edmunds, Scritti Politti, Bonnie Tyler.
All Welsh and all excellent in their own right.
So the question I ask is, does Laura Evans deserve to be included in the above list?
No. Not yet. But Laura's having a very strong start to her musical career.
Having been an actor for most of her career, Laura branched out into music back in 2014 with an EP called 'Remember When'. Now she is back with another EP entitled 'Running Back To You'. And I like it.
For full disclosure there maybe a bit of bias in my reaction given we grew up around the same time 10 miles apart in the heart of the South Wales valleys, so Laura's early life experiences would've been similar to my own. Regardless of that, Laura has a beautiful voice and I really believe her lyrics and the way she sings. It's very personal and it feels honest.
The EP is rooted in modern country, but there is a harder feel to it, a bit of the blues, some dirt and grime. My imagination liked to believe Laura's vein run with a mixture of blood and Welsh coal having grown up in Aberdare.
The title track was released back in May and it jumped to the number one spot on the UK iTunes blues chart. It's also my favourite song on the EP and it's one that I could imagine Stevie Nicks singing back in 1977, honest, truthful, soulful, bluesy. Full of heart.
Conclusion
Score 8/10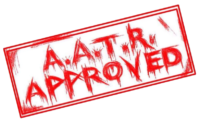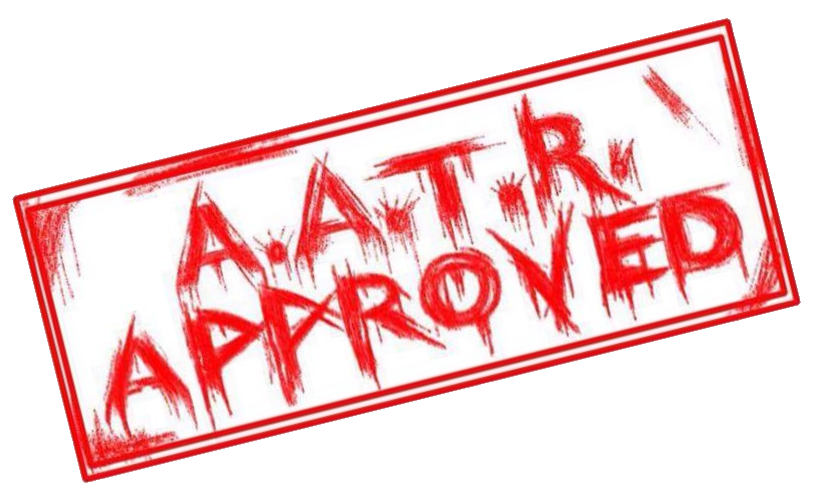 If you like Fleetwood Mac, check this out. If you like bluesy, country or soulful music, check this out. Hell, if you like music you should check this out.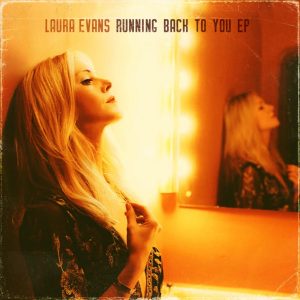 Track Listing
Drag Me Back In 2.44
Running Back To You 3.46
Mess Of Me 3.51
Aberdare 3.57
Running Back To You (Acoustic) 3.54
Label
Rosie Music
Release
31st July 2020

https://www.facebook.com/lauraevansuk/