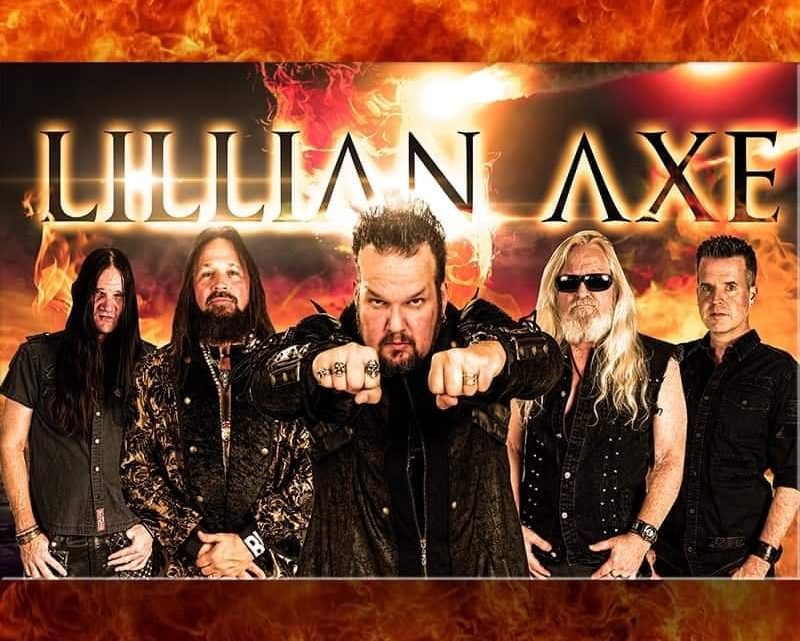 Lillian Axe First studio album 'From Womb To Tomb' in 10 years, plus first UK tour in 29 years
5th July 2022
0
By
John Deaux
'From Womb To Tomb' by Lillian Axe is released on CD on 19 August 2022 by Global Rock Records [GRRCD119]. This is the band's first new album in ten years and it comes ahead of their first UK headline dates in 29 years.
 
Lillian Axe is an American hard rock band from New Orleans, Louisiana, who found success with the major label albums, 'Lillian Axe', 'Love + War', 'Poetic Justice' and 'Psychoschizophrenia'. Originally formed in 1983, the group since bursting onto the scene back in 1988 with their acclaimed debut album on MCA Records and are still active. Guitarist Steve Blaze and bassist Michael Max Darby remain from the original band; the current line-up is completed by: Brent Graham – Lead vocals; Bass guitar Sam Poitevent – Guitar / Vocals and Wayne Stokely – Drums
The new album is sure to please long-time fans and impress any newcomers with its superb songcraft and first-rate musicianship; the band has an rabid cult fanbase worldwide.  In 2022, with the recent celebrated anthology release 'Psalms For Eternity', the upcoming UK headlining tour, and 'From Womb To Tomb' Lillian Axe are in for one of their biggest years in some time.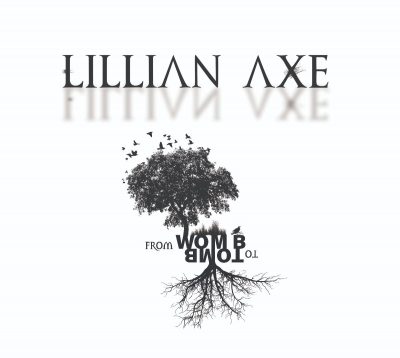 TRACKLISTING
1. Breathe 
2. I Am Beyond 
3. Never-ending Me (Dempsey's Kick) 
4. A 
5. The Golden Dragon 
6. Piercing The Veil 
7. Migrating North 
8. No Problem 
9. Dance Of The Maggots 
10. Fall Of The Human Condition 
11. The Great Deception 
12. Endless Green Fields 
13. Feelings Of Absinthe 
14. Finally, Clarity 
15. From The Mountaintops 
16. Ascension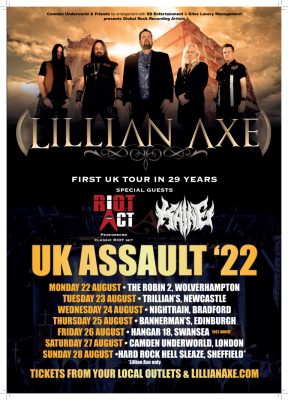 UK TOUR – AUGUST 2022
Mon 22 – Robin 2, Wolverhampton
Tues 23 – Trillian's, Newcastle
Weds 24 – Nightrain, Bradford
Thurs 25 – Bannerman's, Edinburgh
Sat 27 – Camden Underground, London
Sun 28 – Hard Rock Hell Sleaze, Sheffield
FRI 26 – Hangar 18 Music Venue, SWANSEA **JUST ADDED**
How useful was this post?
Click on a thumb to rate it!
Average rating 5 / 5. Vote count: 2
No votes so far! Be the first to rate this post.
Related