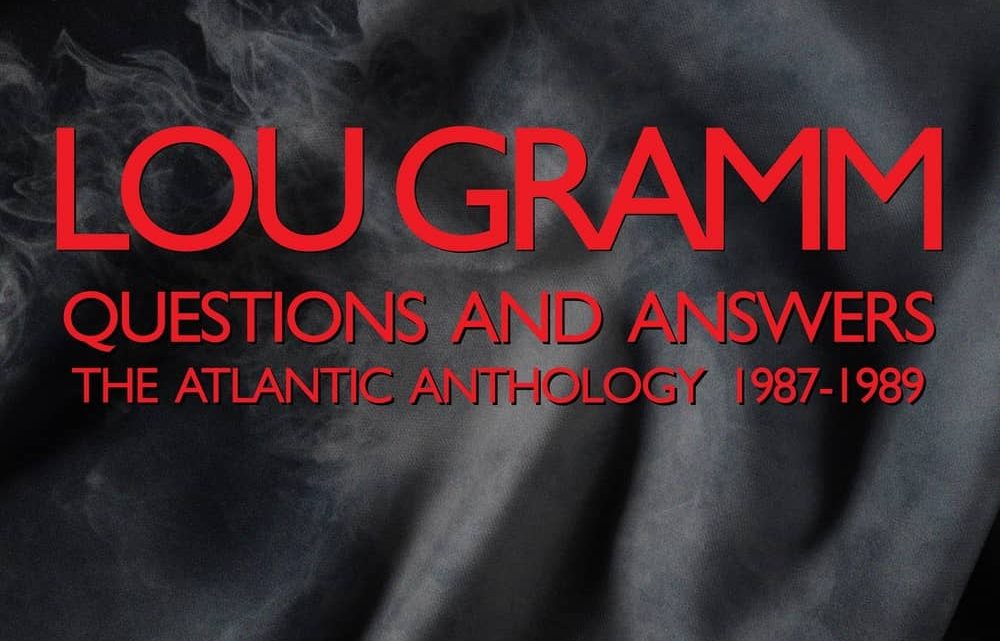 Lou Gramm: Questions And Answers – The Atlantic Anthology 1987-1989, 3CD – Review
12th May 2021
Lou Gramm is best known for being the frontman of classic rock acts Foreigner and Asia. As a solo artist, the single Lost In The Shadows from The Lost Boys movie soundtrack is synonymous with the original juke box hero that is Lou Gramm.
Although Lou only recorded 2 solo albums for Atlantic, this CD set has been expanded to 3 with the help of rare tracks, an interview and single versions of hit tracks such as the aforementioned Lost In The Shadows . There is a rare version of Midnight Blue to put the cherry on the cake.
Both albums, Ready or Not and Long Hard Look are lovingly remastered and a perfect slice of AOR. Every cut is an instant classic and wouldn't be out of place on any Foreigner album.
Listening to both albums from Lou Gramm for the 1st time in 3 decades, it's so easy to spot that he was influenced by the one and only Robert Plant of Led Zeppelin. Especially on the Long Hard Look album.
If you're a fan of bands such as Tyketto, Pride,  Harem Scarem and FM even Survivor, you need this in your collection as it doesn't get much better.
Score 8/10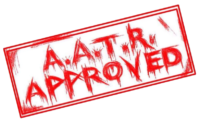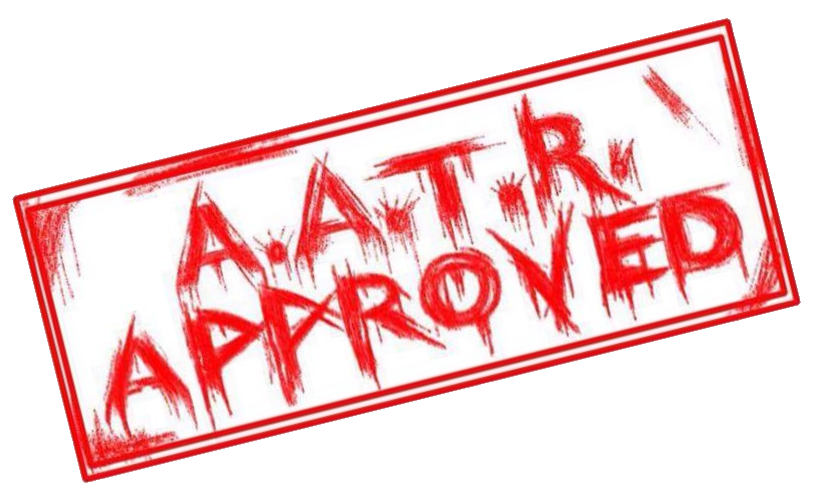 TRACK LIST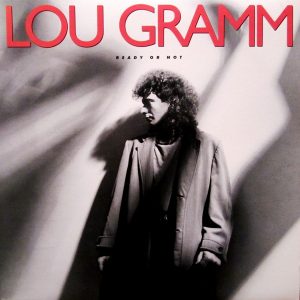 DISC ONE:
READY OR NOT (1987)
1. READY OR NOT
2. HEARTACHE
3. MIDNIGHT BLUE
4. TIME
5. IF I DON'T HAVE YOU
6. SHE'S GOT TO KNOW
7. ARROW THRU YOUR HEART
8. UNTIL I MAKE YOU MINE
9. CHAIN OF LOVE
10. LOVER COME BACK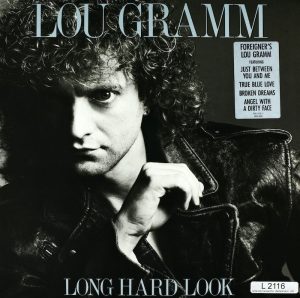 DISC TWO:
LONG HARD LOOK (1989)
1. ANGEL WITH A DIRTY FACE
2. JUST BETWEEN YOU AND ME
3. BROKEN DREAMS
4. TRUE BLUE LOVE
5. I'LL COME RUNNING
6. HANGIN' ON MY HIP
7. WARMEST RISING SUN
8. DAY ONE
9. I'LL KNOW WHEN IT'S OVER
10. TIN SOLDIER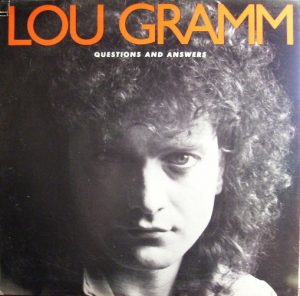 DISC THREE:
SINGLE VERSIONS /
QUESTIONS AND ANSWERS (1987-89)
1. LOST IN THE SHADOWS (THE LOST BOYS) (VOCAL EDIT)
2. LOST IN THE SHADOWS (THE LOST BOYS) (VOCAL LP VERSION)
3. READY OR NOT (ROCK REMIX)
4. READY OR NOT (EXTENDED DANCE MIX)
5. READY OR NOT (INSTRUMENTAL REMIX)
6. MIDNIGHT BLUE (EXTENDED REMIX)
7. TRUE BLUE LOVE (EDIT)
8. QUESTIONS AND ANSWERS (UNBANDED – PROMO INTERVIEW ALBUM)
RELEASE – 28th May 2021
LABEL – HNE Records
For all things Lou Gramm, click HERE and to purchase this collection, click HERE