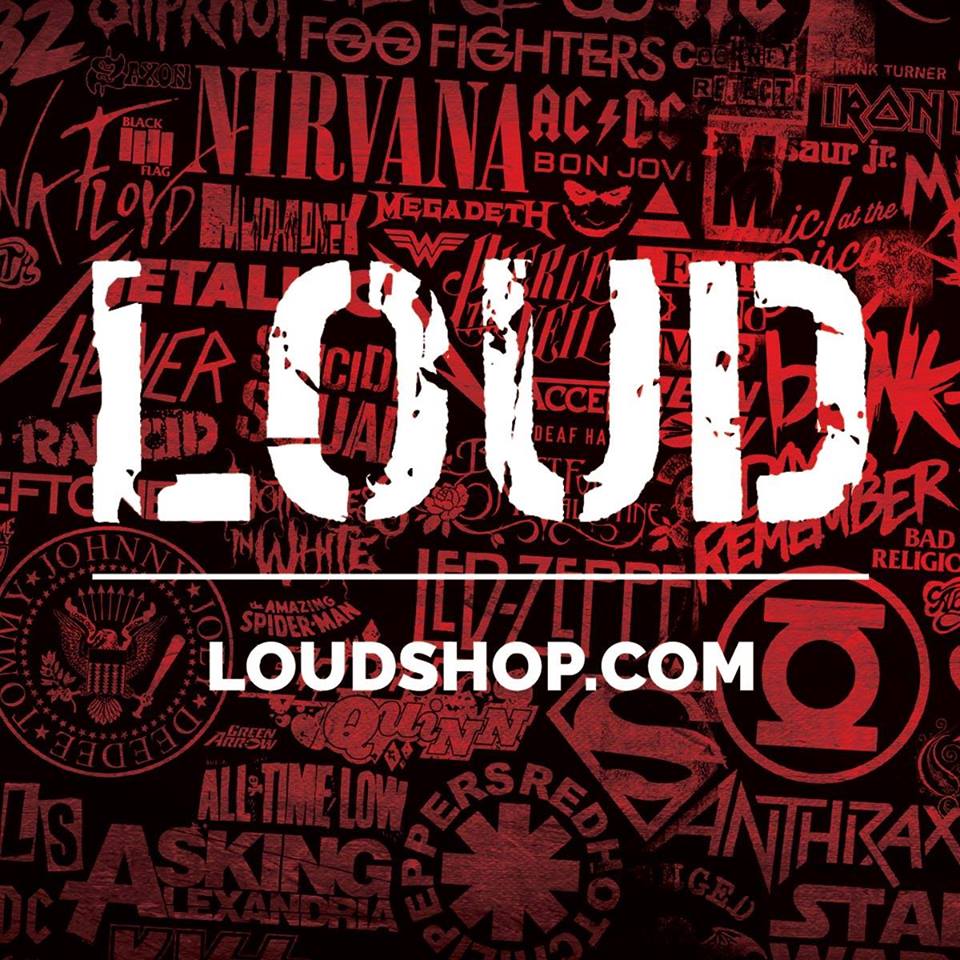 Loud – The Rock Box – Subscription Package
20th June 2017
0
By
John Deaux
Loud recently announced a monthly subscription mystery box called The Rock Box. We managed to get our sweaty mitts on a XXL one to see what all the fuss was about.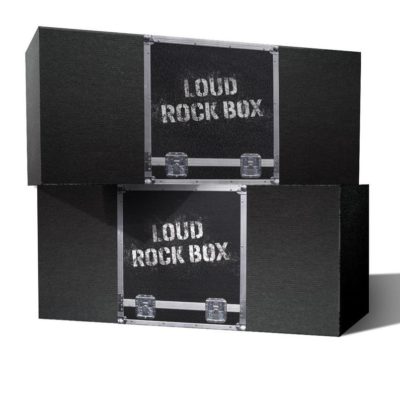 On 1st inspection, it's roughly the size of a shoe box with a sash around it. Once the sash is removed and the box opened here's what was inside. 
All the T-shirts were in clear sealed plastic packaging (as you would expect), the patch is also sealed and the glass was well wrapped in bubble wrap. Everything in the box is officially licensed.
Loud promise that the contents of the box retails at around £45 if the items were to be purchased separately. After doing a little research myself, I can confirm that the actual value of this box is £54.39 (correct at time of going to press) which makes this an incredible bargain, especially as the T-shirts are Gildan and Fruit Of The Loom branded.
The Rock Box comes in Small – XXXL (which is great for the fatties we have in the office) sizes and the subscription can be terminated at any time by yourself as there's no contract.
According to Loud, these boxes will keep getting better and better!
We'd recently tested Loudshop.com prior to this by ordering a non Rock Box mystery box (it was in fact an Alien Day mystery box) box which contained just 3 front printed T-Shirts. It was ordered on the Friday and delivered the following day. We certainly weren't expecting the delivery to be that quick. All 3 tees where exceptional, all 100% licensed (with tags) and printed on Gildan, soft style, ring spun material. If you know your band merch you know that these shirts very rarely shrink when washed.
To say that we're impressed as to what was in both boxes for the price is an understatement and we will certainly be buying more from this company.
You can order your Rock Box HERE
All About The Rock are proud to endorse Loud and in association with them we can offer our readers and followers a 15% discount on orders over £15 which is unique to us. (enter ALLABOUTTHEROCK at checkout when prompted for a voucher code *this doesn't apply to the Rock Box*)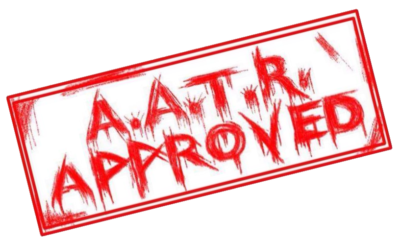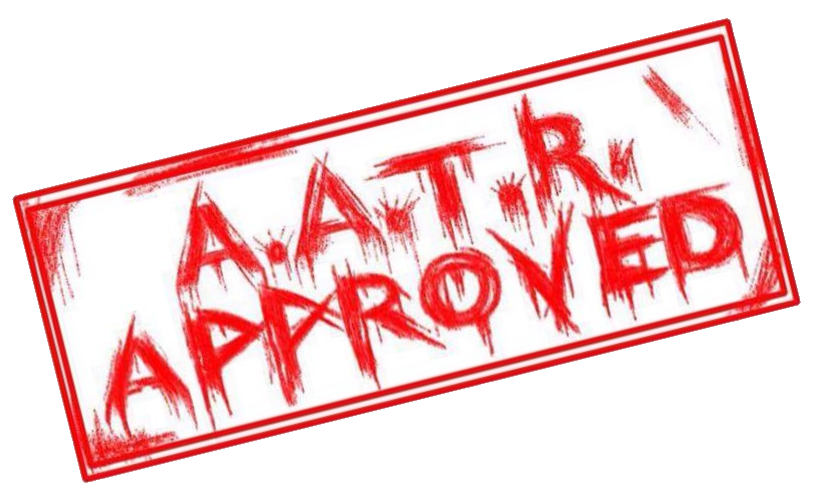 How useful was this post?
Click on a thumb to rate it!
Average rating 5 / 5. Vote count: 1
No votes so far! Be the first to rate this post.
Related
About the author
Some say Yank My Doodle, It's A Dandy! is a biographical movie based on John. Some have even said that his favorite artist is Chesney Hawke! All we really know is he sleeps inside out and his hair tastes like candy floss.