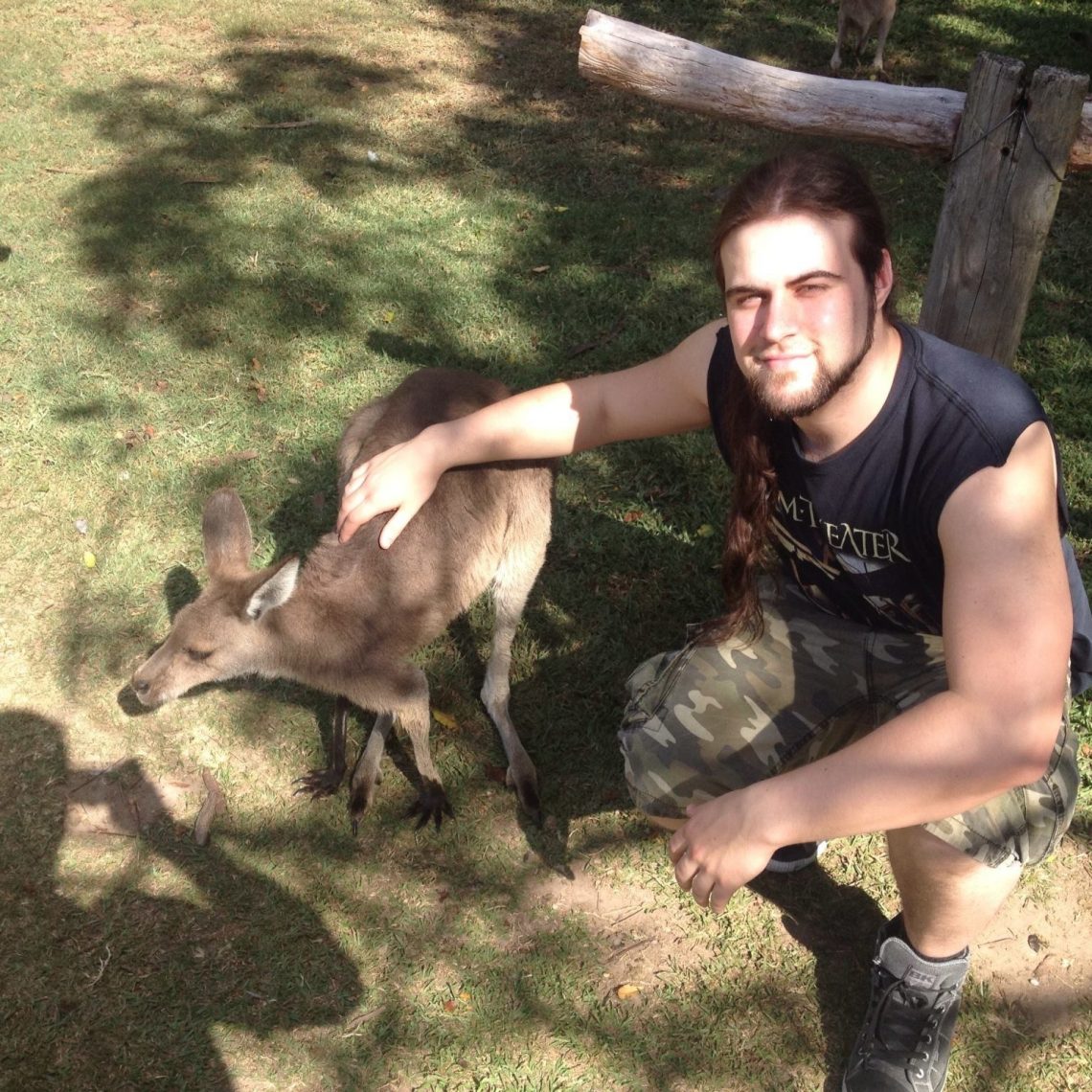 Luke Appleton to donate online merchandise sales to the NSW Rural Fire Service and WIRES Emergency Fund for Wildlife
13th January 2020
The Australian bushfire is a horrific crisis happening RIGHT NOW!!! Many people have lost their homes, numerous brave firefighters have lost their lives and MILLIONS of innocent animals have been killed from the scorching flames.
Luke Appleton, from worldwide touring bands, Absolva and American stalwarts, Iced Earth, had an absolute blast touring Australia with Iced Earth a few years ago, the people are so hospitable, and the culture is unique. 
Luke has therefore decided to donate all "Snake Eyes" online merchandise sales in January to the NSW Rural Fire Service and WIRES Emergency Fund for Wildlife. This includes collectable tee shirts, CDS, posters and patches. 
All proceeds will go to these amazing organisations!
The link below is to the web shop.