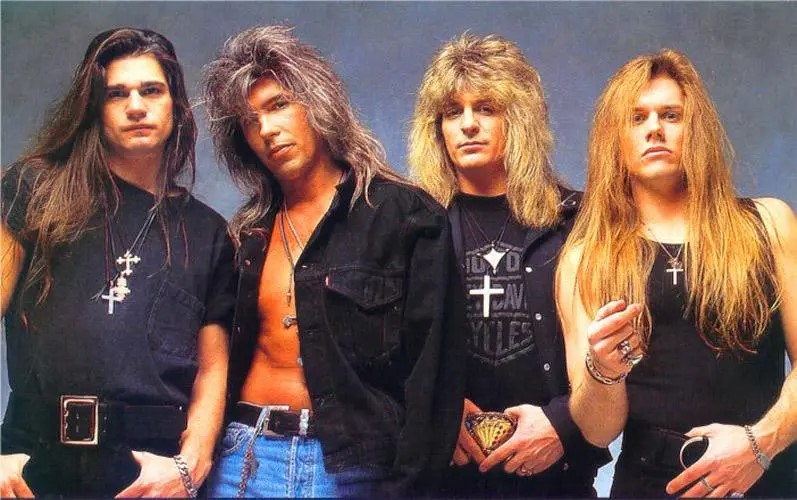 Lynch Mob: The Elektra Years 1990-1992, 2CD – Review
21st August 2021
0
By
John Deaux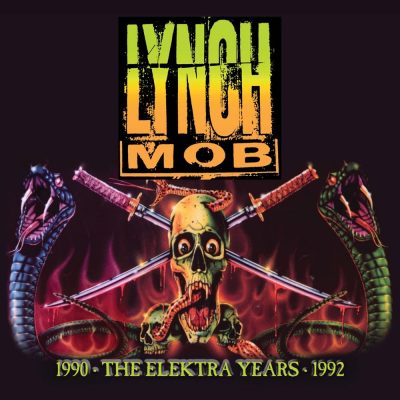 After parting way with Dokken in 1989, their former plank spanker George Lynch formed Lynch Mob in 1990 and released 2 amazing albums before taking a 7 year hiatus. 
These 2 album (Wicked Sensation and Lynch Mob) have been rescued from the nearly dead and remastered with a few bonus tracks thrown in.
Although Wicked Sensation is now over 30, it still sounds amazing. So many brilliant tracks that it's hard to pick a stand out. This album really is the definition of all killer and no filler. An outstanding debut with not just kick ass solos but kick ass musicians. Oni Logans voice is sublime and full of grit and emotion on this record. 
1992 self titled album Lynch Mob is a slightly more polished affair.
There are a few stand out tracks on this album (
Heaven Is Waiting
and
I Want It
) that feature some outstanding guitar work with Onis voice soaring. Although this is a good album, for my taste it's a little hit and miss. It's not quite the belter of the debut. Having said that, it is enjoyable and to have it coupled with
Wicked Sensation
is a bonus.
If you're a fan of straight, non nonsense guitar led heavy rock such as Mr. Big, Howe II and of course Van Halen, this is a must have. 
It's a worthy purchase just for the original version of the album Wicked Sensation. 
Score 9/10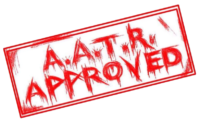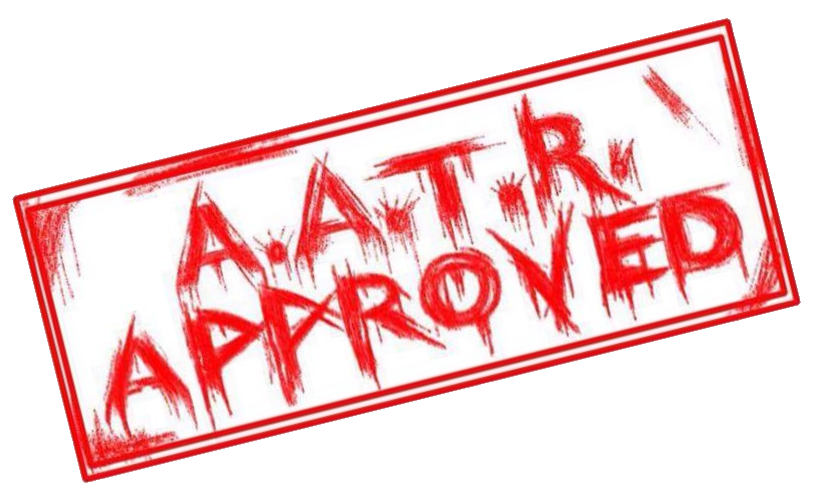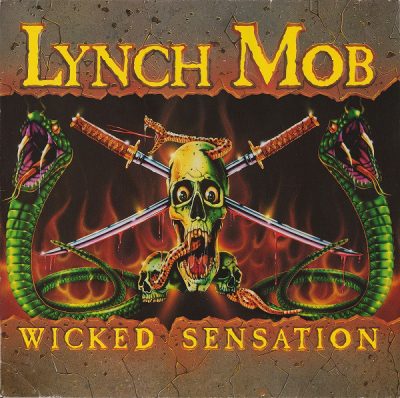 Track List
DISC ONE:
Wicked Sensation (1990)
1. Wicked Sensation
2. River Of Love
3. Sweet Sister Mercy
4. All I Want
5. Hell Child
6. She's Evil But She's Mine
7. Dance Of The Dogs
8. Rain
9. No Bed Of Roses
10. Through These Eyes
11. For A Million Years
12. Street Fightin' Man
Bonus track
13. Wicked Sensation (Edit)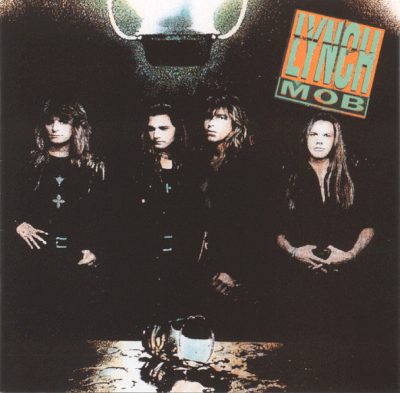 DISC TWO:
Lynch Mob (1992)
1. Jungle Of Love
2. Tangled In The Web
3. No Good
4. Dream Until Tomorrow
5. Cold Is The Heart
6. Tie Your Mother Down
7. Heaven Is Waiting
8. I Want It
9. When Darkness Calls
10. The Secret
Bonus Tracks For Japan
11. Love Finds A Way
12. Love In Your Eyes
Label – HNE Recordings
Release – 27th August 2021
For all things Lynch Mob, click HERE and to purchase the album, click HERE
How useful was this post?
Click on a thumb to rate it!
Average rating 0 / 5. Vote count: 0
No votes so far! Be the first to rate this post.
Related
About the author
Some say Yank My Doodle, It's A Dandy! is a biographical movie based on John. Some have even said that his favorite artist is Chesney Hawke! All we really know is he sleeps inside out and his hair tastes like candy floss.