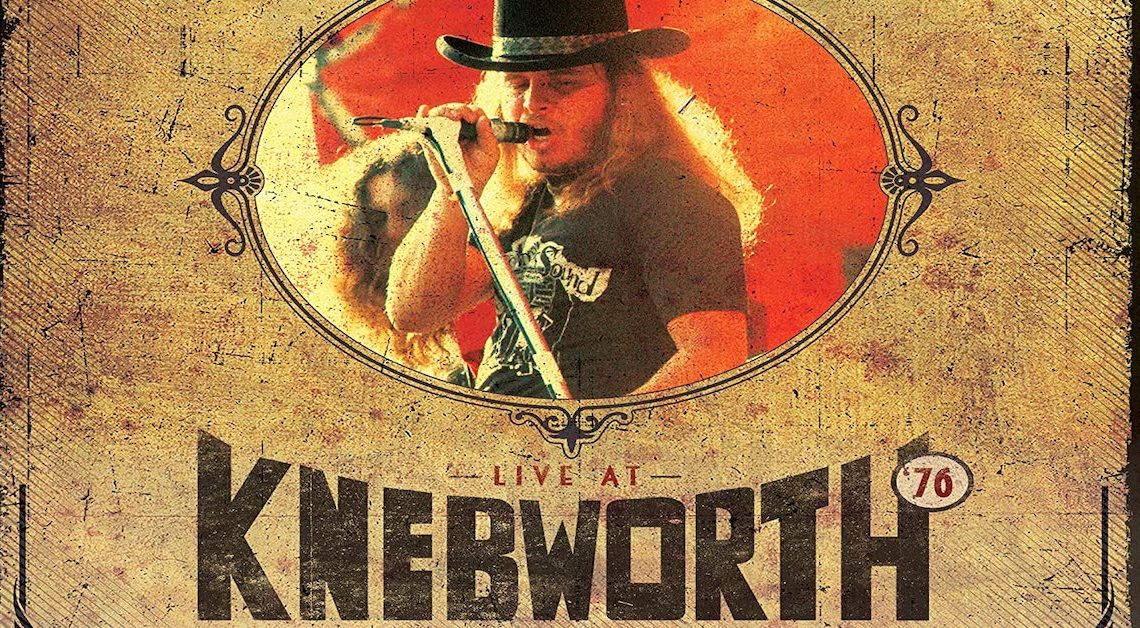 LYNYRD SKYNYRD: LIVE AT KNEBWORTH '76 – Review
6th April 2021
Back in 1976 Lynyrd Skynryd were at the peak of their career and performed to 120,000 people (although some reports say between 150,000 – 300,000. Either way it was a big crowd) at Knebworth along with The Rolling Stones who were also enjoying a career high point (and what was rumoured to be their last show.)

Lynryd played for just shy of 70 minutes, but what a 70 minutes it was.
The footage from this concert has been previously issued in segments presented in the Freebird movie released back in 1996. It's nice to have it here in its entirety and looking great and mixed in 5.1 surround as well. It has never looked or sounded so good

Lynyrd Skynyrd
were a well oiled machine and tighter than a ducks arse by the time they performed at Knebworth House and this performance is incendiary. The double album that this review is based off sounds tremendous. To be perfectly honest, the best way to listen to
Lynyrd Skynyrd
is analog.
Spread over 4 sides (of course Freebird takes up an entire side) this pressing brings out all the nuances you'd expect from a live show. 
Ronnie Van Zant vocal is top notch. and the backing vocals of Cassie Gaines, JoJo Billinglsey and Leslie Hawkins AKA the Honkettes really add some spice to the vocals.
It's easy to see why this gig has gone down as what is possibly their finest performance ever. Especially Sweet Home Alabama, This was a band having the time of their lives and getting lost in the music. Quite simply a joy to listen to and to watch.
This is quite possibly the best sounding live album recording I have heard from Knebworth from the 70's.
This is a must have in any audiophiles collection and of course for Southern Rock and Lynryd fans alike. 
Score 10/10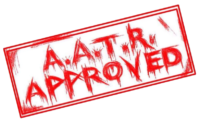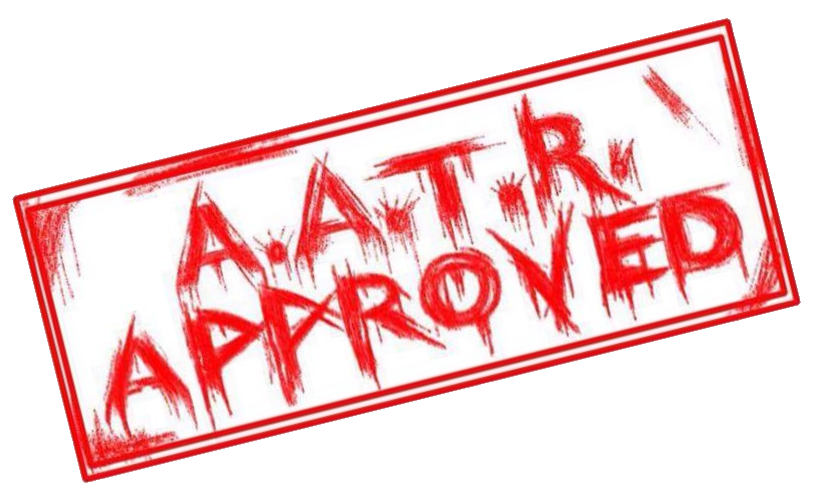 TRACK LISTING:
Side 1
Workin' For MCA
I Ain't The One
Saturday Night Special
Searching
Side 2
Whiskey Rock-A-Roller
Travelin' Man
Gimme Three Steps
Call Me The Breeze
Side 3
T For Texas
Sweet Home Alabama
Side 4
Free Bird
Label – Eagle Rock Entertainment
Release – 9th April 2021
and for all things Lynyrd Skynyrd, click HERE