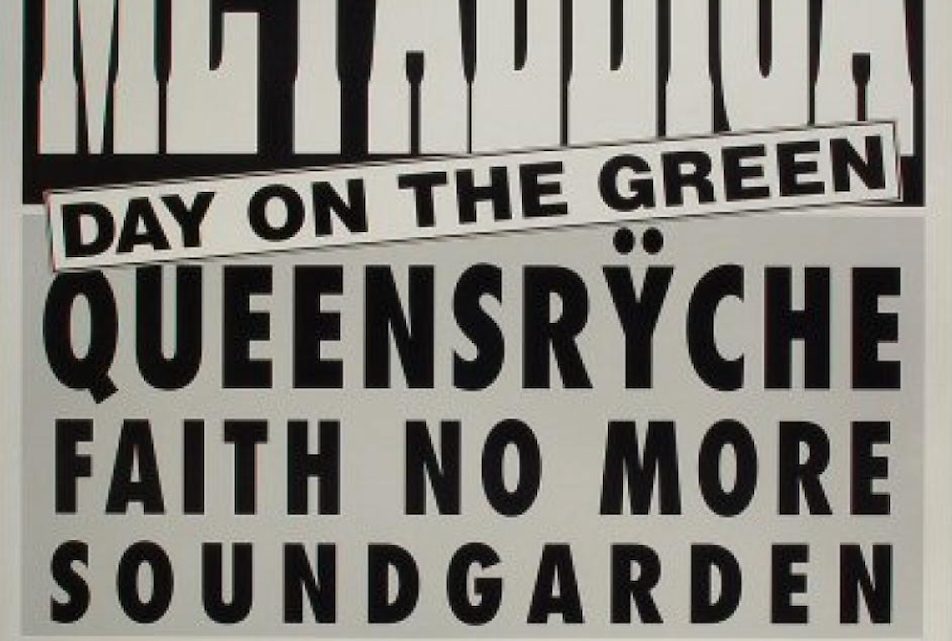 MEMBERS OF METALLICA, KORN, SLAYER WISH HAPPY 30TH ANNIVERSARY TO MH
12th October 2021
0
By
John Deaux
Members of Metallica, Korn, Slayer, System Of A Down, Anthrax, Five Finger Death Punch,Testament, Exodus, Behemoth, Lamb Of God, Halestorm, Trivium, Fear Factory, Kreator, Hatebreed, Death Angel, and Repentance have gotten together to congratulate Machine Head on the 30 year anniversary of the band.
On October 12th, 1991 at the Oakland, CA "Day On The Green" concert, a young Robb Flynn stood watching Metallica perform the "Black" album for it's first time and made the decision to start and mastermind his own band. Originally intended to be just a side project, after paying his dues in the underground Bay Area Thrash scene as lead guitarist in both Forbidden and Vio-Lence, by February '92 Machine Head would become Flynn's full-time project and under his stewardship grew to become a worldwide force in metal.
Now some thirty years later, Machine Head are recognized as one of metal's most influential and pioneering bands with countless sold out world tours, gold and silver records, Grammy nominations, hundreds of millions of streams and over 4 million records sold under their belt, and that's without even mentioning their legions of devoted fans worldwide, affectionately known as 'Head Cases'.
Adds singer/guitarist Robb Flynn, "thank you so much to the friends, tour-mates, and brothers and sisters in metal, that contributed to this, we are beyond grateful, genuinely humbled, and honored by your words.  To all the band members past and present who contributed riffs, ideas, melodies and lyrics, thank you for everything you brought and bring to the table. To Tony Costanza, who I wish was here to celebrate this moment with us, rest in power.  Massive respect to the Head Cases that have fought side-by side with us, stood with us through thick and thin, and believed for 30 years!! We love you crazy motherfuckers!"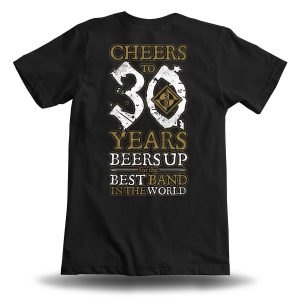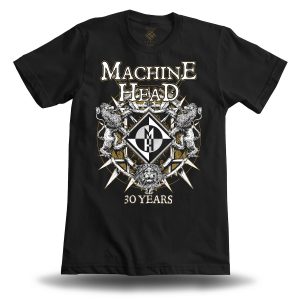 CELEBRATE 30 YEARS OF MACHINE HEAD WITH THIS
*EXCLUSIVE*
PREMIUM TEE
How useful was this post?
Click on a thumb to rate it!
Average rating 5 / 5. Vote count: 1
No votes so far! Be the first to rate this post.
Related
About the author
Some say Yank My Doodle, It's A Dandy! is a biographical movie based on John. Some have even said that his favorite artist is Chesney Hawke! All we really know is he sleeps inside out and his hair tastes like candy floss.