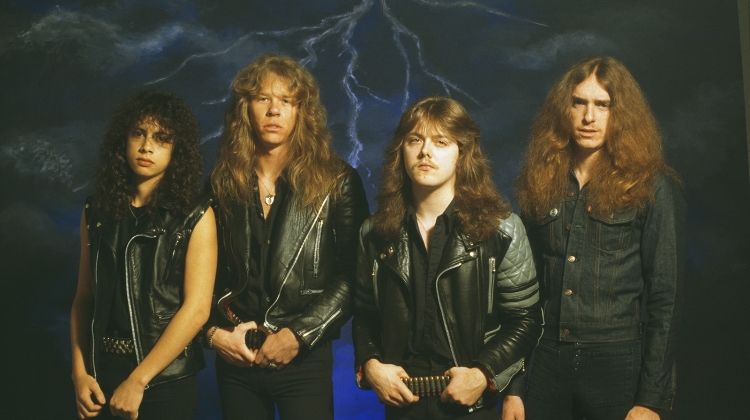 Metallica – Ride The Lightning – 2023 Limited Electric Blue LP – Review
17th November 2023
0
By
John Deaux
At the time of writing, Metallica is still riding high on the back of the current album 72 Seasons, and they announced limited color variants of their first 5 albums (HERE).
I've been lucky enough to acquire the new Electric Blue vinyl pressing of their 2nd album Ride The Lightning.
Now dear reader, here comes the truth, this is the 1st time I've heard this version. Even tho it's pressed from the 2016 remaster, I've not heard it. 
Straight out of the gate, the color. It's a lovely translucent blue, so it already looks pretty nice. 'Ok so it looks nice, what does it sound like? I hear you ask. So dear reader, it actually sounds pretty damned fine.
My original press (although it is a trifle played out and near the end of its existence), sounds so compressed compared to this pressing makes it the perfect replacement to finally retire my old copy.  The Call Of Kthulu sounds epic as it should've done back in the day.
If you already have upgraded your copy after 2016, it's not worth doing UNLESS you're a major Metallifan and just want it for completion.  The record itself is housed in a plain white poly-lined sleeve and the lyric sheet is now separate and printed on a fairly substantial card and of course, there's a download card for the album.
Personally, I need to retire my old copies of their five classic recordings and if I manage to acquire the others I shall, of course, keep you updated. 
This is STILL my favorite Metallica album and to finally upgrade my copy is a blessing. I know I could've done it sooner especially with the super deluxe box being released but at the time it was out of my budget, and now thanks to the flippers, I have no intention of growing gills just to purchase a copy. 
As I mentioned earlier, if you haven't bought a vinyl copy of Ride The Lightning since its initial release, it's definitely time to Fade To Black and embrace the Electric Blue.
Score 9/10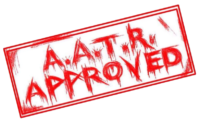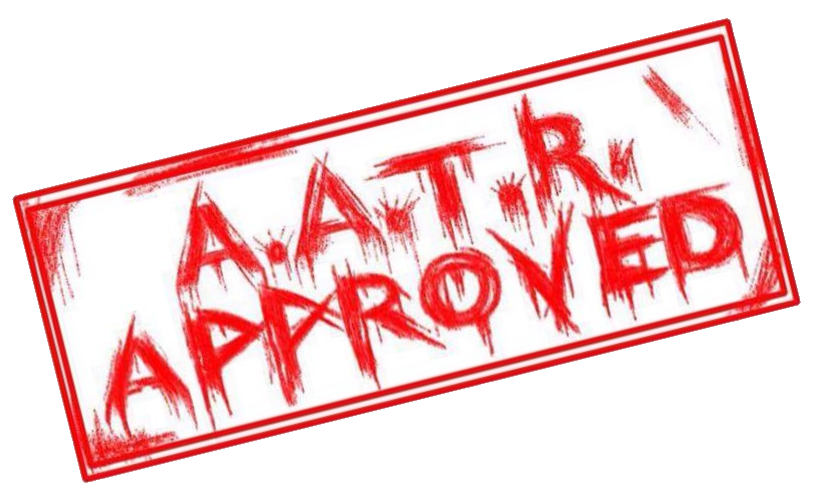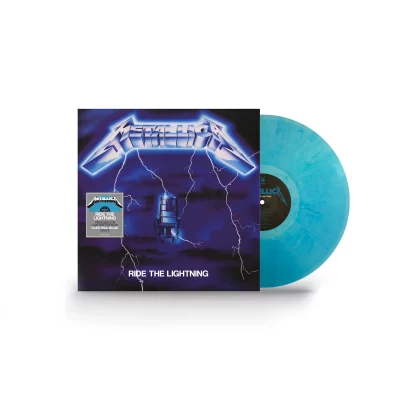 TRACKLIST:
A1. FIGHT FIRE WITH FIRE
A2. RIDE THE LIGHTNING
A3. FOR WHOM THE BELL TOLLS
A4. FADE TO BLACK
B1. TRAPPED UNDER ICE
B2. ESCAPE
B3. CREEPING DEATH
B4. THE CALL OF KTULU
Label –  Blackend
Release – 1st December 2023
For all things Metallica click HERE and to purchase this version, click HERE