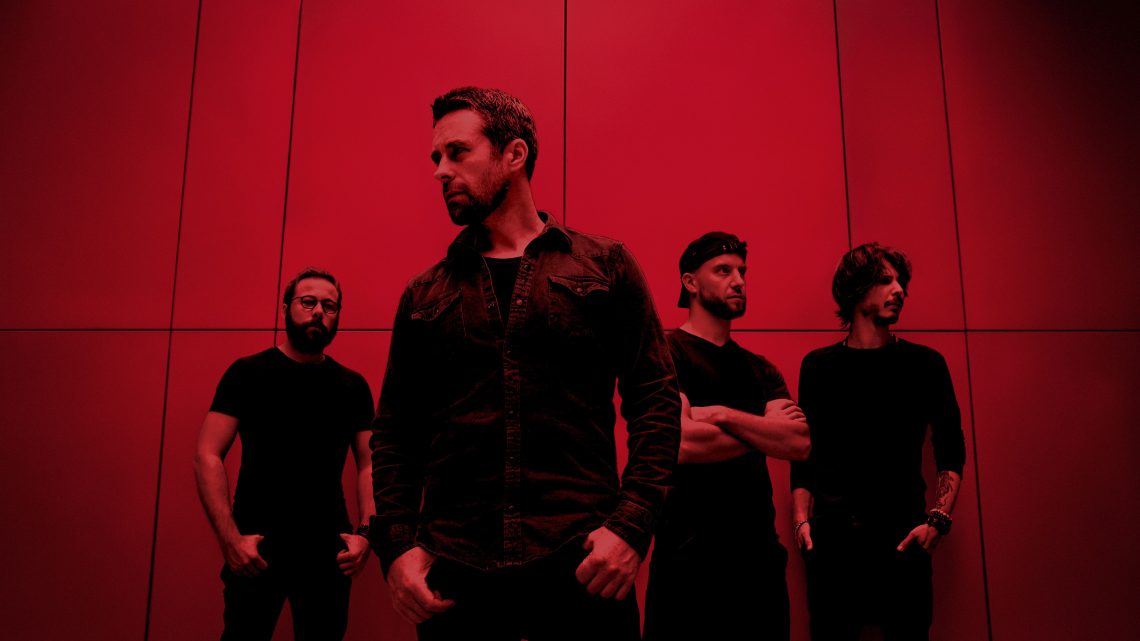 MOLYBARON'S 'THE MUTINY' OUT NOW ON VINYL
21st January 2022
0
By
John Deaux
he vinyl version of MOLYBARON's re-released album THE MUTINY is finally out via InsideOut Music / Sony Music Entertainment.  To celebrate the release the band have shared a new live clip of the song "Lucifer," recorded at La Boule Noire in Paris, on November 21, 2021.
Singer/Vocalist Gary Kelly:
"We are very excited to announce that finally, our album 'The Mutiny' is now available on vinyl as black, transp. red-black marbled and transp. pink-black marbled! 
An album release never seems fully complete without a vinyl. For me, they always evoke memories of childhood and the time when you first discovered your parents collection of strange round discs contained within those mysterious – and sometimes magical – covers on the shelf. As artists, to now have a vinyl of our own feels quite special.
To celebrate we are releasing a new live clip of our song Lucifer, recorded at La Boule Noire in Paris, November 21.
We hope you enjoy!"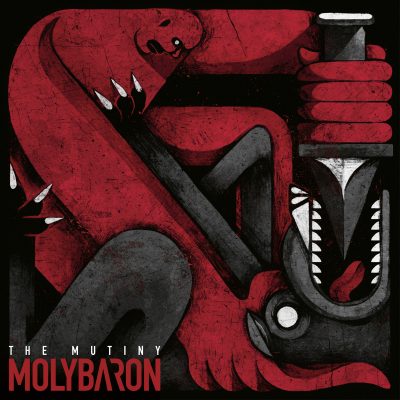 THE MUTINY is available now in the following formats: 
180g black Vinyl = All Outlets
180g transp. pink-black marbled Vinyl*
available at all French outlets (limited to 300)
180g transp. red-black marbled Vinyl*
available via Distro Wholesale EU & insideoutshop.de (limited to 300 copies)
Ltd. CD PocketPac (eco-friendly packaging)
Digital Album
'The Mutiny' is available here: https://molybaron.lnk.to/TheMutiny
You can watch the original video for "Animals" HERE.
The band around singer Gary Kelly has already caused a big stir internationally with their two albums, MOLYBARON (2018) and THE MUTINY (2021), with a sound that is multifaceted and ranges in influences from Alter Bridge to System Of A Down, from Gojira to Muse.
MOLYBARON is:
Gary Kelly – Guitar/Vocals
Steven Andre – Guitar
Sébastien de Saint-Angel – Bass
Camille Greneron – Drums
MOLYBARON online:
How useful was this post?
Click on a thumb to rate it!
Average rating 0 / 5. Vote count: 0
No votes so far! Be the first to rate this post.
Related