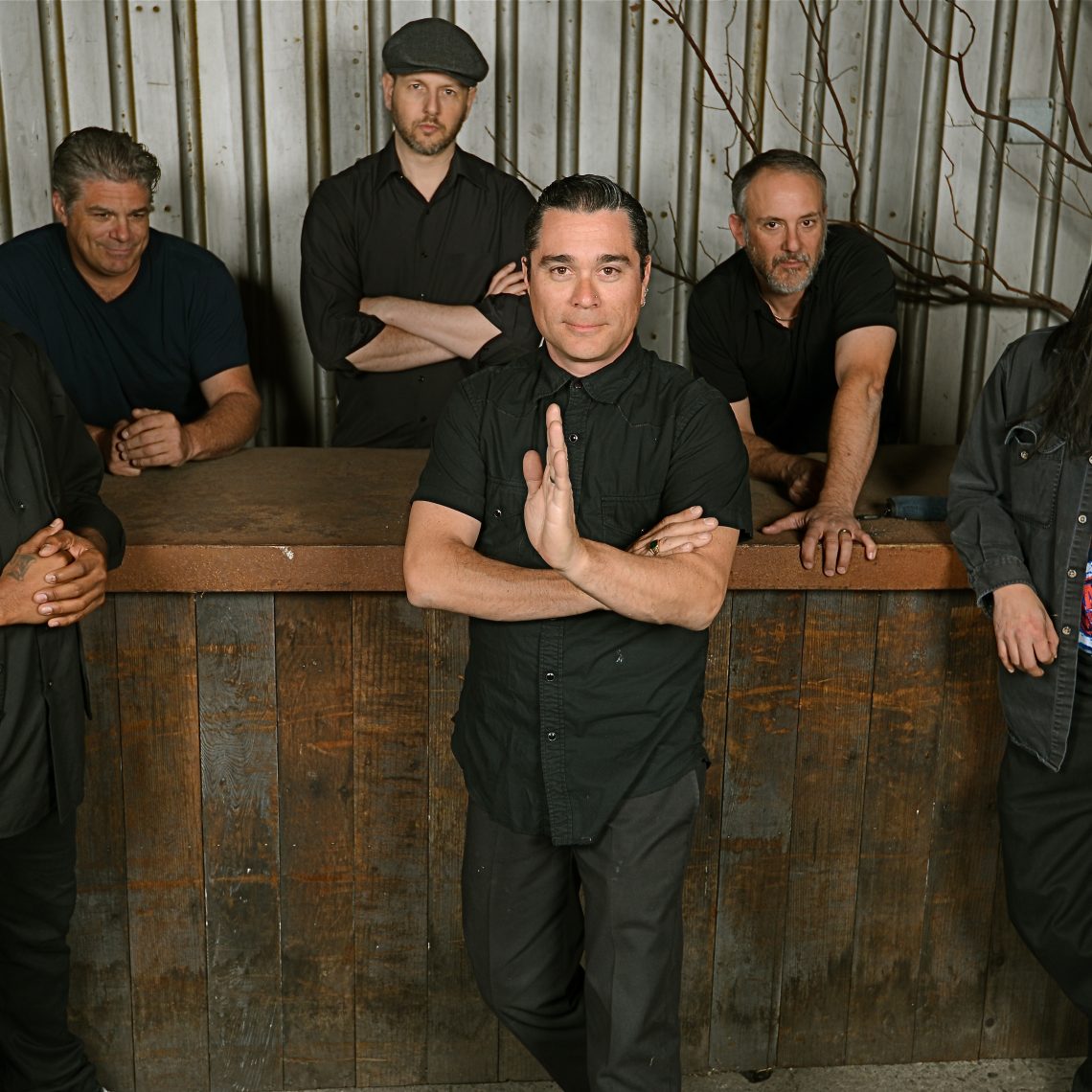 MORDRED – Volition EP
18th June 2020
It's been a minute or so since we saw any new material from Mordred, but they're back with a vengeance with their new 4 track E.P Volition.
Unlike The Baroness (the last single that the band released 6 years ago) the new single Not For You was not an instant earworm but after a few listens it it does hook you in. 
It's nice to hear DJ Pause at the forefront. Arts bass sounds fat and Scotts vocals are immense. Mr. Holderby hasn't lost any power or venom in his voice.
The guitars of Jim and Danny are as tight as a ducks arse. 
Next up is What We're Coming To. It's a creepy MF of a tune.  There's an odd vocoder effect on Scotty vocal which is distracting. DJ Pause still spits with passion and the trade offs works well. It's the kind of track rapper Tom McDonald would release as a single. 
Love Of Money is a banger of a tune which shows off the drum skills of Jeff Gomes (Fungo Mungo) as well as the rifftastic work of Jim and Danny.  But the lyrics don't scan with the tune which makes it almost a jazz scat vocal performance.
The final track is a re-recorded version of The Baroness which features a whole heap of guest back up singers including Exodus vocalist Zetro. This is the highlight track and worthy of the purchase of the E.P on it's own.  This is the track that shows off Arts bass skills. He's such an underrated player. The track is full on Angel Dust era Faith No More.
Even tho it's only 4 tracks and 16 minutes in length, it should be a pretty good indicator of what is coming next (the full album The Dark Parade ). But fans thought that with Vision back in 1992 and got something totally different 2 years later with The Next Room . I wait with baited breath.
Once again, this goes to prove that Mordred are still genre bending and doing what they do very very well. 
It's rough, ready and very Mordred.  You won't have heard anything like this in a very long time (if at all).
Score 7/10
Track List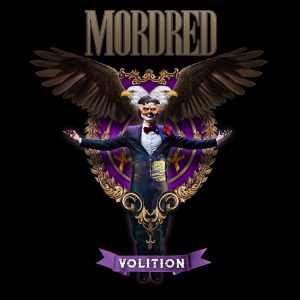 1  Not For You 4:39
  2 What Are We Coming To 3:39
   3 Love Of Money 4:38
   4 The Baroness
 Release Date
19th June 2020
Label
Independent
To purchase the E.P, click HERE