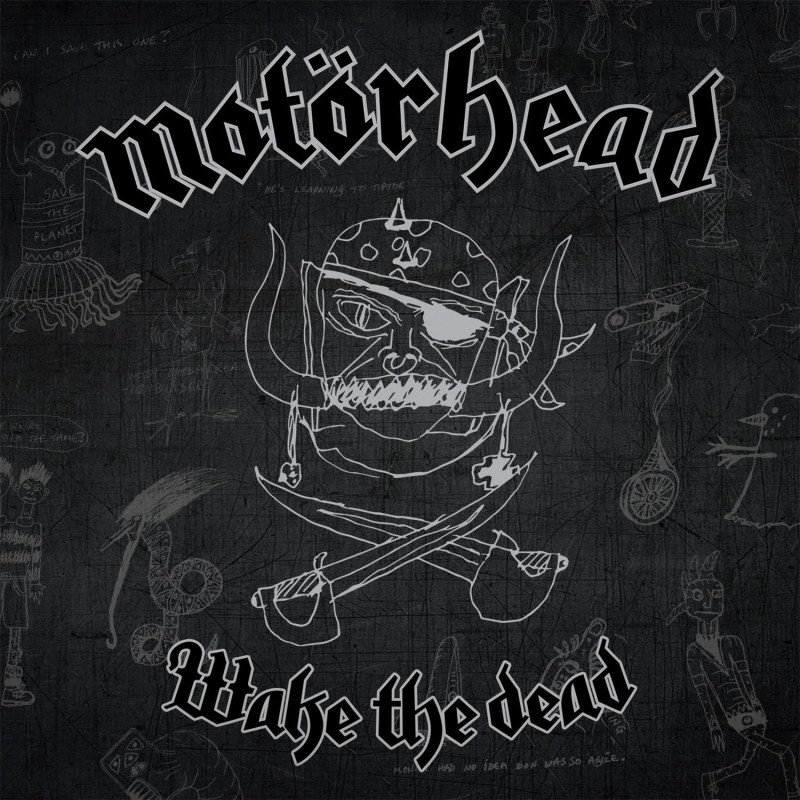 Motorhead – Wake The Dead Box Set & Bad Magic Vinyl Picture Disc
18th December 2016
We all thought Lemmy would out live us all. He was meant to survive the nuclear fallout & all that would be left was Lemmy & the cockroaches. But it turns out that not only was Lemmy the last troubadour, he was in fact, God. His work was done here on the physical plane, so he transcended back to take his rightful place back on his heavenly throne December 2015. To celebrate Motorheads & the man himself, UDR (Motorheads record label) have put together a beautiful box set.
The clam-shell box set features the last 3 studio Motorhead albums. (The World Is Yours from 2010, Aftershock from 2013 & Black Magic from 2015). Sadly there are no extras on the CDs. It would've been great if the Tour Edition of Aftershock was added instead of the standard version, but then you can't have everything.
Although these aren't the best Motorhead albums (you would need to look at Overkill & Bomber along with the best live album ever recorded, No Sleep 'til Hammersmith) these albums are still great in their own right. Bad Magic itself is an incredible album when you consider that Lemmy was 70 & (sadly) not long for this world (even tho we didn't know it at the time).
Included in the box-set is a sticker, a photo-card with the 3 signatures & a lovely edition of the aforementioned Bad Magic. This edition is a hardback book, embossed with the artwork & contains not just the lyrics but also doodles taken from Lems personal journals & shows his sense of humor & own style. Lemmy would often sketch ideas for the album covers & one of his doodles adorns the cover of Wake The Dead.
A lot of old school Motorhead fans are going to call this box a blatant cash in, HOWEVER this isn't just for old fans. This is for new fans who have just discovered the joys that Motorhead have given all of us for the best part of 4 decades.
Lemmy & Motorhead are an institution. There was no one, or since nor will there ever be anyone who sounds or have as much influence as this band.

For completeists, UDR have also issued a new limited edition (5000 copies) silver picture disc version of Bad Magic. Once again nothing has been done to the vinyl or production. The artwork is now in silver. It looks great & sounds great. Picture discs used to have so much hiss & click to them as well as a tonne of background noise. With technology catching up, all that bullshit that detracted from the listening experience hiss has basically disappeared, especially when cranked to the max.
What would be superb to see is Mikey Dee, Fast Eddie Clarke & Phil Campbell on stage playing Motorhead with a selection of guest vocalist who have the balls to do the vocal justice. Right now, I think the wound is too raw to hear the legacy that's been left without that voice & that ridiculously thunderous bass.
Overall Score 7.5/10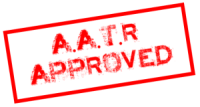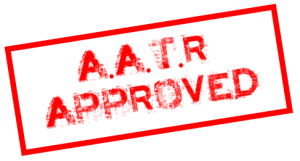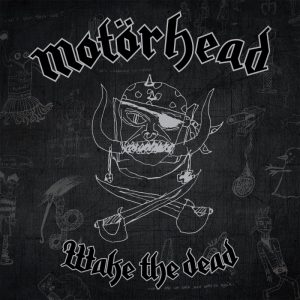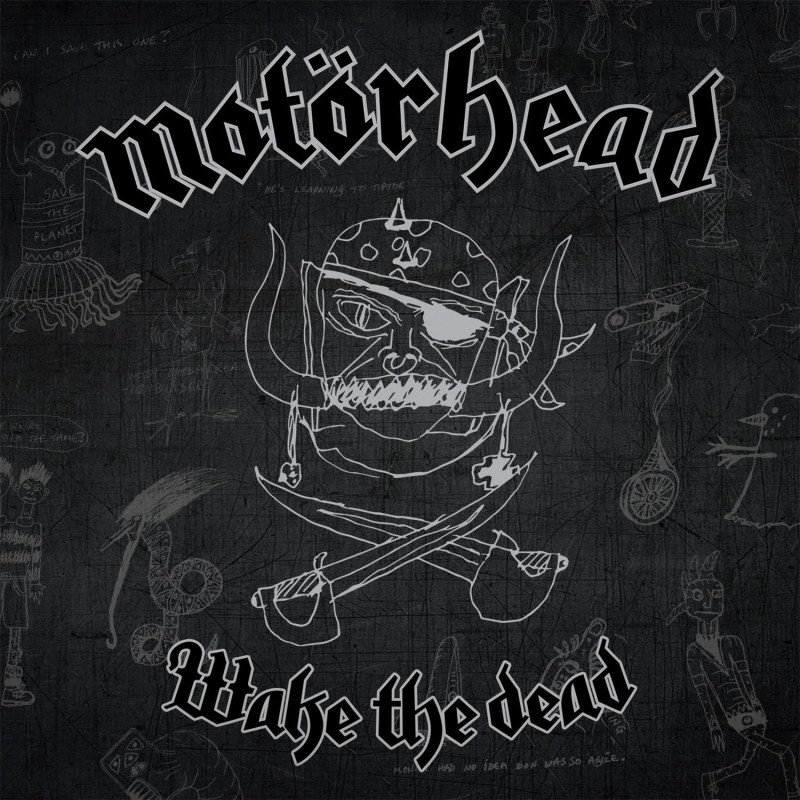 Box Set Track List
CD 1- Bad Magic
1. Victory Or Die
2. Thunder & Lightning
3. Fire Storm Hotel
4. Shoot Out All Of Your Lights
5. The Devil
6. Electricity
7. Evil Eye
8. Teach Them How To Bleed
9. Till The End
10. Tell Me Who To Kill
11. Choking On Your Screams
12. When The Sky Comes Looking For You
13. Sympathy For The Devil
CD 2 – Aftershock
1. Heartbreaker
2. Coup De Grace
3. Lost Woman Blues
4. End Of Time
5. Do You Believe
6. Death Machine
7. Dust And Glass
8. Going To Mexico
9. Silence When You Speak To Me
10. Crying Shame
11. Queen Of The Damned
12. Knife
13. Keep Your Powder Dry
14. Paralyzed
CD 3 – The World is Yours
1. Born To Lose
2. I Know How To Die
3. Get Back In Line
4. Devils In My Head
5. Rock 'N' Roll Music
6. Waiting For The Snake
7. Brotherhood Of Man
8. Outlaw
9. I Know What You Need
10. Bye Bye Bitch Bye Bye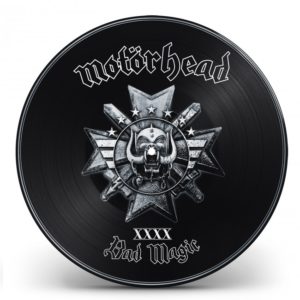 Bad Magic Vinyl – Track List
A1 Victory Or Die
A2 Thunder & Lightning
A3 Fire Storm Hotel
A4 Shoot Out All Of Your Lights
A5 The Devil
A6 Electricity
A7 Evil Eye
B1 Teach Them How To Bleed
B2 Till The End
B3 Tell Me Who To Kill
B4 Choking On Your Screams
B5 When The Sky Comes Looking For You
B6 Sympathy For The Devil
Check out Motorhead HERE & to purchase the box set check HERE or the vinyl HERE