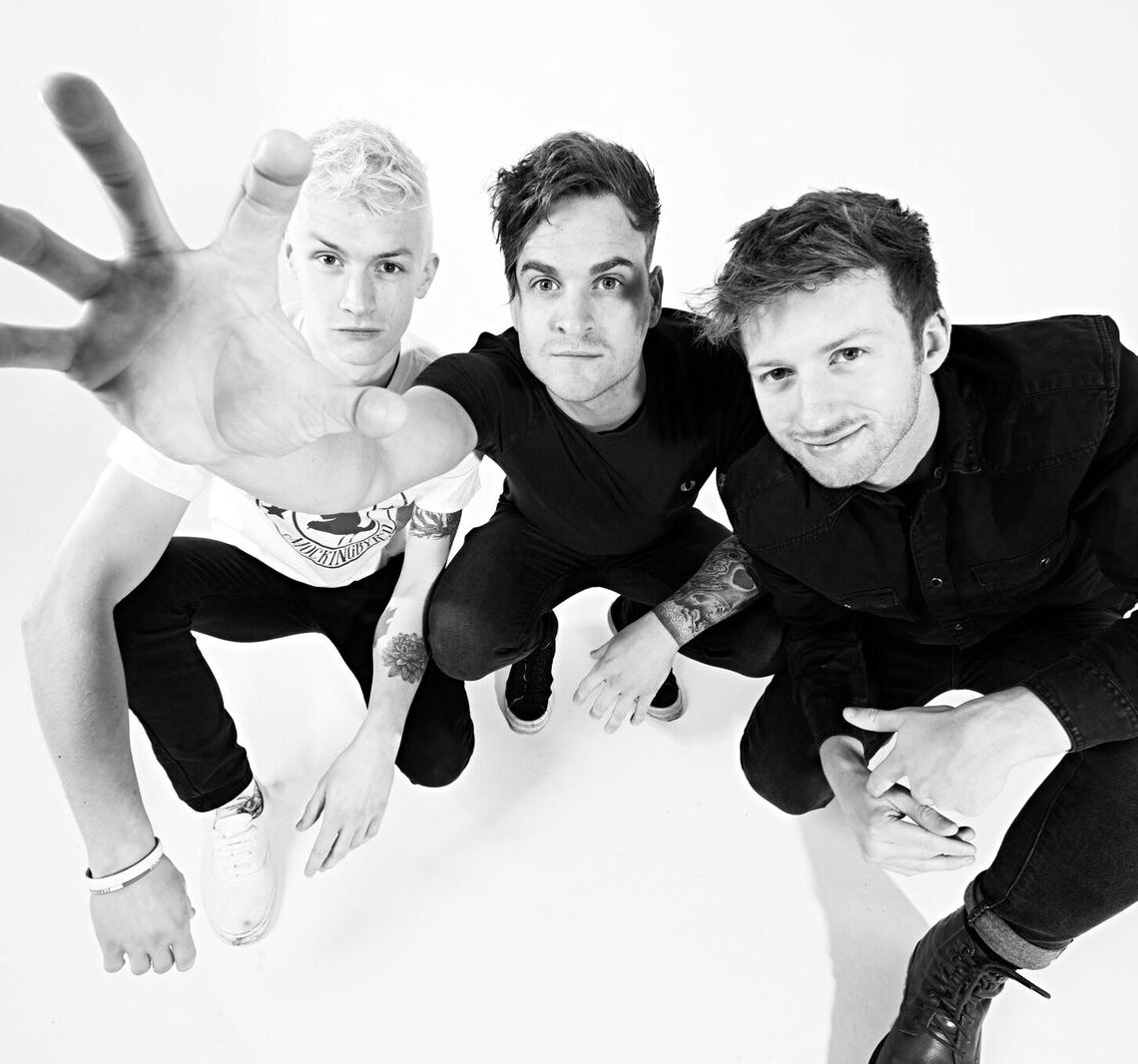 Move over Greenday… introducing the fresh new sounds of Dig Lazarus all the way from… Nuneaton
18th April 2019
If Greenday and QOTSA wrote a song together the result might not be a million miles from "Tell Me Why", the new single from young Nuneaton band Dig Lazarus. 
Lively, upbeat and truly infectious, "Tell Me Why" combines balls-out riffs with an ear-worm harmony-driven chorus that we guarantee you'll be singing all day long. It is accompanied by the band's first official studio video which captures the band members' personalities perfectly.
"The song is about someone losing their way, and having a mate there for them telling them what they need to be told and asking them what they need to be asked. We spent a couple of days down in London recording it and are really pleased with how it turned out. We reckon our producer Pete Dowsett did a great job of bottling the live magic of the song onto disk" says bassist Atticus Hall-McNair.
The track has already scored airplay on over 100 radio stations internationally, including Kerrang! radio as well as BBC Radio Leicester. 
It is lifted from the trio's hotly anticipated forthcoming EP "Figured It Out" which is due for release 31st May.
The single 'Tell Me Why' is officially released on Friday 19th April through all major online distributors.
Catch the band around the UK at any of the following upcoming dates: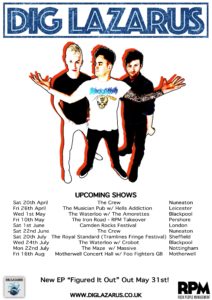 Sat 20th April      The Crew Nuneaton
Fri 26th April       The Musician Pub Leicester w/ Hells Addiction
Wed 1st May      The Waterloo Blackpool w/ The Amorettes
Fri 10th May       The Iron Road Pershore w/ Ryders Creed, Empyre and The Rocket Dolls
Sat 1st June       Camden Rocks Festival London
Sat 22nd June    The Crew Nuneaton
Sun 30th June    Wildfire Festival Wanlockhead Scotland
Sat 20th July     The Royal Standard (Tramlines Fringe Festival) Sheffield
Mon 22nd July    The Maze Nottingham w/ Massive
Wed 24th July      The Waterloo Blackpool w/ Crobot
Fri 16th Aug         Motherwell Concert Hall Motherwell w/ Foo Fighters GB