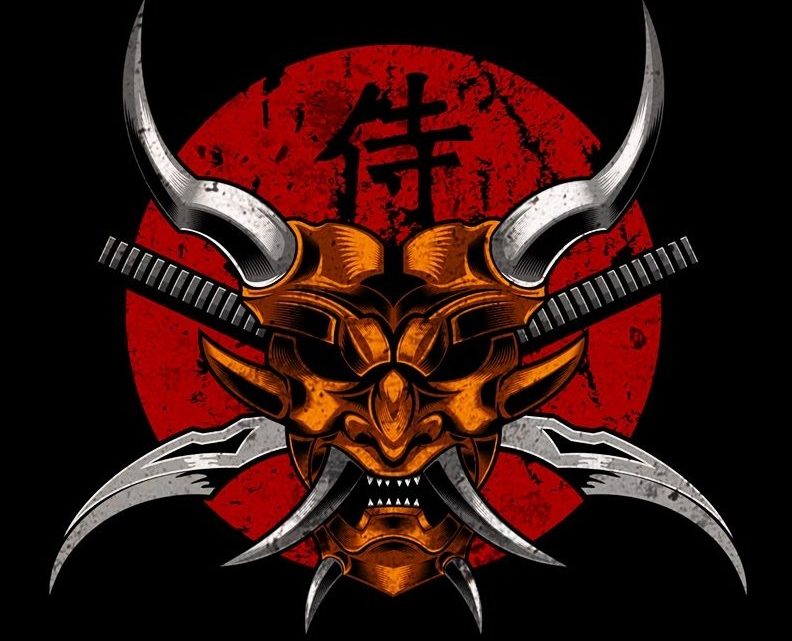 New Launch of Hammerfest 14 with Killer Deal on Early Pickings!
9th February 2022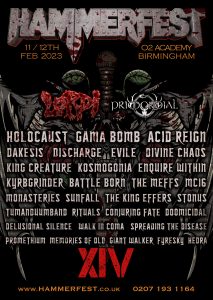 We only ever thought of doing Hammerfest once in Birmingham, however as fate would allow we got the opportunity to change it back as that's what was requested by the majority of fans as we can see from this week's Metal Horde who are descending into Birmingham in their thousands.
Hammerfest 14 will take place back in Brum, namely the beautiful 02 Academy Birmingham where we stage another 2 day, 3 arena event on the 11th & 12th of February 2023 with a Royalty only Pre-Party on the 10th. There is no better way to kick start the year than with a fresh fix of Metal and this is just the ticket.
Prices are killer at only £35 standard, £55 Royalty with no booking fee until the offer closes on Sunday 13th February 2022 midnight.
HRH Hotel packages are a must, especially with post-Brexit hotel hikes. So for as little as £115 Classic or £150 Royalty, per person, this gives you 2 nights accommodation, English breakfast both mornings plus weekend passes all in the same deal.
What's more, for anyone who books & supports the bands on Hammerfest 14 before we close the doors Sunday we will be offering you a free pass to HRH Vikings 4 in Sheffield on the 3rd & 4th of December 2022. That's a special incentive for all taking the time to support the fresh talent as well as the legends.
Tickets are on sale from 10.00 am Wednesday 9th February 2022. HRH Vikings 4 free pass offer applies for Wed / Sunday bookings this week only, who will get a claim code on their confirmation mail once they book Hammerfest 14.
This year's and next's are going to be incredible gatherings with the very best this metal movement has to offer. We will be broadcasting Hammerfest 14 2023 live around the world and shooting an Amazon documentary to make it even more special for the bands, not to mention a special in the infamous HRH Mag.
So what are we waiting for Hammer Heads?! It's all for a great cause, get on board and make it happen – with these deals you can't go wrong and YOU have first pickings. Take the pilgrimage down the ¨Whale Road¨ join the Shield wall and raise your drinking horns high in this metal halo.
HRH HQ