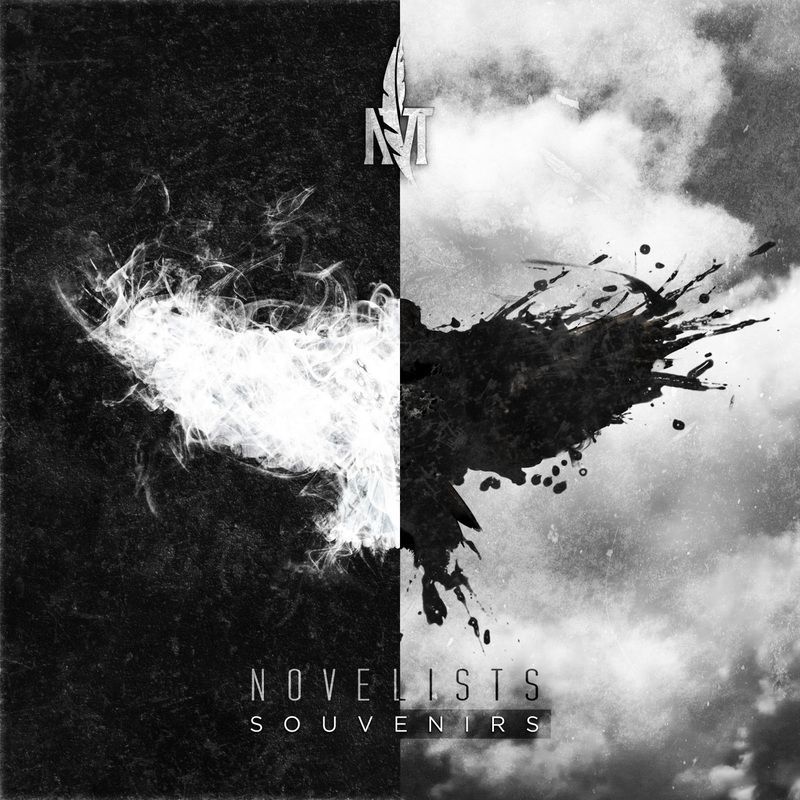 Novelists – Souvenirs CD review
7th November 2015
0
By
John Deaux
As the cover immediately suggests this album is very much about dark & light with maybe a hint of grey in between.
This is an album filled with many more colors that just 3.
From the bright intro of Gravity with its clean guitar before riffing into some amazing jazz time signatures mixed with seriously demonic vocal from Matt Gelsomino, to the last few notes of the title track, the album is a great blend of all things a decent metal prog album should be.
Matt will be a vocalist to keep an eye on. One of the very few vocalists in this genre that can go from really deep unclean vocal to a really melodic clean vocal. This guy has some range of vocal on him.
Twin guitarists Florestan Durand & Charly Kelevra bounce of each other incredibly well. Not only are the riffs incredibly technical but the solos & arrangements are also. Whilst one noodles the other is keeping the rythm track interesting.
This is no more evident than on the intro to Echoes which is probably the most technical of the tracks on this recording.
Amael Durand on drums provides more triplets than Feodor Vassilyev did in the 1700s
Nicolas Delestrade on bass thunders along nicely providing a really nice back bone & a very distinctive bass tone that's hard to miss (unlike Jason Newstead on …& Justice For All)
The entire album is a masterclass on how to make a brutal sounding progressive metal album. Meshuggah make records so technical that it puts a Mechano set to shame.
The torch has been placed firmly in the hands of the Novelists as they seem to of learnt from the master of brutal & technically ridiculous music makers.
To say this album is worth a purchase is an understatement.
For non technical metal fans this album is perfectly accessible & doesn't take a degree in advanced mathematics to understand it. If you like your music brutal then this will suit you perfectly, & if you like your music fun then this will also suit you as this album is incredibly fun.
For fans of, Meshuggah, Lamb Of God, Tesseract, Agent Fresco.
It seems that the future of metal is alive & well & is coming in the shape of PROG.
Tracklist:
1. Inanimate 2:07
2. Earth Graver 3:33
3. Gravity 4:53
4. Antares 4:45
5. Ouroboros 4:41
6. Black Lights 1:27
7. The Voyager 4:34
8. Mouchos Touchey 2:39
9. Echoes 4:28
10. 5:12 AM 4:27
11. The Lichtenberg Figure 5:20
12. Souvenirs 6:26
Line-up
Matt Gelsomino – Vocals
Florestan Durand – Guitar
Amael Durand – Drums
Charly Kelevra – Guitar
Nicolas Delestrade – Bass

http://novelists.bigcartel.com/products
Genre: Progressive Metal
Label: Arising Empire
Release Date: 06.11.2015
Score: 8.5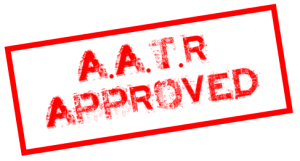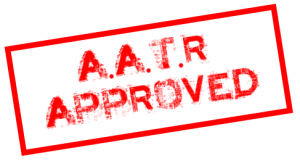 How useful was this post?
Click on a thumb to rate it!
Average rating 0 / 5. Vote count: 0
No votes so far! Be the first to rate this post.
Related
About the author
Some say Yank My Doodle, It's A Dandy! is a biographical movie based on John. Some have even said that his favorite artist is Chesney Hawke! All we really know is he sleeps inside out and his hair tastes like candy floss.