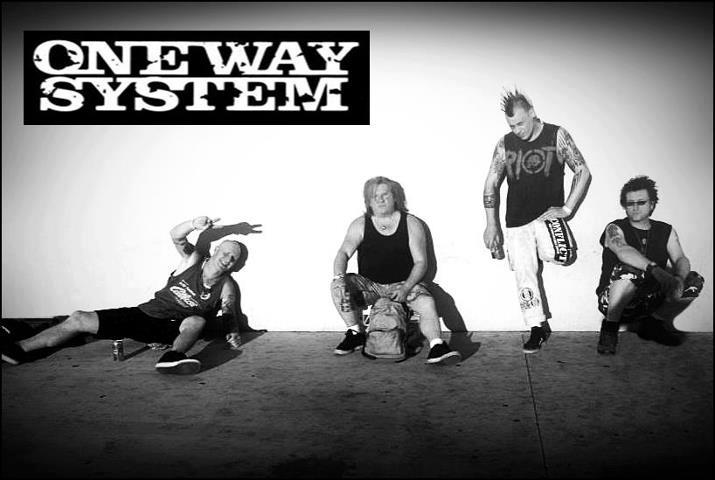 One Way System: 1981-84, 3CD Clamshell Boxset
16th August 2019
Back in the early 80's when Punk was losing it's way, there was one band that kept the spirit alive and rivaled The Clash for their pure brutality. That band was One Way System.
Captain Oi are releasing All System Go and Writing on The Wall along with a CD of rare tracks and versions in a stunning clamshell box. 
One Way System had some success back in the day with All Systems Go reaching No. 11 and Writing On The Wall surpassing it at No.6 in the charts.
The albums are remastered and sound superb and the rarities disc is sublime. Including a cover of the Slade standard, Cum On Feel The Noize which is bloody brilliant.
The Magic Roundabout
(theme Tune of the 70's kid TV show) and is just really silly and chuffin' funny. 
All Systems Go and Writing On The Wall sound massive and they're totally indicative of the early 80's punk movement. Plenty of references to Maggie Thatcher and the Tories abuse of power (nothing has changed really apart from we have Worzel Gummidge and Donald Trumps love child as the UKs current Prime Minister).
To have both albums in one box alongside a whole heap of rare cuts is superb. One Way System are a band that not only deserves re-discovery but they also should be put up there with the likes of
The Exploited
,
Broken Bones
and
Discharge.
Quite simply, this box is a must have and a perfect introduction to 1980's British Punk.
Score 8/10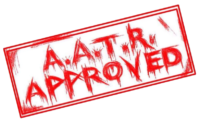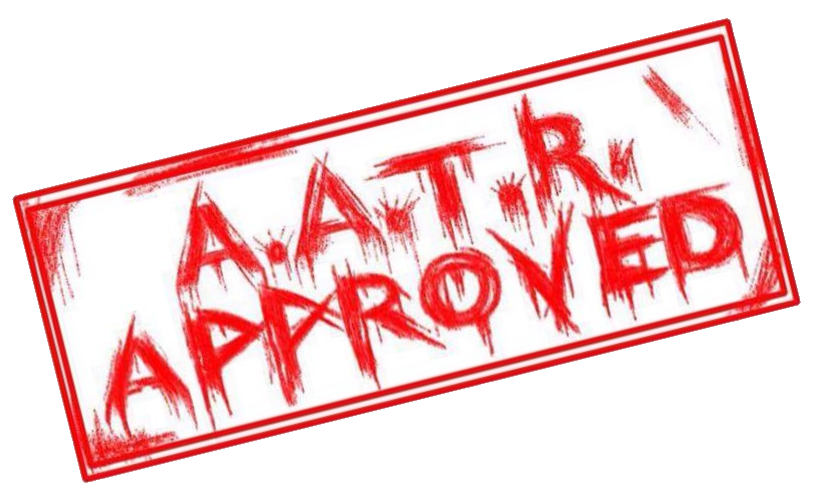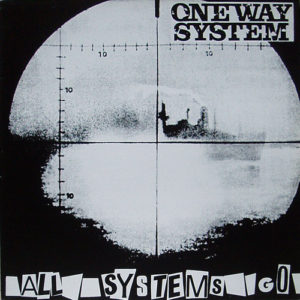 Track List
DISC ONE
ALL SYSTEMS GO
1. AIN'T NO ANSWERS
2. GIVE US A FUTURE
3. JERUSALEM
4. ME AND YOU
5. NO RETURN
6. WASTE AWAY
7. ONE WAY SYSTEM
8. GUTTER BOY
9. BREAKIN' IN
10. FORGOTTEN GENERATION
11. VICTIM
12. SLAUGHTERED
13. READY NOW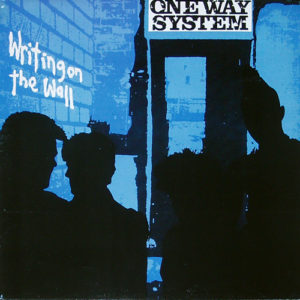 DISC TWO
WRITING ON THE WALL
1. CORRUPTED WORLD
2. THIS IS THE AGE
3. ONE DAY SOON
4. NIGHTMARE
5. NEUROTIX
6. REASON WHY
7. INTO THE FIRES
8. DAYS ARE NUMBERED
9. ON THE LINE
10. LIFE ON THE OUTSIDE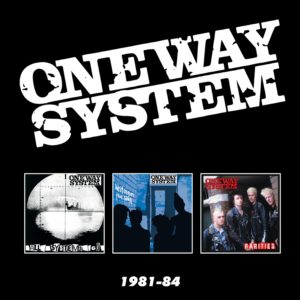 DISC THREE
RARITIES
1. JERUSALEM (COUNTRY FIT FOR HEROES VERSION)
2. 1980'S
3. SPOKESMAN FOR THE TEENAGERS
4. ALL YOU KIDS
5. STAB THE JUDGE (DEMO)
6. ME AND YOU (DEMO)
7. STAB THE JUDGE (SINGLE VERSION)
8. RIOT TORN CITY
9. ME AND YOU (SINGLE VERSION)
10. GIVE US A FUTURE (DEMO)
11. JACKIE WAS A JUNKIE (DEMO)
12. MAGIC ROUNDABOUT
13. JUST ANOTHER HERO
14. JACKIE WAS A JUNKIE (SINGLE VERSION)
15. CUM ON FEEL THE NOIZE
16. CHILDREN OF THE NIGHT
17. DOWN
18. SHINE AGAIN
19. OUT OF MIND
20. WONDERING WHY
21. MARCH RADIO
22. GOODBYE
Label
Captain Oi
Release Date
30th August 2019
For all things One Way System, click HERE and to purchase the box, click HERE