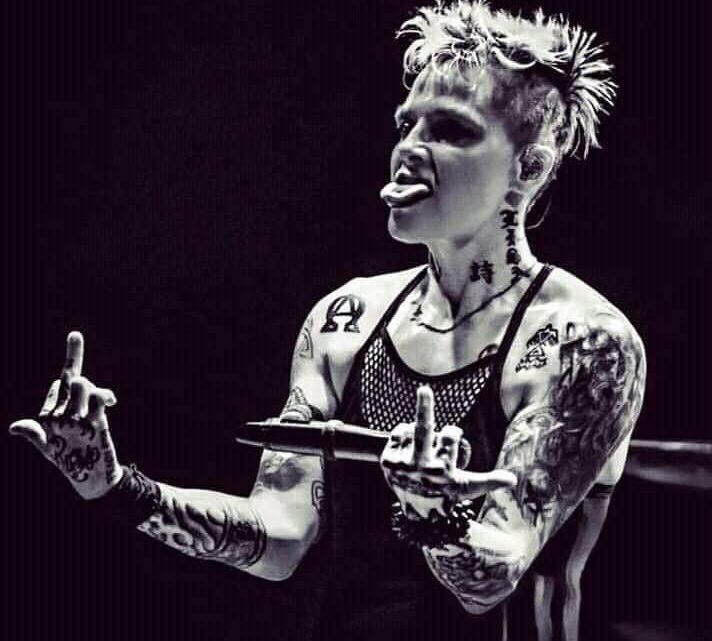 Otep – Hydra – 10 Year Anniversary Vinyl Review
30th October 2023
0
By
John Deaux
For the 1st time EVER Oteps 6th studio and concept album Hydra finally gets a vinyl release after 10 years.
Otep herself says "This album is about a girl corrupted by the world, corrugated by evil, ripped away from the golden, molten elixir of creativity, and abandoned on the placid, jagged rocks of a cruel and barbaric island where the rats poison themselves. This is a story of her personal alchemy of theophagy, revenge, and righteousness. Her rise from the smoldering ash as a bruise that never heals transmuting, therianthropic, to the infinite, still-born messiah, a vigilante serial assassin, codename: Hydra."
The 4th side features a beautiful etching of Oteps Art Saves.
The music is spread over 3 sides with a shortened version of Theopahgy. The track still finishes around the 6-minute 30-second mark but cuts off the rest of the silence. 
The pressing and the remaster are great and there still isn't a bad track on this album. The track Apex Predator is still creepy as fuck as are the tracks Necromantic and Voyeur.  These tracks particularly have a throwback feel to the debut album Sevas Tra and Filthee (my favorite Otep album.)
The inner sleeves are beautifully glossy and features the lyrics. The inner gatefold contains a sublime piece of artwork along with the obligatory thank yous and the names of the musicians.
If you're a fan of My Ruin, this album deserves to be in your collection (if you don't have it already) Hydra is a superb record and it's a joy to rediscover it 10 years on especially as it's now on vinyl. It has benefited from being pressed in an analog format. It sounds warmer and has some higher dynamics that were missing from the CD version (at least to my ears anyway).
Hydra is a record that every metalhead should own.
Score 9/10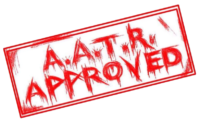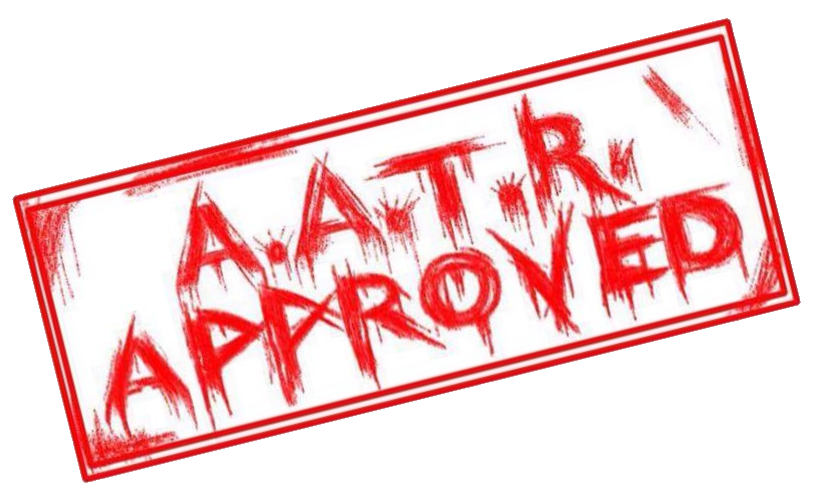 Track List
Side A
1. Rising
2. Blowtorch Nightlight
3. Seduce & Destroy
4. Crush
Side B
5. Hematopia
6. Necromantic
7. Quarantine
8. Voyeur
9. Apex Predator
Side C
10. Feral Game
11. Livestock
12. Hag
13. Theophagy
Side D etching
Label – Craft Recordings
Release – 6th October
For all things Otep, click HERE, and to order the album, click HERE