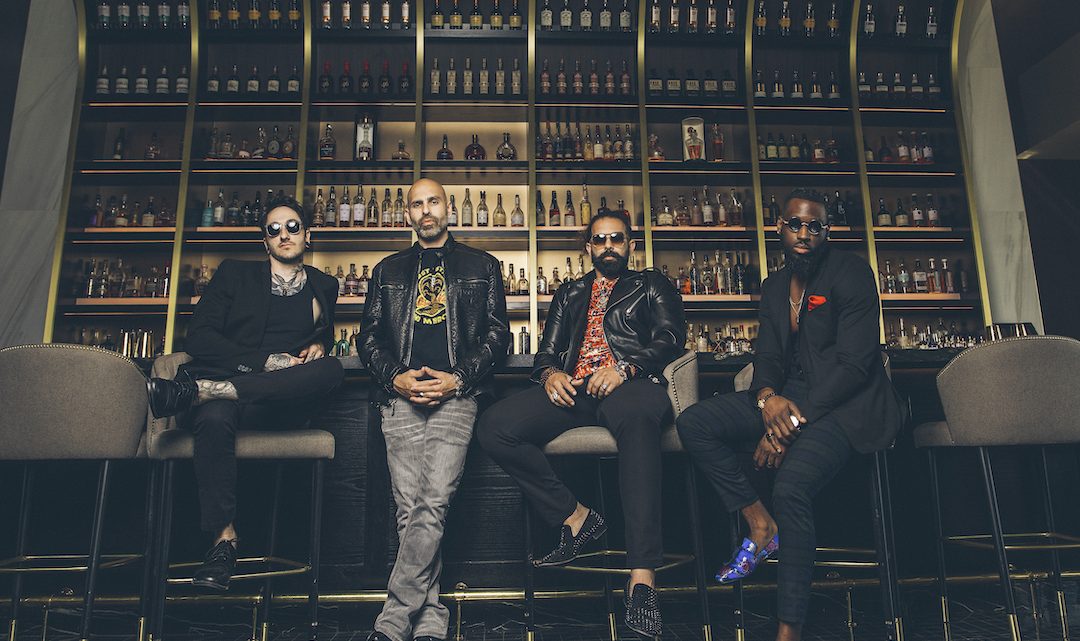 OTHERWISE Reveal Brand New Song "Full Disclosure" Taken From Their Upcoming New Studio Album
16th June 2022
0
By
John Deaux
OTHERWISE and Mascot Records / Mascot Label Group reveal, "Full Disclosure," the first song to be taken from the band's upcoming new studio album. You can watch the official music video  here:
The Las Vegas quartet—Adrian Patrick [vocals], Ryan Patrick [guitar], Nick Bedrosian [bass], and Joe Conner [drums]—have weathered personal tragedy and trauma, withstood the tides of the industry, and still stand tall. If anything, the boys are stronger than ever with a one-two punch of airtight guitars, stadium-shaking grooves, and hypnotic hard-hitting hooks.   
"Honestly, we have lived every single note and each fucking lyric we've written," Adrian declares. "We don't have costumes or a gimmick. We're just dudes on stage singing about what we've gone through."  
On "Full Disclosure," clean guitar snaps into a rip-roaring refrain uplifted by a bold declaration,
"I ain't like them other motherfuckers I'm a warrior
.
"
"We've met people who are different from their stage persona," observes Ryan. "It's genuine frustration with people who aren't what they seem. This is who we are."  "To sum it up as a former business law major-slash-minor,
'Full Disclosure'
is a legal term, and it means what you see is what you fucking get," grins Adrian.  
OTHERWISE inspire change in the world at large. Ryan and Adrian lead the 501c3
Life By Music
, which supplies music programs with instruments. The guys visit schools, initiated a partnership with Gibson Guitars, and even have created the
Guitar Magic
coloring book.  "Hopefully, we're creating an empowering environment where kids get the spark like I remember when music affected my soul," Ryan goes on. "There's nothing like seeing that. It's cooler than anything we've done. It brings back the purity."
How useful was this post?
Click on a thumb to rate it!
Average rating 0 / 5. Vote count: 0
No votes so far! Be the first to rate this post.
Related