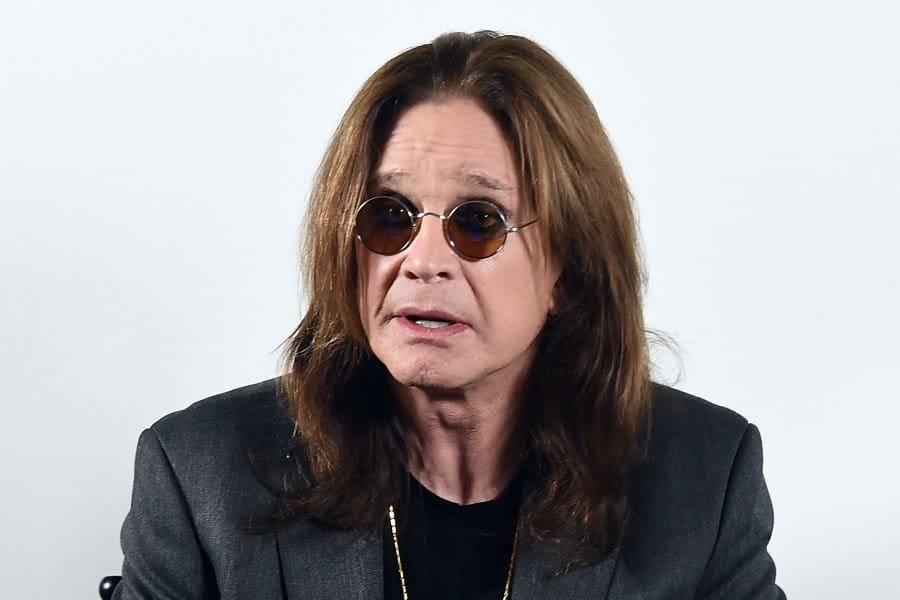 Ozzy Osbourne – "Ordinary Man"
20th February 2020
0
By
Gavin Griffiths
The 13th of February, 2020, marked a very special occasion; a milestone in the world of heavy metal…I guess in ways you could say that, heavy metal itself celebrated its 50th birthday. Yes fifty years ago, BLACK SABBATH emerged from the bleak streets of Birmingham, and not only did they practically invent the very idea of heavy metal as it came to eventually be, they became one of the most iconic bands in the world in doing so.
Sure, over the years they had their ups and downs, went through a couple of line-up alterations before eventually, after 40+ years and a final farewell tour, disbanded in 2017…but perhaps as impressive as their legacy is and has been, what's MORE impressive is the longevity, no, the very continued existence of their original front-man; OZZY OSBOURNE. He's seen and done it all has Ozzy…been there, worn the t-shirt, drank the…everything, snorted everything else and eaten the bastard bat. To many, Ozzy IS Sabbath, but he's had just as much a prolific career outside of the band, with a series of highly acclaimed solo albums and even the hit MTV reality show "The Osbournes"…but it's no secret that over the years Ozzy has lived a lifestyle that frankly few could survive. February 21st  2020, 50 years on, Ozzy is still releasing new music…but given his recently documented health worries, could this crazy train ride be coming to an end? Let's get an idea as we listen to "Ordinary Man".
The album opens up with "Straight To Hell" and after some ironic angelic backing vocals, we're met with some stiff, solid metal riffs and Ozzy's distinct vocal tone…conceptually it's as though he's accepting his fate given his past lifestyle and self-inflictions. Lyrically he's very aware of substance abuse and how those substances take over your life, take control of you and essentially drag you down. This is reinforced by follow up track "All My Life", which while more subdued, utilises a sense of hindsight, as the rock ballad highlights the error of his ways, his character almost dictated by his own past and it makes for quite an emotive track.
If it's emotive you're after mind, you need "Under The Graveyard", which is accompanied by an incredibly touching, powerful music video. Jessica Barden portrays a young Sharon Osbourne literally pulling Ozzy (Played by Jack Kilmer) from the clutches of death by excess with nothing but love, patience and commitment. The track is a raw, honest and real portrayal of some of Ozzy's darkest days and it's executed beautifully with a truly heart-wrenching narrative. The title track itself features a collaboration with Sir ELTON JOHN and is, as you'd expect, a delicate piano ballad. From the opening line, Ozzy states he was unprepared for fame…and the track as a whole is so very reflective of the utterly bonkers life he's lived, but he's so very grateful for it…he doesn't want to die an ordinary man, he has a legacy damnit …in his own way, he changed the world for the fucking better.
This sense of reflection continues with tracks like "Holy For Tonight", which as another ballad exudes a sense of finality…as Ozzy sings "I'm running out of time forever" it's full of sorrow and there's a genuine sadness emanating from not only his voice but his heart, he's preparing for his goodbye and quite frankly we aren't prepared for it. This properly tugs on the heartstrings. We can't focus entirely on a sense of sorrow however, as there are plenty of moments to enjoy here…"Goodbye" for example, along with "It's A Raid" featuring POST MALONE incorporate short bursts of speed metal for an intense flurry of fun…"Eat Me" houses a rich, stoner/sludge metal vibe which counters Ozzy's vocals wonderfully, while "Scary Little Green Men" is simply no less bonkers than one of his early day acid trips.
The album eventually ends on the track "Take What You Want" again, featuring Post Malone, but was originally released last year on Malone's own "Hollywood's Bleeding" album, and it sounds as fresh as ever really. On paper, this is chalk and cheese, but the pair actually work really well together and it results in not only this enjoyable track, but a strong closing track leaving the listener in a positive mood. A lot of metal fans will be getting their sew-on patch covered denim knickers in a twist listening to Posty, but in all fairness, fuck you.
Ultimately…how do you approach this album fairly? On one hand, it's a ballad heavy affair by one of metals true legends…on the other hand it's an emotional journey fifty years in the making, by a much loved, much adored pop culture / heavy metal icon. Ozzy has had to cancel a plethora of tour dates in recent months and years due to growing health concerns…so it's safe to assume, and as sad as it is to imagine, that this may very well be his final album. If it is? It's a genuinely beautiful, nostalgic and tear jerking jaunt down memory lane…sure he was a wild one, a bad boy, hell, it's a miracle the man has lived this long…but the world is a better place for it. Ozzy never was an ordinary man, and we wouldn't change that for the fucking world…if this IS his swansong, he's gotten a lot off his chest, and he can go out with his head held high, as a bonafide legend. With that said…SHAROOONNNNNN!!!!??? How do I submit this fucking review?
Album Score: 8/10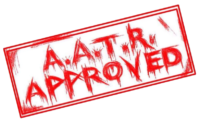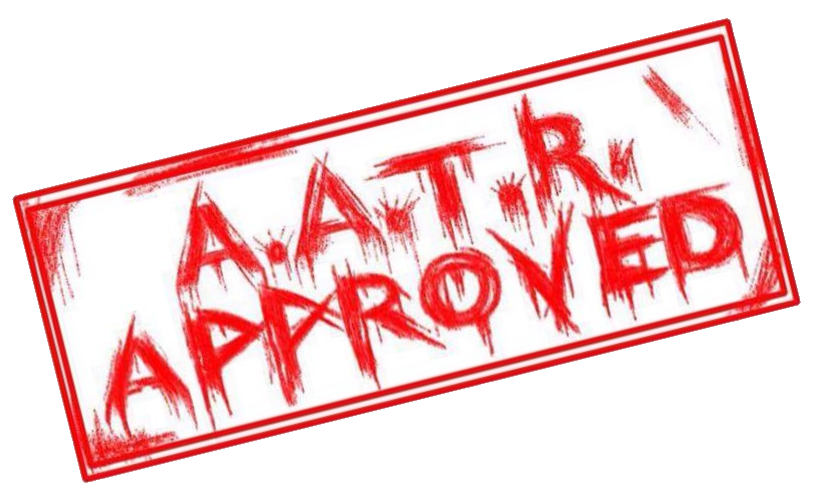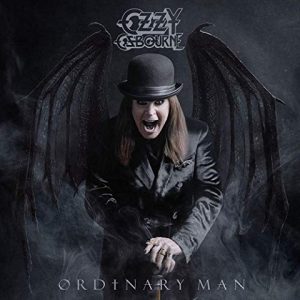 Track List:
"Straight To Hell"
"All My Life"
"Goobye"
"Ordinary Man (Feat. Elton John)"
"Under The Graveyard"
"Eat Me"
"Today Is The End"
"Scary Little Green Men"
"Holy For Tonight"
"It's A Raid" (Feat. Post Malone)"
"Take What You Want From Me (Feat. Post Malone)"

Record Label:
Epic/Columbia

Release Date:
February 21st

To purchase the album, click HERE
How useful was this post?
Click on a thumb to rate it!
Average rating 0 / 5. Vote count: 0
No votes so far! Be the first to rate this post.
Related
About the author
Gavin Griffiths AKA GavTheGothicChav 31 Based In South Wales Favourite Bands: HIM, The 69 Eyes, Paradise Lost, CKY, Rise Against, Alkaline Trio, Type-O-Negative, Turbonegro, Depeche Mode... Enjoys: Pizza, Jack Daniel's, Comedy Roasts, WWE, Horror Movies, Sloths, Panda's, Eurovision Dislikes: The Concept Of Being "Offended", Hype, Instrumental Tracks, Interludes, Overly Long Tracks