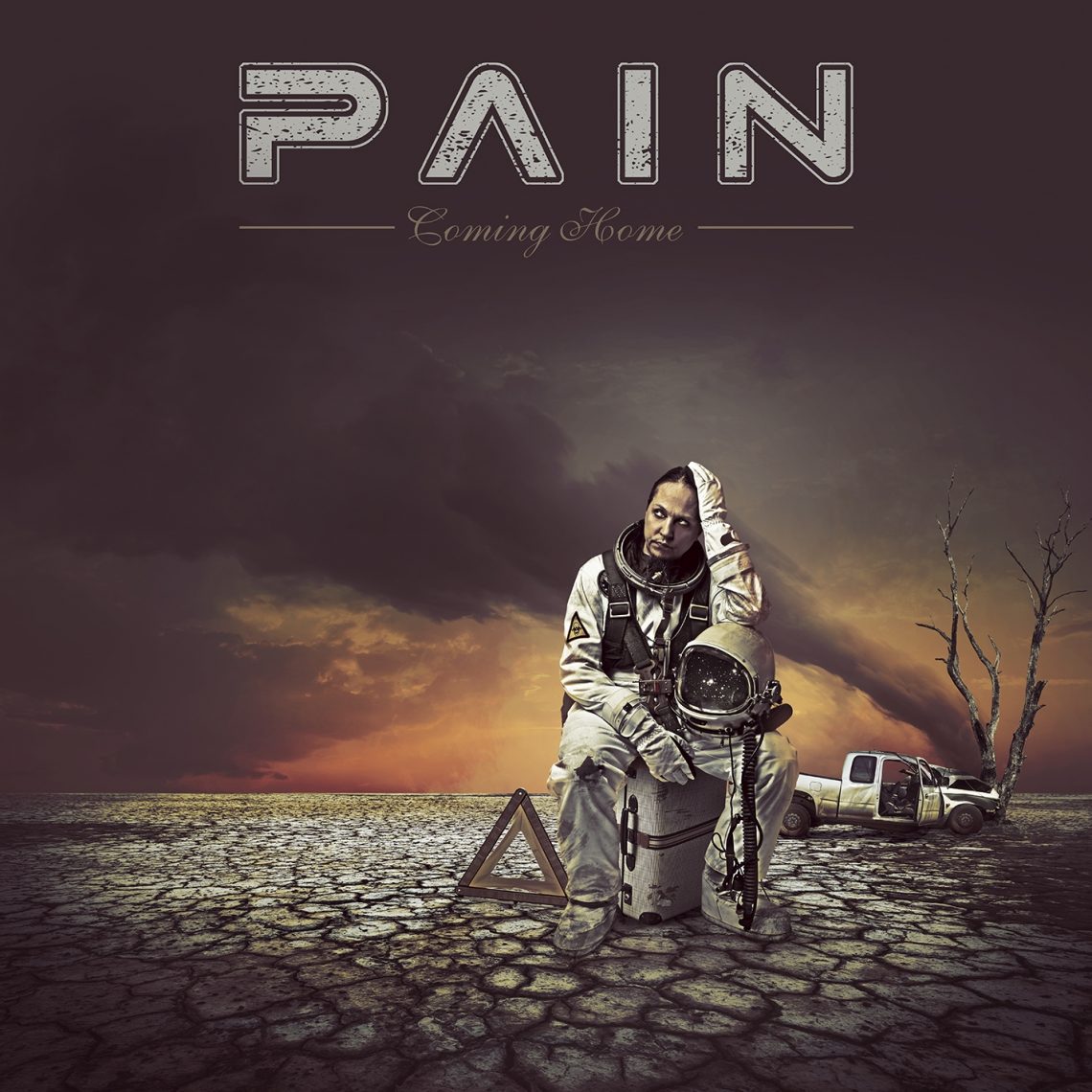 Pain – Coming Home
2nd September 2016
Pain: are set to release their new album 'Coming Home' via Nuclear Blast 9th September which is their 8th outing & follow-up to the 2011 You Only Live Twice album.
The writing process for this album has been equated to a long & winding road to be able to present this body of work. Although Pain are known for being at the forefront of industrial metal, this opus has gone beyond that & incorporated a more cinematic & symphonic feel. Still in keeping with Pains trademark this is a more rounded outing. Not only in production, but song writing & all round performance. You can really tell why it's take 5 years to release an album.

The opener Designed To Piss You Off, is a full on monster of a tune. Southern blues mixed with sludge, thrash & classic metal. This is as eclectic & as fucked up as it gets.
From then on the album settles down with some proper anthemic electronic nonsense that only this band can produce.
The lead & 2nd cut on this album 'Call Me' testament to the above statement.

A Wanna Be is as close to a power ballad as Pain are ever going to get. The vocal delivery from Peter Tägtgren along with orchestral arrangement is their masterpiece.
Pain In The Ass is the 2nd part of Designed To Piss You Off which is pretty much what this band will do to your head with this album. It's a Marmite album. There are going to be bits & pieces you're either going to love or hate. I personally love this album. Like the album cover, it's a work of art.
Half way through the album comes Black Knight Satellite. This has a great chugging riff & once again the cinematic element comes into play.

This is now where the album picks up the pace & continues with the theme of alien conspiracy and space.
Coming Home picks up the journey of the astronaut as he returns to earth.
Absinthe Phoenix Rising is heavy psychedelia & If the classic Stanley Kubrick movie 2001: A Space Oddesy was ever re-made, the star gate sequence would have this as part of the soundtrack.
Final Crusade has a Manowar/Iced Earth, bring on the sword & shield blood bath. A proper marching tune & gym track. Perfect for the treadmill.
Natural Born Idiot is a fun track. The industrial element that this band are renowned for is more prevalent on this cut. If the audience aren't pogoing during the breakdown then they must be half dead or not paying attention.
The final track Starseed is sublime. For an album that's been as full on as this, Starseed is a beautiful sounding track. It brings the album to a perfect close. Everything about this song is just really pretty. The chord structure, the subtle use of strings etc, really tugs at the heart-strings. It will be interesting to see how this album translates live. It's going to need one hell of a stage production & deserves to have a projected backdrop & make the show an experience & as immersive as possible.
Score 8.5/10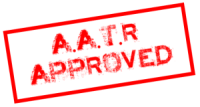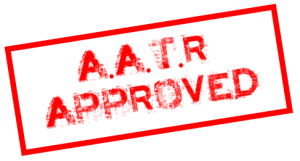 Coming Home album information: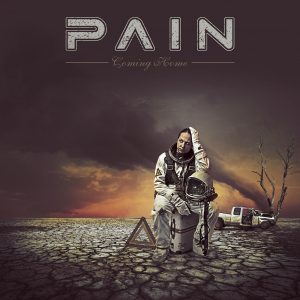 Track List
1. Designed To Piss You Off
2. Call Me
3. A Wannabe
4. Pain In The Ass
5. Black Knight Satellite
6. Coming Home
7. Absinthe Phoenix Rising
8. Final Crusade
9. Natural Born Idiot
10. Starseed
Label
Nuclear Blast
Release Date
9th September 2016
For fans of Manowar, Rhapsody, Fear Factory, NIN, Iced Earth
Check out Pain HERE & the album is available for pre-order HERE